REGISTERING AT THE VINYLPRESS–Check Spam Folder For WordPress Email to Validate Your Registration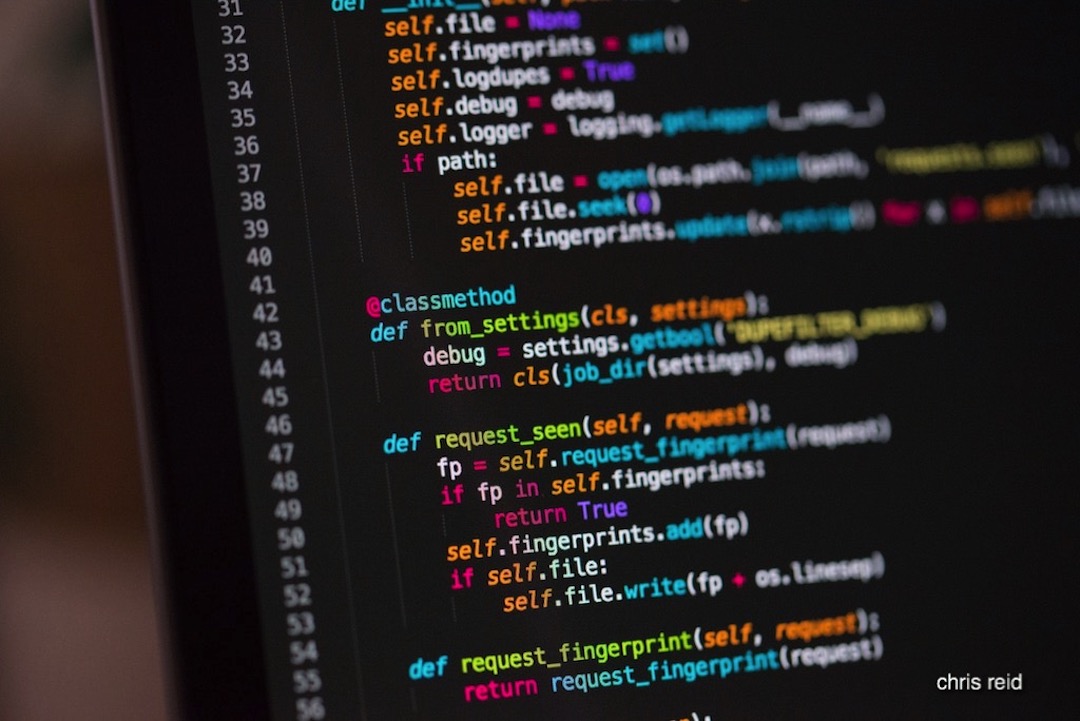 It appears that a lot of folks are registering to receive updates from TheVinylPress, but once you register you should receive an email from WordPress. It is very likely that this email will get caught in a spam filter, so please check your spam folder. I've spoken to several recent registrants who told me they never received an email from WordPress but, in each case, it was lodged in their spam or junk email box. 
Once you have retrieved that WordPress email, you can complete the registration process, which includes setting your password. To remind new registrants, we will be adding a screen step to the registration link which will show this message:
IMPORTANT:  When you enter your username and email, you should receive an email confirming your registration on this site.  However, this email may be flagged as spam by your email service.  Please be sure to check your spam folder in case the email does not show up in your inbox.
For those of you who already registered, but did not validate your registration by responding to and completing the email send by WordPress, this is a heads-up- check your spam folder, retrieve that WordPress email and complete the process!  (I assume that these steps are part of a further security step to prevent "bots" from registering, but adding that step inevitably leads to further complications). 
If you are a robot, please disregard the foregoing.
Thank-you.
Bill Hart