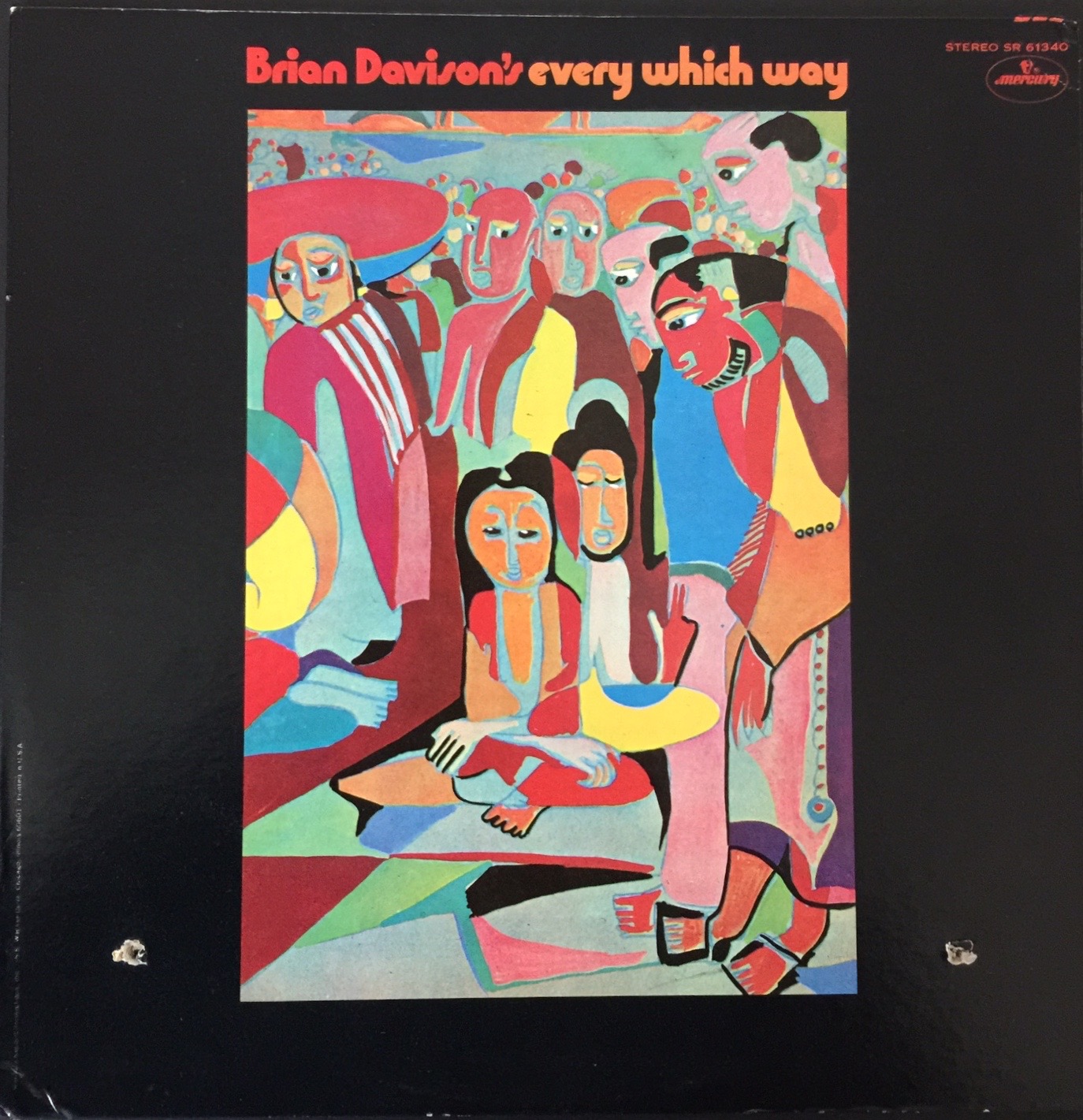 Brian Davison's every which way is a monster album and, as far as I know, is under most people's radar (at least it wasn't on mine). Ken Golden, a consummate authority on progressive music who has reissued and produced an extensive catalog of new progressive albums as well as unearthing some rare and desirable obscurities, tipped me to it. [1] Ken mentioned the album on http://avshowroomsforums.com, a new gear and music forum organized by a couple of long-time audio hands. Knowing Ken's taste and sensibilities, I bought it based on the strength of his recommendation. I'm glad I did.
If you thought you were listening to a never released album from Traffic during its heyday, you could be forgiven. The vocals are handled by Graham Bell, who sang for the equally obscure Skip Bifferty and whose voice has the same quality as a young Stevie Winwood: in-tune, soulful shout-style belting. Brian Davison—recently of The Nice until that band fell apart—delivers the kind of percussion work that I don't often get the pleasure of hearing on hard rock records- nuanced, powerful and engaging, rather than self-indulgent and boring. The rest of the line-up is equally up to the task.
I didn't spring for the UK pressing on Charisma but at Ken's recommendation, bought an old domestic pressing on Mercury.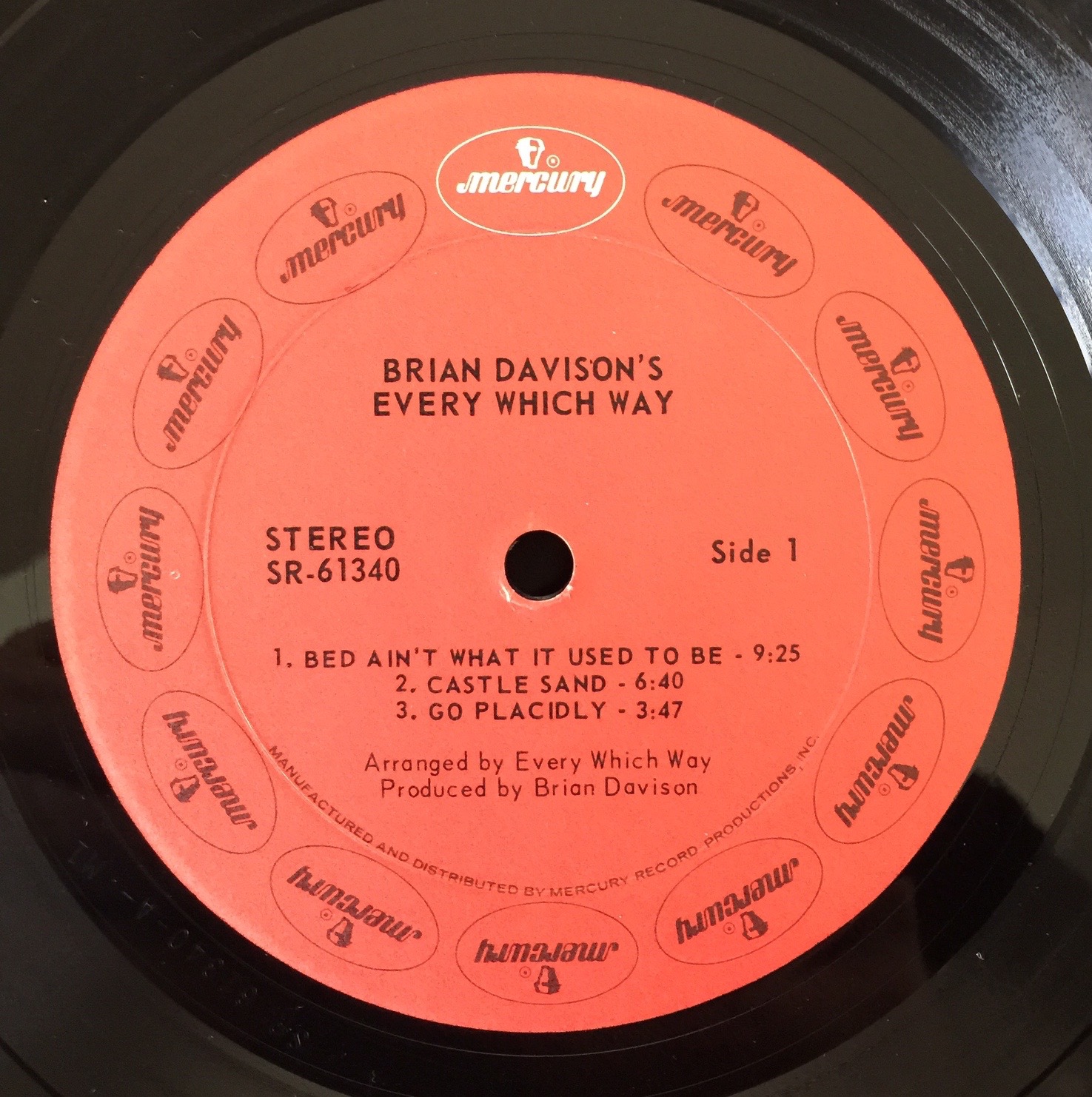 The clarity and punch of this record make it one you will want to play for friends; the songs and performances are so good that you'll play the album for yourself. And that's exactly the spirit in which this record was recorded. This is a one-off that is well worth owning. Don't thank me—thank Ken Golden!
________________________________________
[1] Ken's catalog can be found here:  https://www.lasercd.com