Mott- Mad Shadows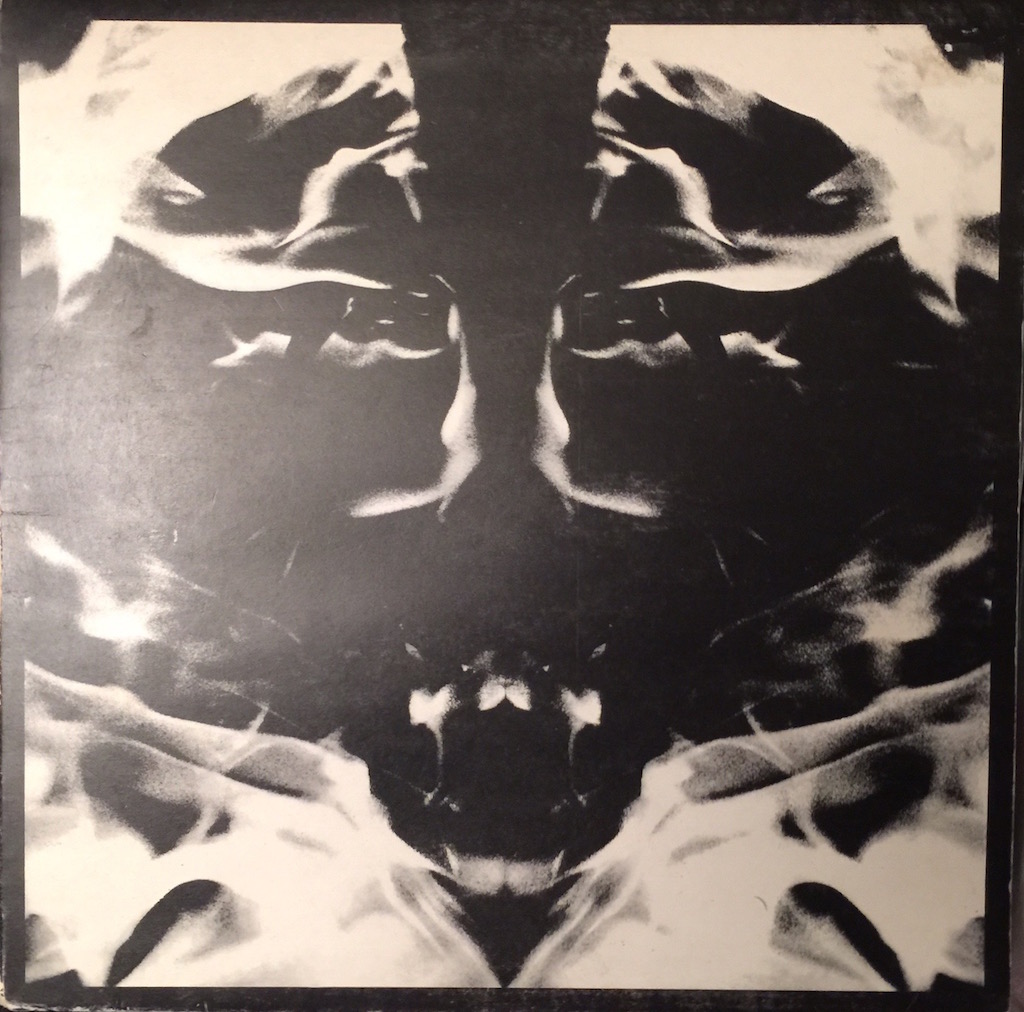 Somewhere between rock and glam, between obscurity and fame, Mott the Hoople delivered an album—Mad Shadows— that was a commercial and critical failure. But its loose arrangements, odd juxtaposition of styles and "unfocused" quality give it a dark aspect that makes it worthwhile to listen today.   The record was produced for Island by Guy Stevens, a broken genius whose work spans some of the great pink label recordings (Free's Tons of Sobs, certain tracks by Winwood and Traffic) and culminated in albums like The Clash's London Calling. Stevens was a significant figure in the English music scene partly due to his fluency in R&B and rock and roll. You can hear his influences here (along with his keyboard playing).
There is something almost refreshing about the fact that this album is hard to classify: it has moments of lyrical beauty and grandeur that seem to be at odds with its raw power, but it's just that juxtaposition that make it intriguing to me. (You can hear the same thing in the pre-glam Bowie—The Man Who Sold the World—an album far less polished than Bowie's later, better known work, which draws its power from its rougher edges). Of course, Mott gained fame with their cover of "All the Young Dudes," written and produced by Bowie. But this early record offers something much different.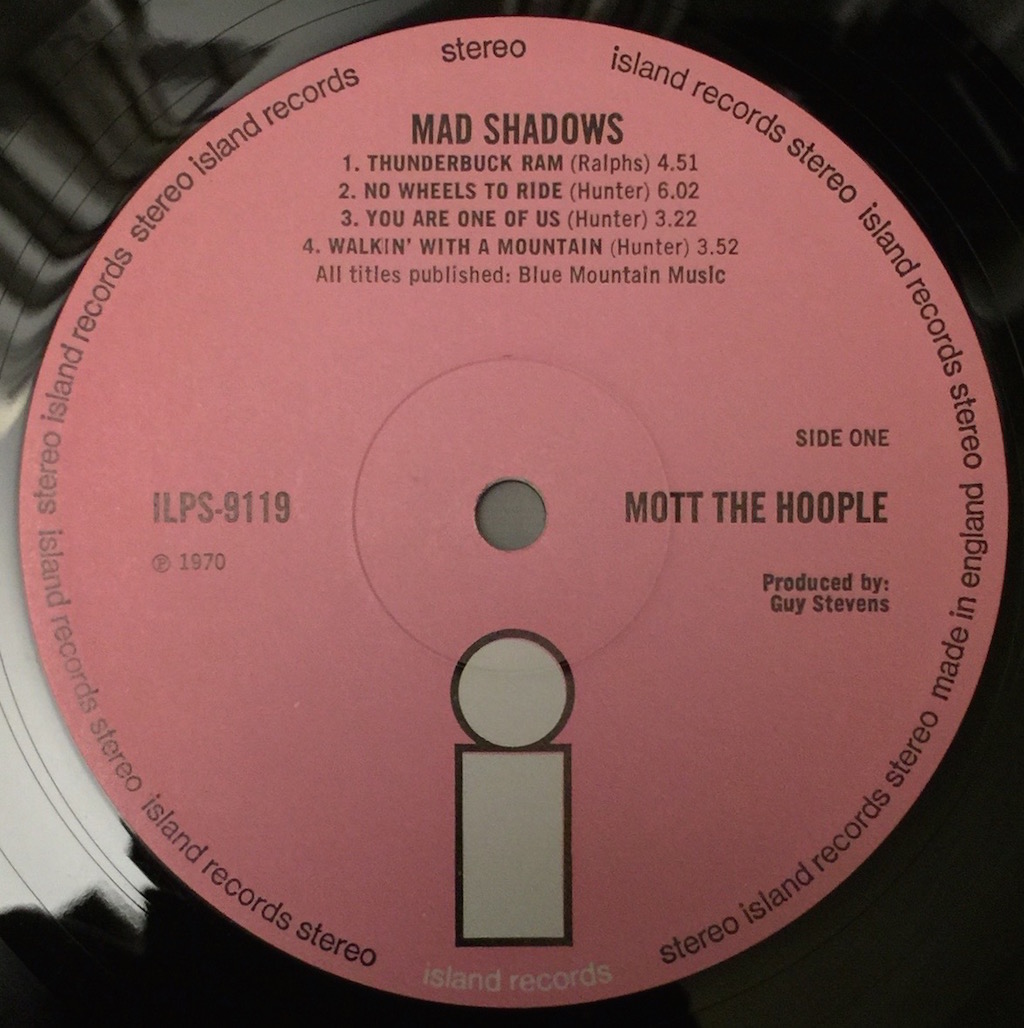 I bought an early US pressing out of a bin that had seen better days—it was a good sounding record that had suffered too much abuse to enjoy. But, it was enough to get me to bite—I was able to find a really clean UK pink label for little money. It had suffered from a mild warp that was put to rest with one pass through the marvel of vinyl-flattening alchemy (a subject that will be addressed in greater detail elsewhere). If you go hunting for one of these early pressings, the key is condition more than provenance. I have no idea what the old Japanese pressing sounds like, but it fetches real money. I think you are better off looking for a clean early U.S. or UK copy. Good hunting!