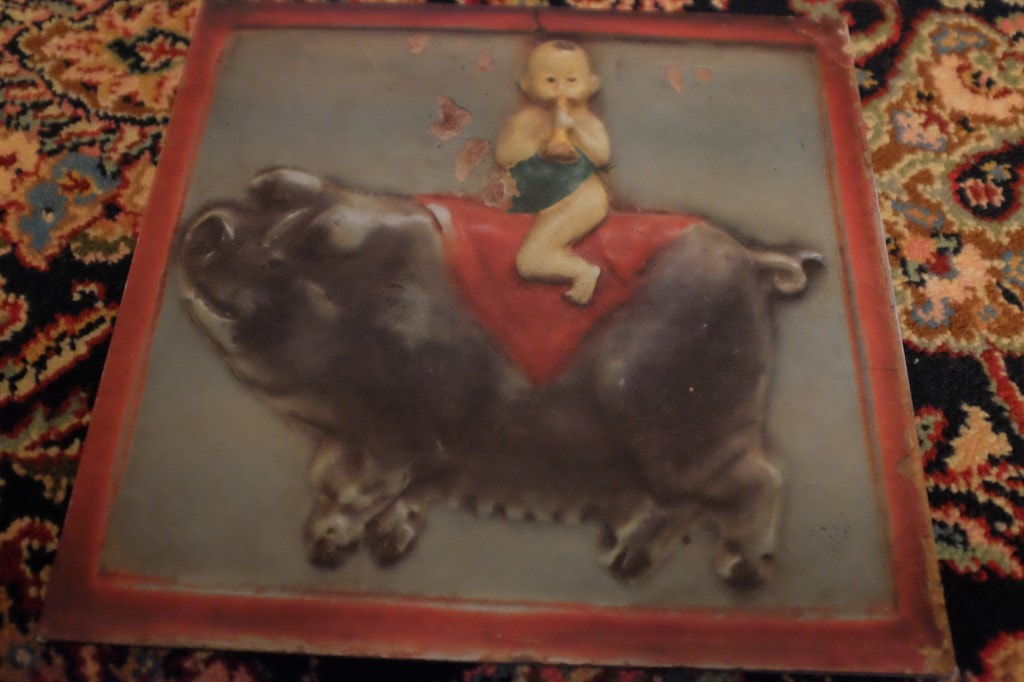 The band that Daniel Lanois put together with Trixie Whitley showcases her voice and multi-instrumental talent. It may now be out of print on vinyl as a U.S. pressing  but sealed copies are still floating around online. Well worth the price of admission. Who said there is no good 'new' music?
Three sides of vinyl bliss- "I Believe in You," "Last Time" and "Silverado" are all catchy, kick-ass tunes that combine Trixie's marvelous voice with a driving rhythm section- the ever versatile Brian Blade on drums, solid production values courtesy of Mr. Lanois. The original album was on the Jive label and sounds just fine.  Music on Vinyl appears to have re-released the record in 2014, but I'd look for the original pressing.
And while you're at it, don't forget about that Trixie Whitley EP  reviewed here a couple months ago, cut at 45rpm, and still available, as far as I know, from Belgium.
Chris Whitley, Trixie's father, was a Texas bluesman who died young, leaving a diverse legacy of original work that deserves a fresh look. I plan to do just that in a future issue.