Neil Young is another polarizing figure, musically. It took me time to cozy up to him, and the albums I come back to now are his early solo records on Reprise: Everybody Knows This is Nowhere, After the Gold Rush and Harvest. These are, in my estimation, essential early Neil on Reprise.
Everybody Knows This is Nowhere has some hits that remained in Young's repertoire for decades, including "Down by the River," "Cowgirl in the Sand" and "Cinnamon Girl." My copy is an early 1A pressing.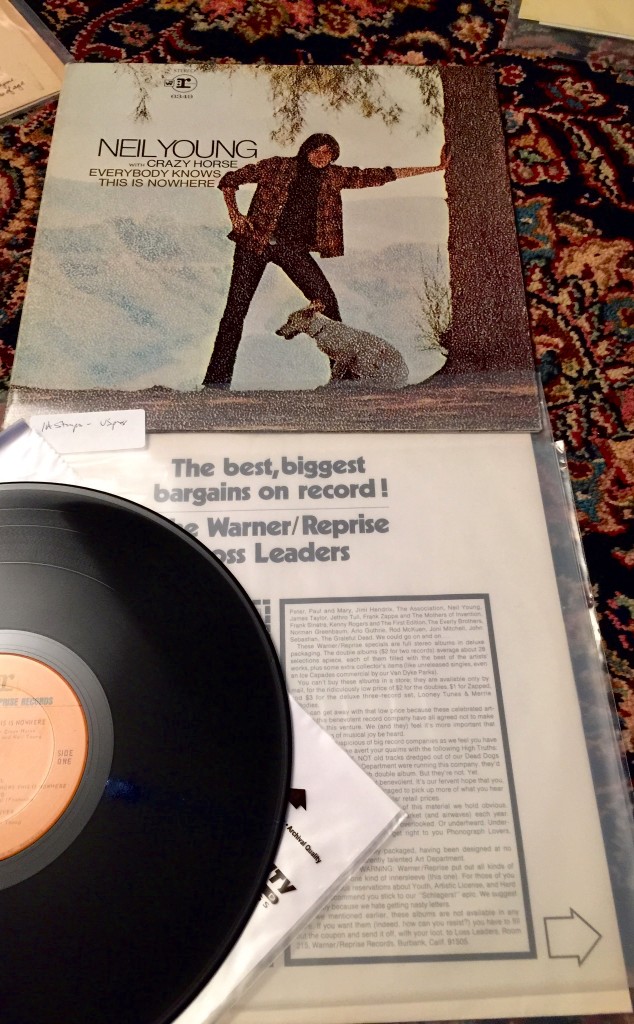 After the Gold Rush has more, including "Southern Man." There is a fair amount of discussion over the best early pressings; mine include copies showing RE-1 and RE-2 which sound noticeably different: the RE-1 pressing is more vivid. A nod to the Hoffman board on this one, where you will find much discussion of the various pressings.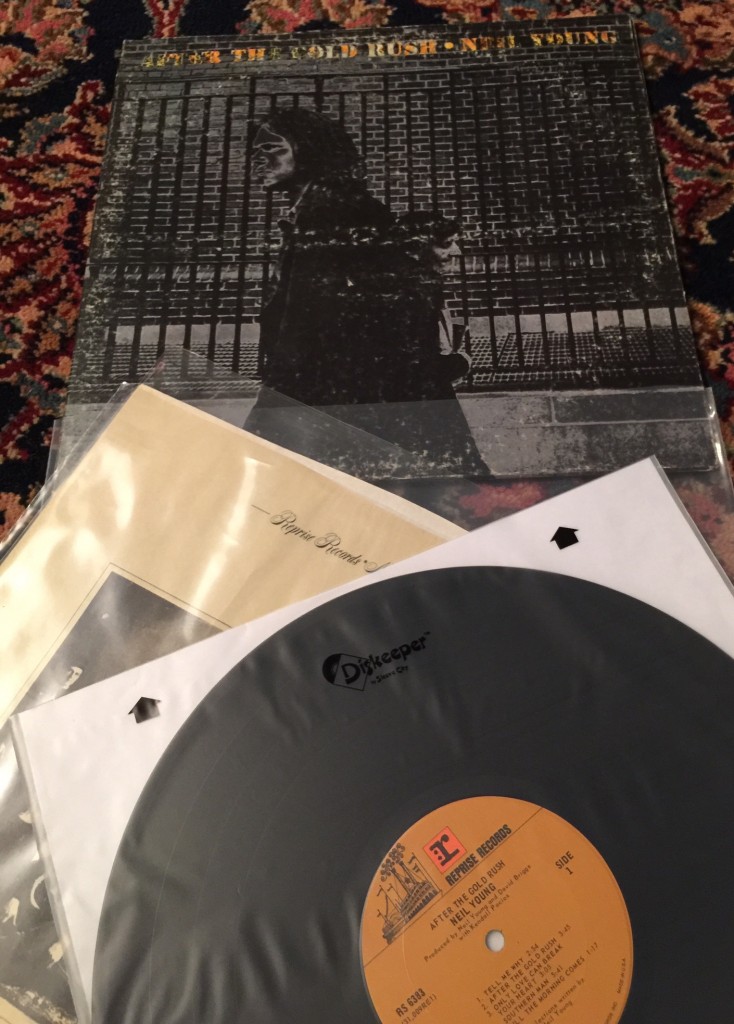 Harvest is a grand album all the way around and contains some of his best songs. The early pressings, mastered by Lee Hulko are the best to my ears, though the later Chris Bellman remaster comes pretty close, sounds a little less congested and "clearer," if you find the Hulko to sound a bit congested (on my system, the Hulko-mastered copies just "flow" but finding quiet copies is another matter).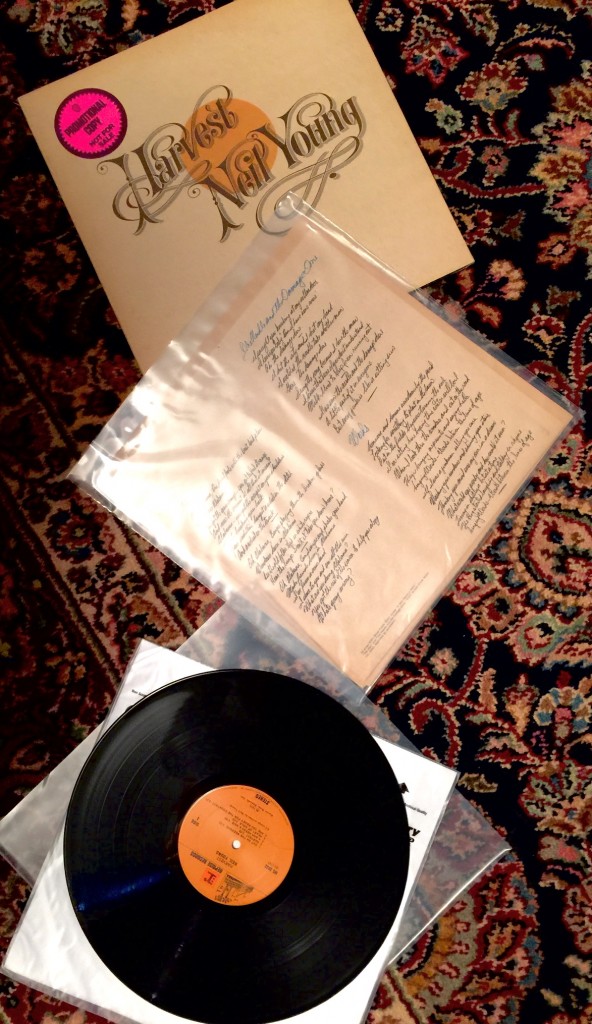 Neil Young Greatest Hits was released by Classic Records back in the day and has many of these tracks. To my ears, it is "tipped up" and sounds bit zippy, though it was mastered by Chris Bellman (a top mastering engineer who is currently very active). Bellman also did the remasterings of the Neil Young reissues by Warner/Reprise. Strangely, the Harvest re-do by Bellman for Warners has none of the stridency of the same tracks on the Classic Greatest Hits.
For a more interesting retrospective, my vote goes to Live at Massey Hall, which, while recorded in the era (1971), was not released until 2007. Here, the songs that we now know inside out were new, some having not yet been released and the acoustics captured on this recording are marvelous. A great time-capsule. Classic Records also did this one, but the standard Warner issue is not only just fine, but may be preferred. Bellman mastered, and it appears that they are essentially the same, but based on my experience described above with Greatest Hits v. Harvest, where I preferred the standard issue to the Classic version, this may also save you some money.
Young epitomized the folk-rock scene in L.A. in the 70's and though his career has been long and varied, and spans many other notable recordings, from Buffalo Springfield and Crosby, Stills and Nash, to becoming an inspirational figure for an entire generation of new rockers (ala "grunge"), these early solo records are, to me, his best.