Jim Hoke –The Floating Zone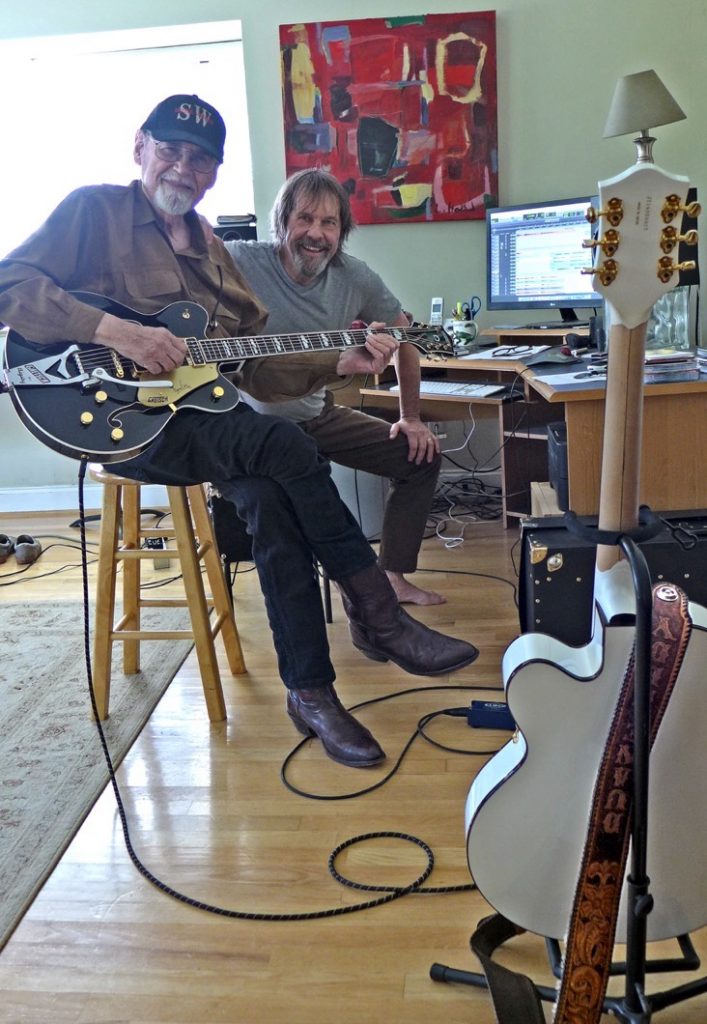 Jim Hoke is one of those unsung, working musicians who often remain under the radar of the general public, but are well-known and respected by other musicians: Paul McCartney included Jim on four tracks of his latest album; Jim has worked with pretty much everybody: Billy Joel, Dolly Parton, Boz Scaggs, Buddy Guy, Steve Earle, Joan Baez and a long, long list of others. He has toured with Emmylou Harris and NRBQ; George Jones recorded one of Jim's songs.
Jim's latest album, "The Floating Zone" calls upon some of the notable performers with whom Jim has worked over the years —Duane Eddy, Terry Adams (of NRBQ fame) and John Oates all contribute, along with Austin Hoke, Jim's son, who studied cello at Indiana University (where Janos Starker taught).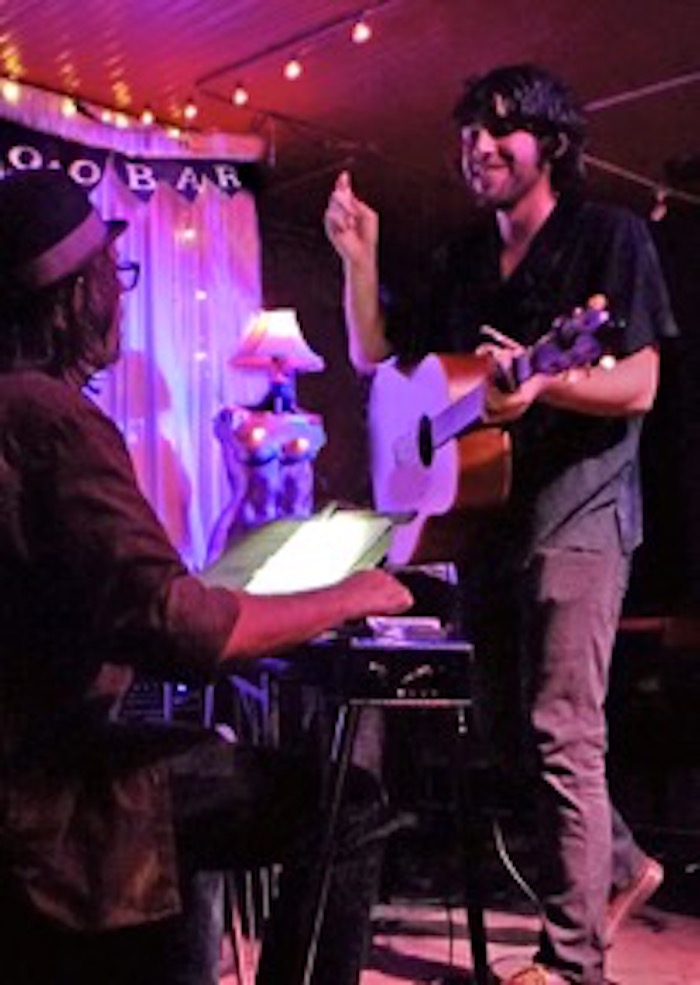 It's hard to put your finger on exactly what's going on here musically: if I had to put a label on it, I'd be tempted to describe it as 'pop' music from a different time, when songwriting was the key, and the players were often the best available. There's doo-wop singing with great horn parts; there's tuneful pieces that conjure up the era between old school rock and roll and the early days of The Beatles, pre-psychedelia. There's that Philly soul sound of sweet balladeering and harmonies. And Jim's pedal steel on some shimmering fills. (Jim taught himself to play pedal steel—do you know how difficult that instrument is to play, let alone to Nashville "session guy" standards?)
This is a buoyant mix of pop, rock and roll, soul and a little country twang. There are lots of hooks, but none of it sounds contrived—all these players know who they are, musically, and express their joy on the recording, which is abundant.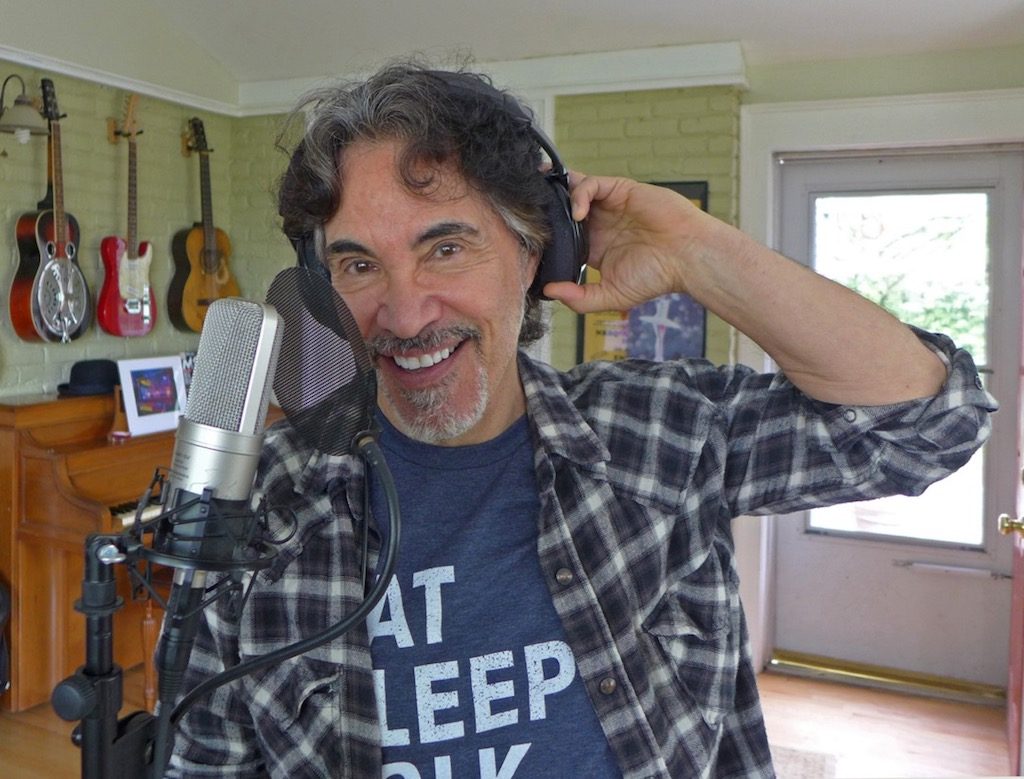 Many albums are assembled after a band has had time to rehearse, play the clubs and get things working in sync. Not here. Jim did the album first. Except for the strings and the three high profile cameo appearances, Jim plays everything, including bass and drums. Sort of like Roy Wood, Dave Edmunds or Todd Rundgren….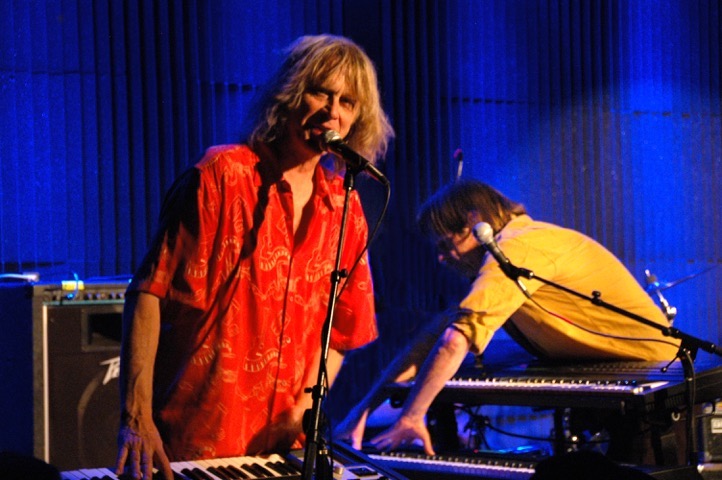 Once the album was done, Jim did a brief residency in a local club in Nashville to perform the album.
The songwriting is almost entirely Jim's; and despite the modest budget and digital origins, it sounds great! Jim is promising to release the album on vinyl, but while we're waiting, you can find it through Spotify, iTunes and the usual sources (or reach out to Jim for a silver disc). I'm really looking forward to this on LP. Here's Jim's website: jimhokemusic
bill hart
Austin, TX
March, 2019
All photos as credited, courtesy Jim Hoke