Orne –Tree of Life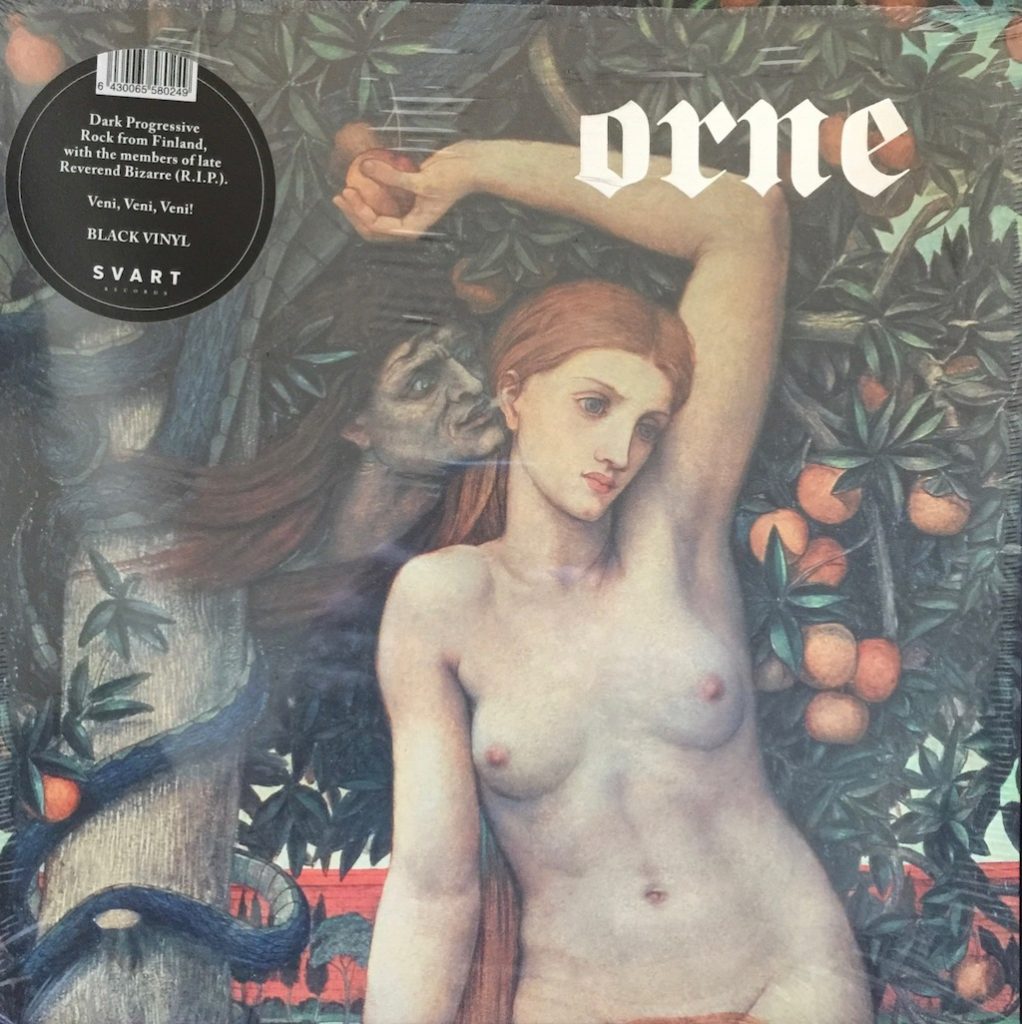 Ever listen to "doom prog"?  Tree of Life by Orne is a beautiful, dark journey that manages to avoid some of the clichés of the genre but shines in unexpected ways. Orne is an offshoot of the doom metal band Reverend Bizarre and started life as Mesmer. By the time of this release in 2011 (on Black Widow Records of Italy), Orne seems to have captured their muse, delivering a moody, delicate brooding sound without too much sameness. The album is very atmospheric—you let it play, rather than "listen" to it.
The spoken word bit at the beginning of the album is a bit much,[1] but it seems to come with the territory. That doesn't take long, though, and segues into a minor key chorus of massed voices with deep drum rolls, cymbal splashes and intricate guitar picking with keyboard swells and a nice, slowly drawn pace.   The album naturally transitions to a vocal piece of some beauty despite the dark lyrics. I don't get hung up on the "rotting," "decay" and "graves" stuff—it's there if you want to focus on it, but the music and vocal passages stand for themselves without trying to find "meaning" in ghastliness.
To say this is a "nice" album sounds strange, but it is and I've found myself spinning this more often than others on occasion. (No, I'm not depressed, it's an excellent listen and quite immersive).
Occasionally, there are "tells" of the harder edge these guys have but they keep it at a slow boil- you'll hear it in the last minute or so of "Temple of the Worm."
The drama here is in slow, ballad-like pieces such as "The Return of the Sorcerer" rather than wild excesses of unrestrained (metal-like) furor. I'm partial to this kind of sound, viz. "Epitaph" on Crimson's first album. Of course, I also like contrast, and some critics have found that there's a sameness here (which I interpret to mean the need for more lashing crescendos to highlight the softer melodic parts), but I'm not left wanting- in some ways this is a mellow album, and I'm fine with that. This album almost borders on folk music in feel except that musically it is lush, rather than spare, and sounds more esoteric than plain. And occasionally, you'll hear that riffage boil up from the metal side –where these guys are truly accomplished.  (The last bit of "Beloved Dead" or the last track on the album, "Sephira").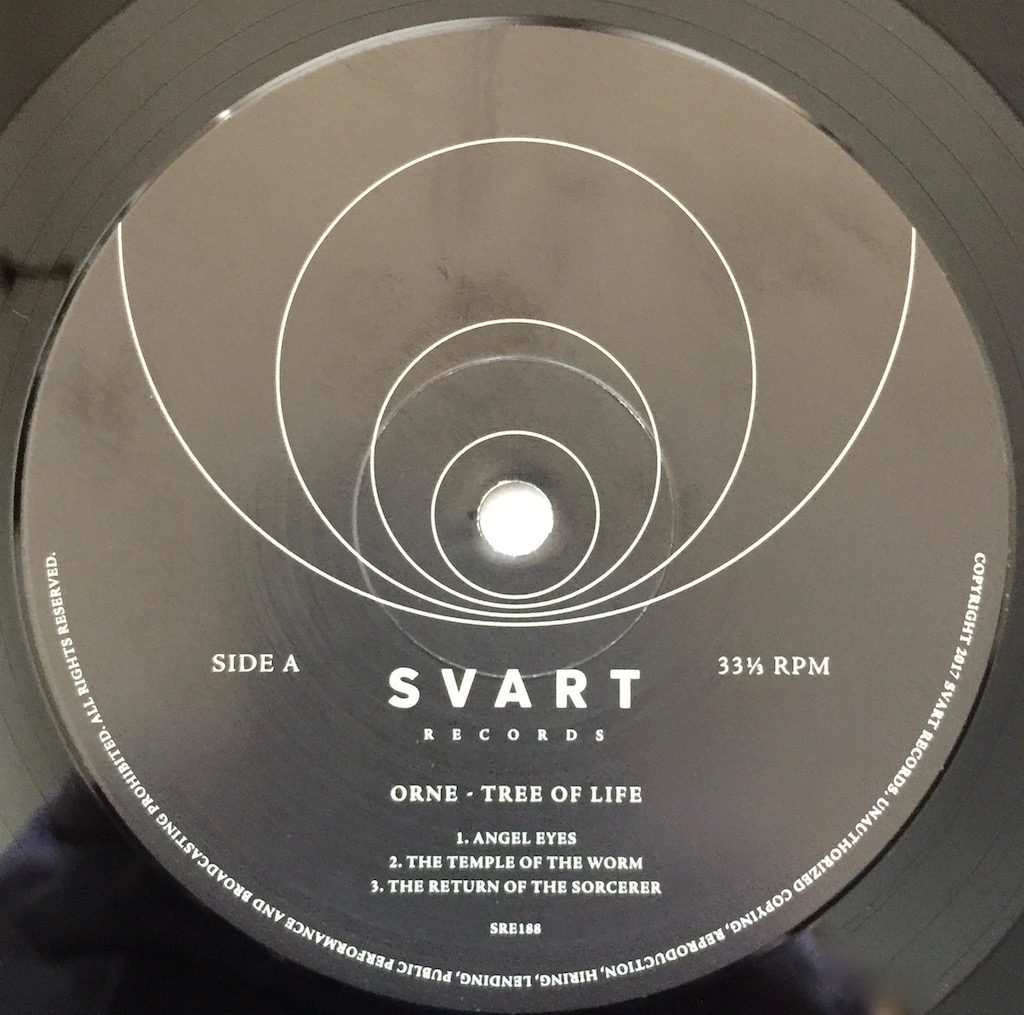 The album was recently reissued by Svart,[2] an interesting label based in Finland whose pressings I have found to be of high quality, and whose catalog is chock full of offbeat gems. The Svart release finally brings this Finnish band home. Recommended.
Bill Hart
Austin, TX
March, 2018
____________________________________________________________________________
[1] Credited to Patrick Walker, of the UK doom metal band, Warning.
[2] Svart has also reissued the Reverend Bizarre albums, though they are out of print and command more money. They are also worth exploring if you want to go deeper and heavier.