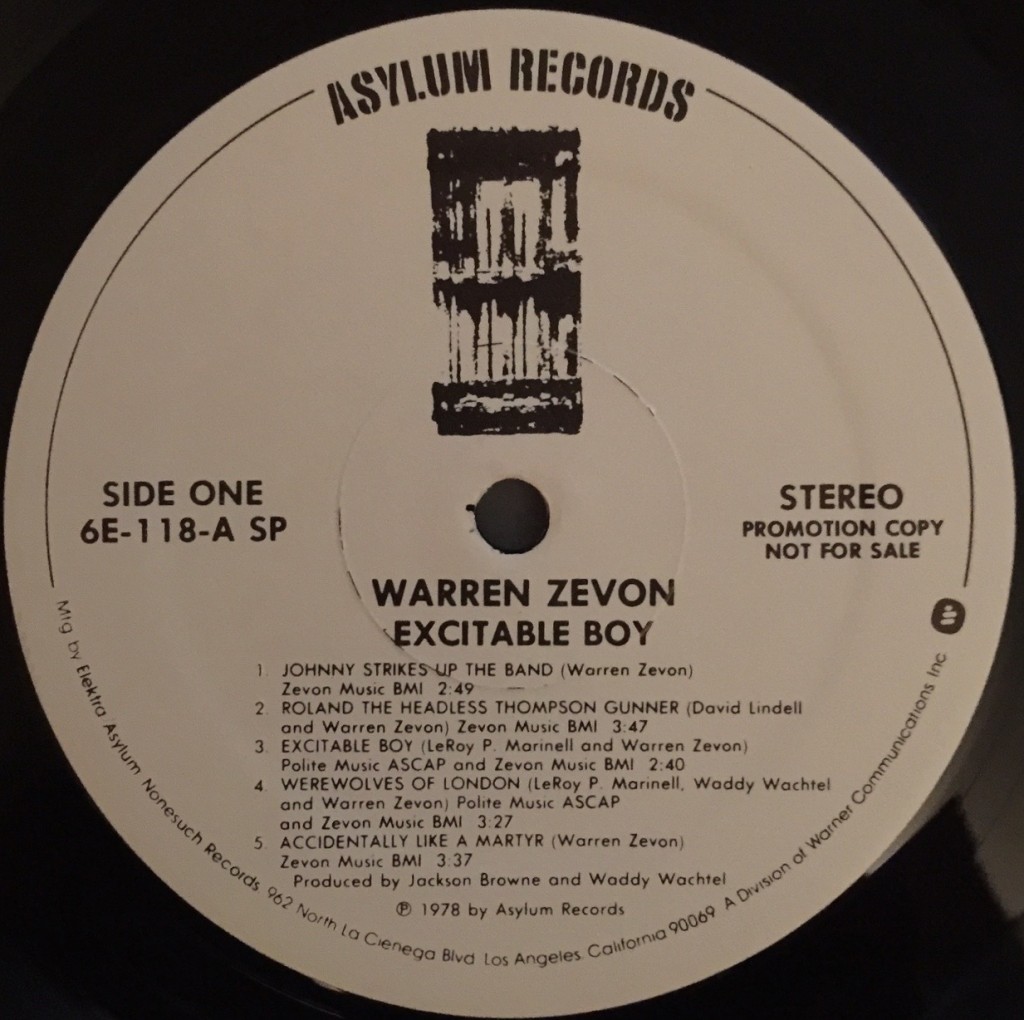 Warren Zevon wasn't exactly a household name before Excitable Boy was released, but his recognition factor went through the roof thanks to this, his third album. Yes, it had the hit, "Werewolves of London", but it also included a host of other noteworthy tracks including "Lawyers, Guns and Money, and "Roland the Headless Thompson Gunner." His first album, on Asylum, was produced by Jackson Browne, who was on his way to becoming a multi-platinum selling singer-songwriter. Excitable Boy was also produced by Jackson Browne (and Waddy Wachtel) and is darkly humorous in what I think of as the "old L.A." sick humor sense. (David Lindley is a great ambassador of this style of humor, though he's about the only notable West Coast player who is not on this album).[1] Who is? Jennifer Warnes, that diva of audiophiles, J.D. Souther and a cast of folks that reflected the premier players of the day: Leland Sklar, Russ Kunkel, Danny Kortchmar, but for good measure, throw in Mick Fleetwood, Jeff Porcaro, Linda Ronstadt and Jackson Browne.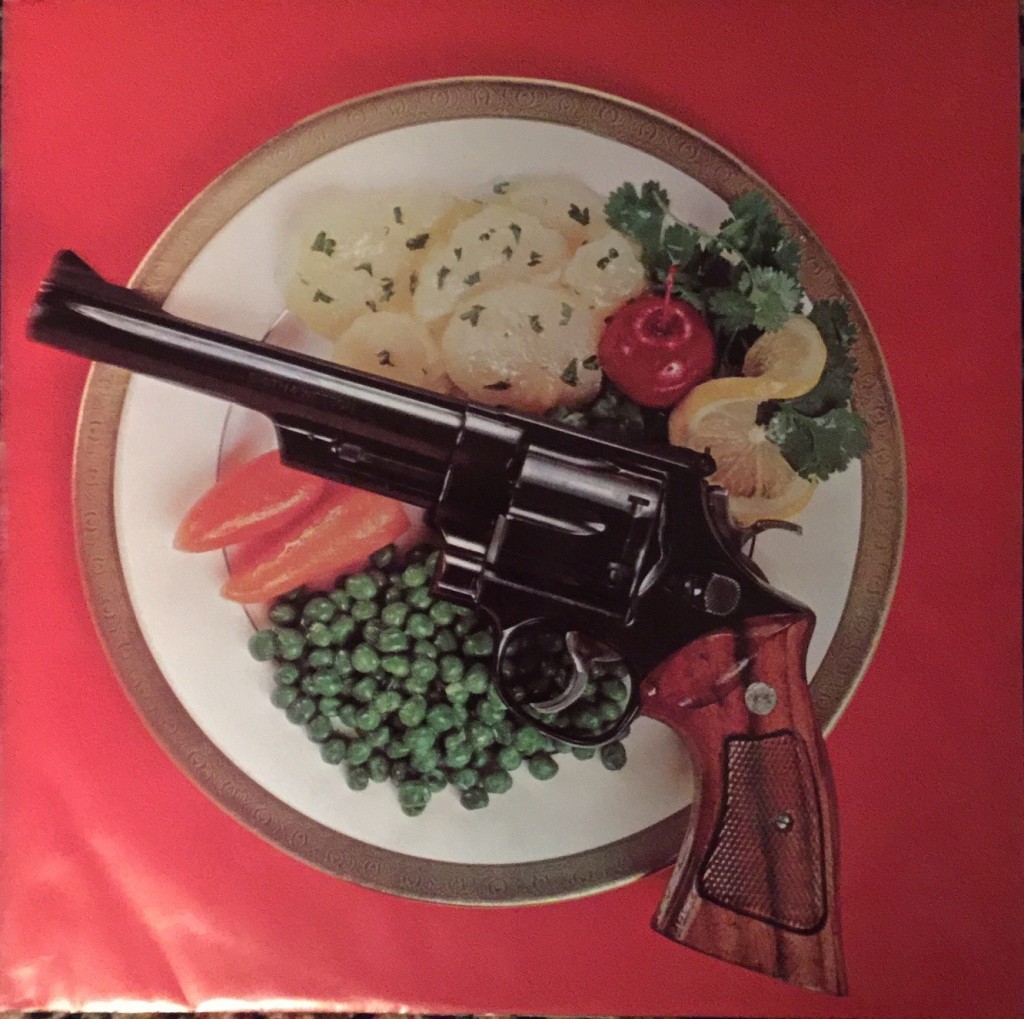 I have a few pressings of this one and they are really good sounding records. My earliest is a white label promo manufactured by Specialty Records Corporation. (My 'standard issue' pressing was made by PRC).
The record was engineered and mixed by Dennis Kirk and Greg Ladanyi (the same team that, with others, worked on Jackson Browne's The Pretender).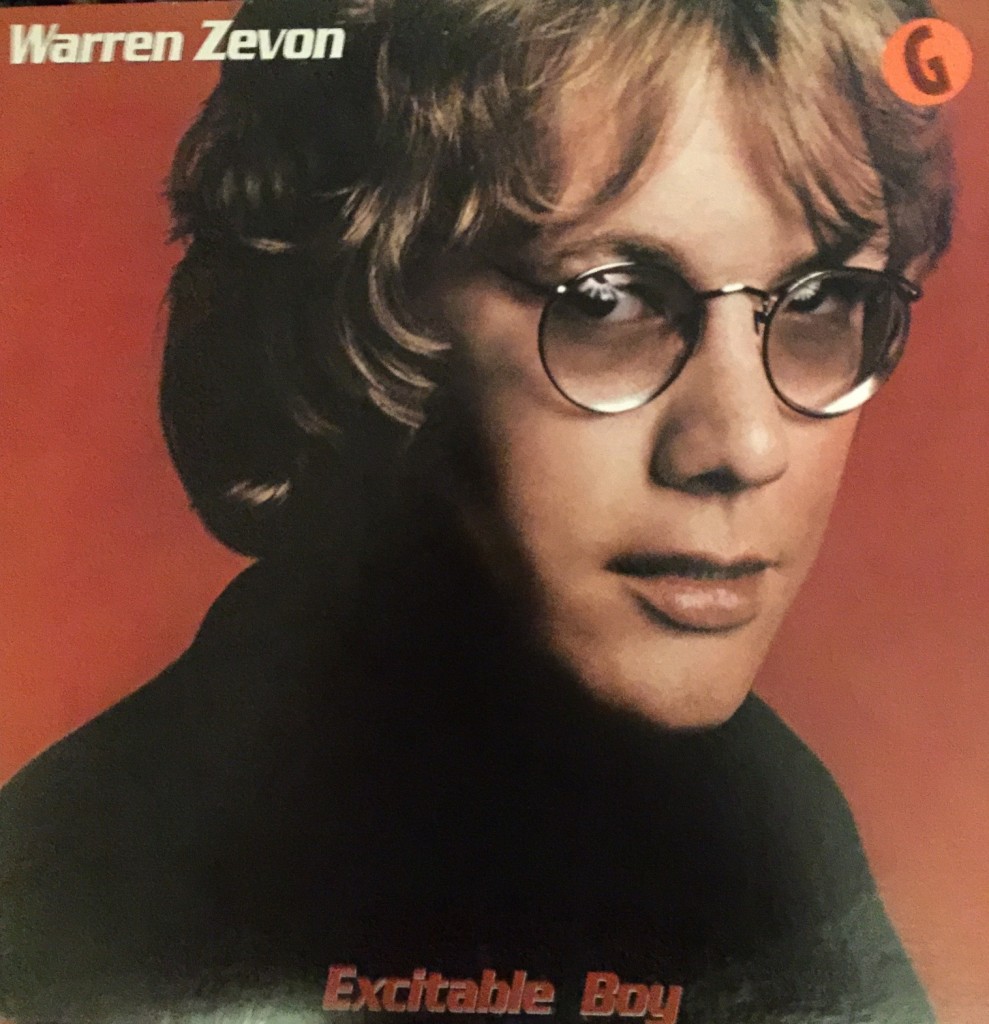 The album has been reissued on vinyl a number of times but the original pressings aren't terribly expensive (even my WLP was relatively inexpensive), so go find a clean copy of this and enjoy Zevon at his peak. Highly recommended.
_________________________________________
[1] Lindley does appear on The Wind, Zevon's final album recorded during his terminal illness.