Atlantis Philharmonic-s/t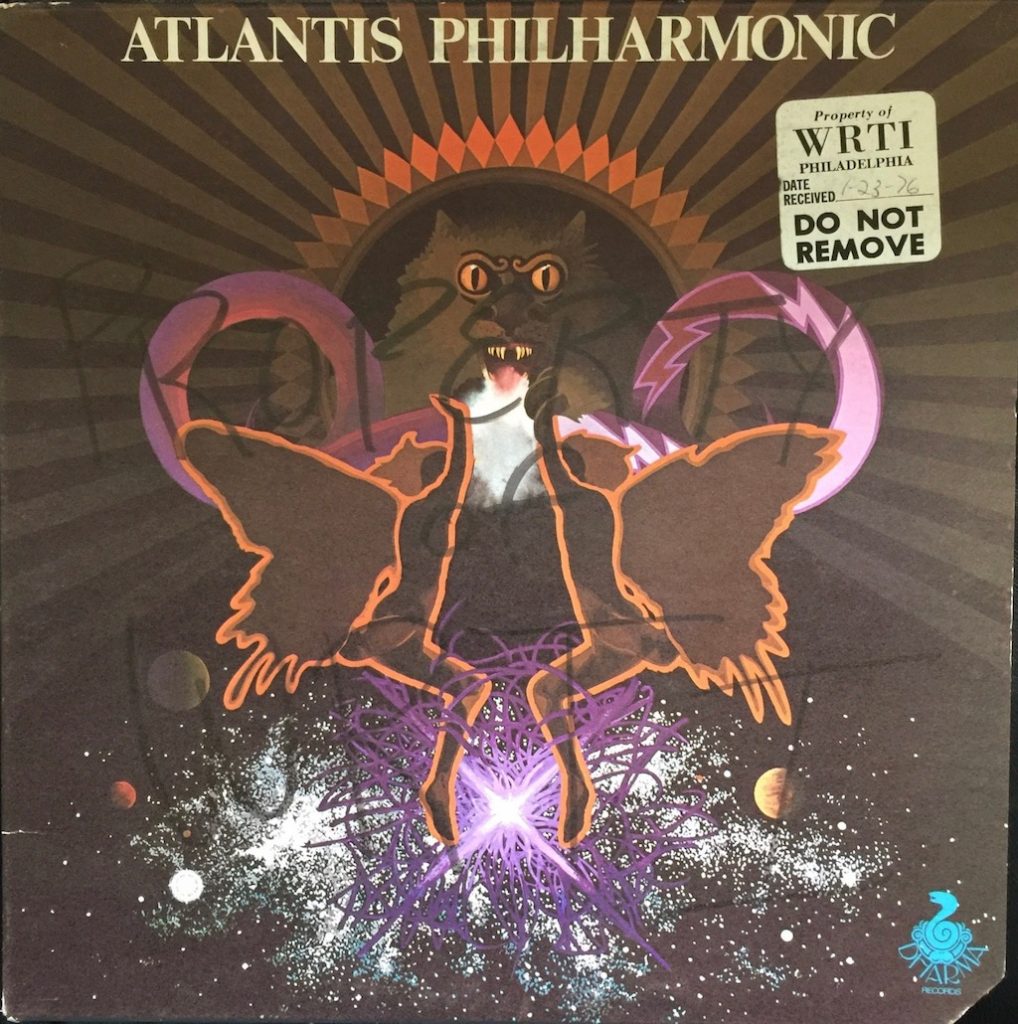 Here's another one that completely escaped my notice at the time. In fact, I hadn't heard (of) it until it came in a box of records from the East Coast- Ken was already texting me- "did you listen to Atlantis Philharmonic yet?" "Uh, no, the box got here like five minutes ago."
Well, it took me a couple days to get around to it for reasons that aren't worth explaining. Whoa!
Heavy, prog, hard rock with the drive and brutality of early Sabbath, mellowed by keyboards and those "soundscapes" characteristic of period prog. But, don't let that deter you—even if you are only in it for the thrust, punch and proto-metallic riffage. Did I mention that the sonics slay? This is a really good sounding hard rock record.
The band was out of Cleveland. I grew up not far from there, in Pittsburgh, a rival rust belt town in that era. Never heard of 'em even though we got a fair amount of bands, 1st tier national and international acts as well as regional acts coming through town in those days.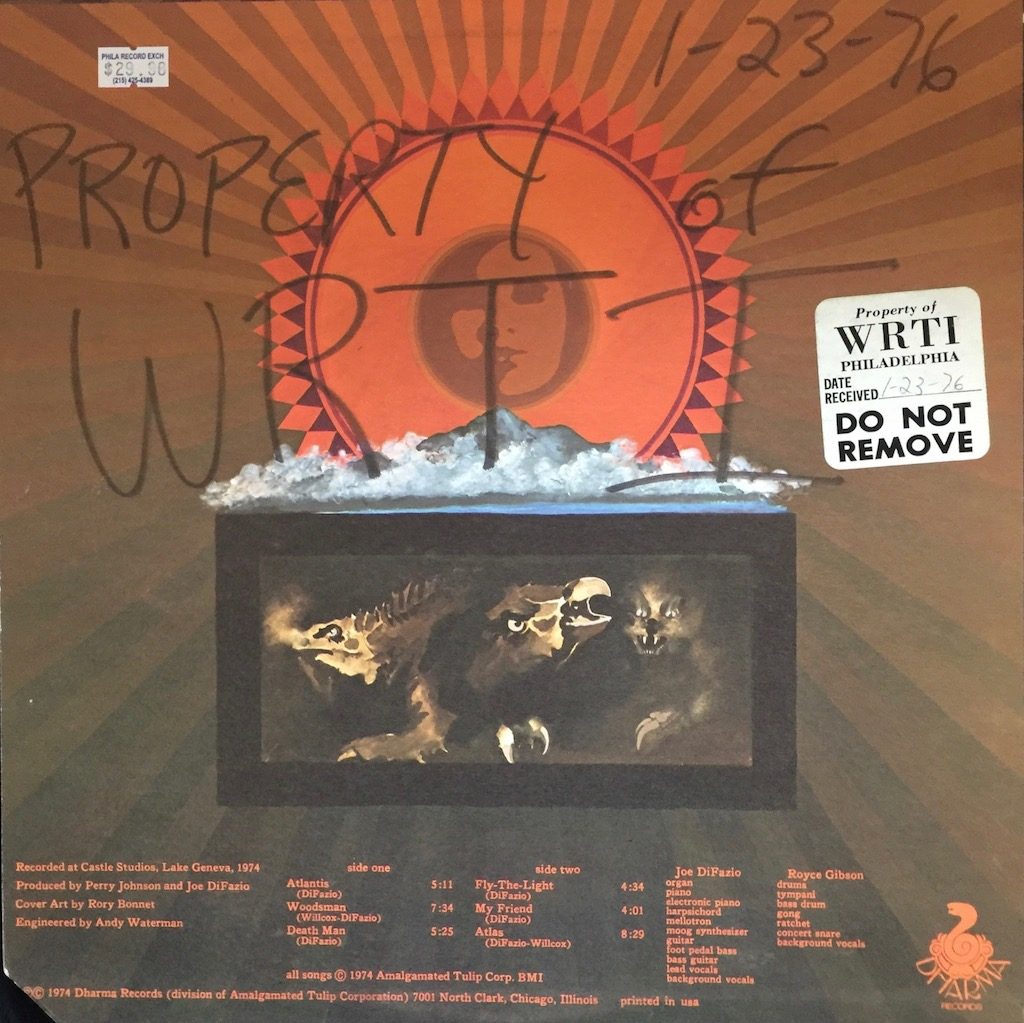 According to their website, the band played with acts including Styx, Crimson, Wishbone Ash and Muddy Waters.
The act was a duo at the time of this release in 1974, comprised of Joe DiFazio and Royce Gibson. Member Roger Lewis was added to the band in late 1974 after this recording. 
The record was released on the Dharma label, and looks like this: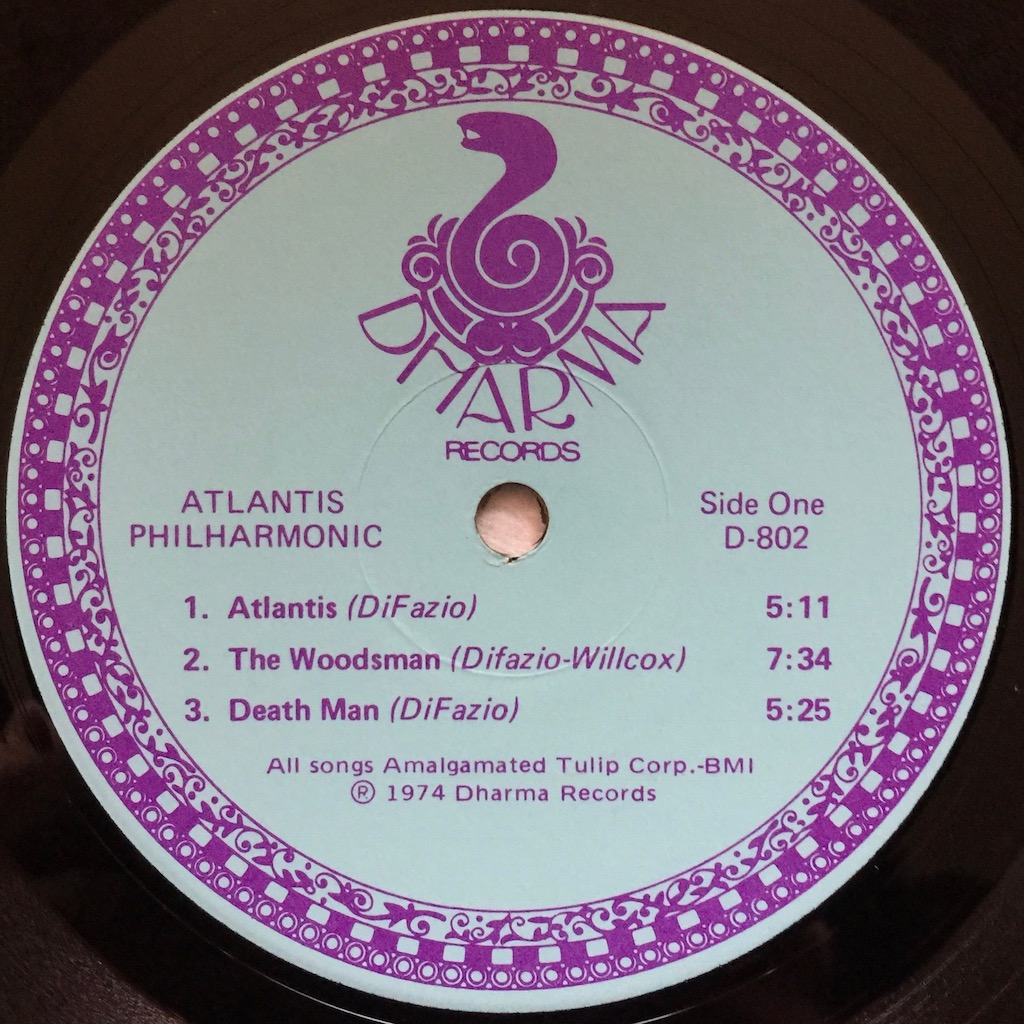 Although listed as a one and done, this album was apparently followed by some later releases, offered on the band's website. History has not treated this album well. Part of that may be due to the "prog" label, which didn't reflect the band's real strength in a genre that fell out of mainstream favor by the mid-'70s in the US and UK. More Sabbath than ELP, this band deserves further recognition. A hidden gem.
Bill Hart
Austin, TX.
January 8, 2018