Cargo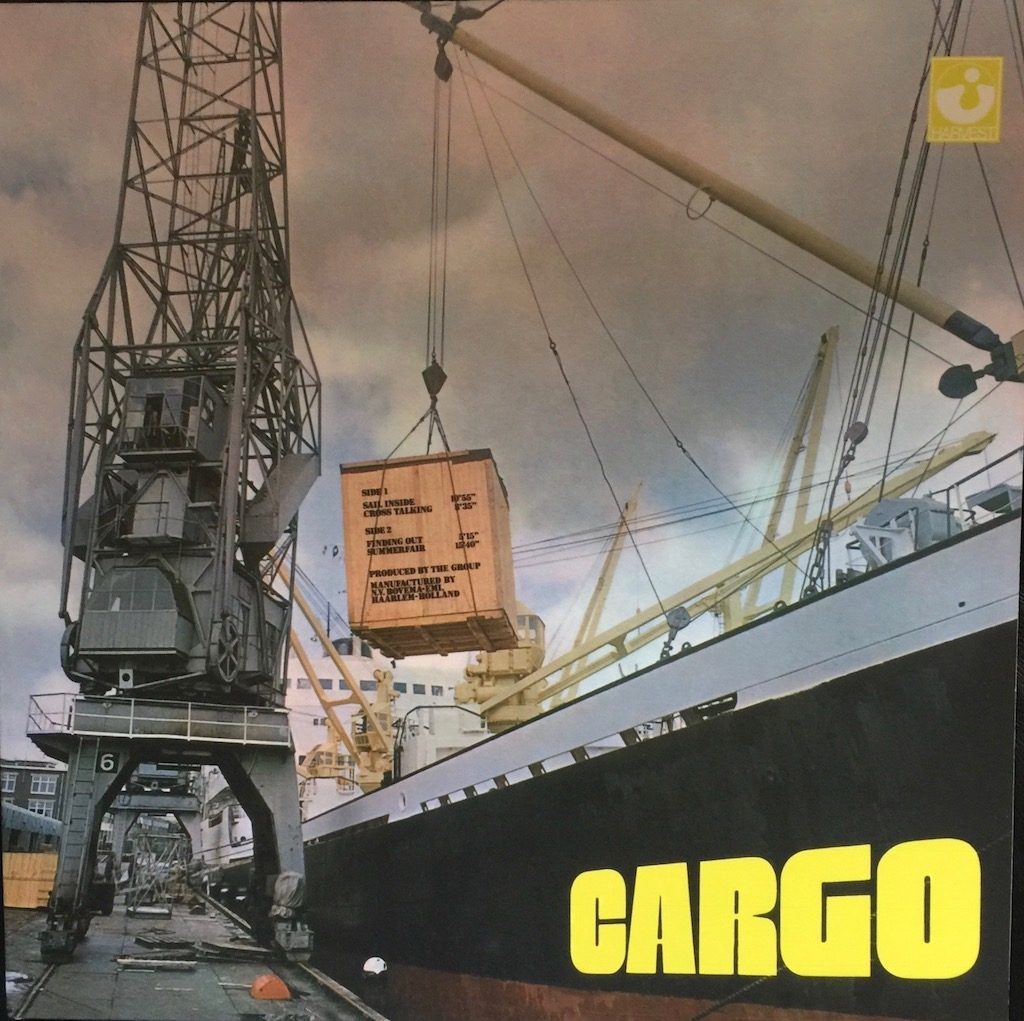 This Dutch hard rock outing was originally released in 1972 on Harvest in the Netherlands as Cargo and consisted of four tracks. At the time of recording, the band was originally known as September. Various reissues have included "bonus" tracks. The most current reissue on vinyl (2017) is on the Pseudonym label (which appears to be identical to that label's 2012 reissue); it contains the original four tracks, with a handful of demo tracks that were allegedly unreleased, spread over two LPs.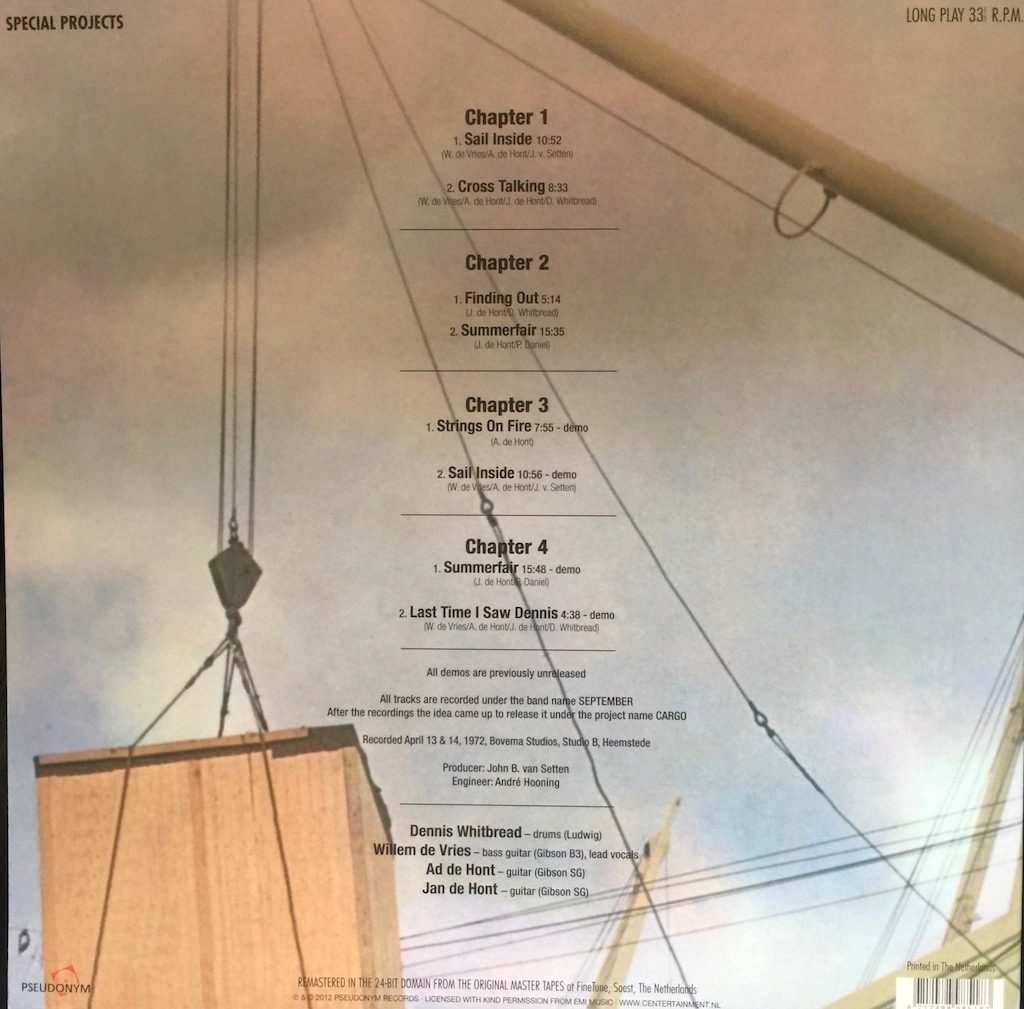 Although the original album is a known collectible, and priced accordingly, it doesn't get high praise from the "prog" rock camp, largely because it isn't really a "prog" rock album—I would put this into the category of yet another "found" hard rock obscurity that is a worthwhile listen at the relatively low price of the reissue. It is a digital re-master, but the sound is fine and the surfaces are quiet.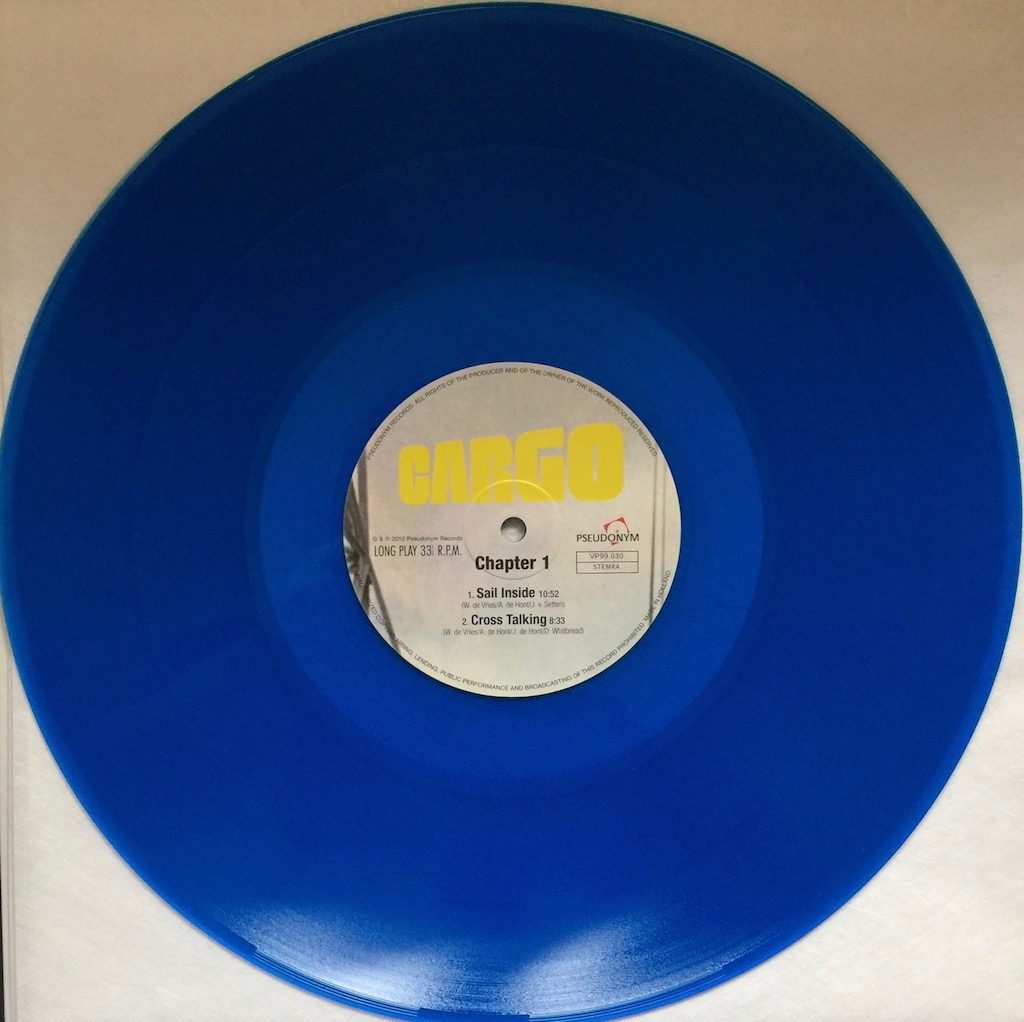 Even if you don't bother with the "demo" tracks, the reissued record is well worth the price of admission for the original tracks. It is well made, nicely packaged and includes extensive liner notes. According to those notes, the band was influenced by the Allman Brothers and favored extended jams- combining rock and jazz. The album did not sell well and now commands big money for an original pressing.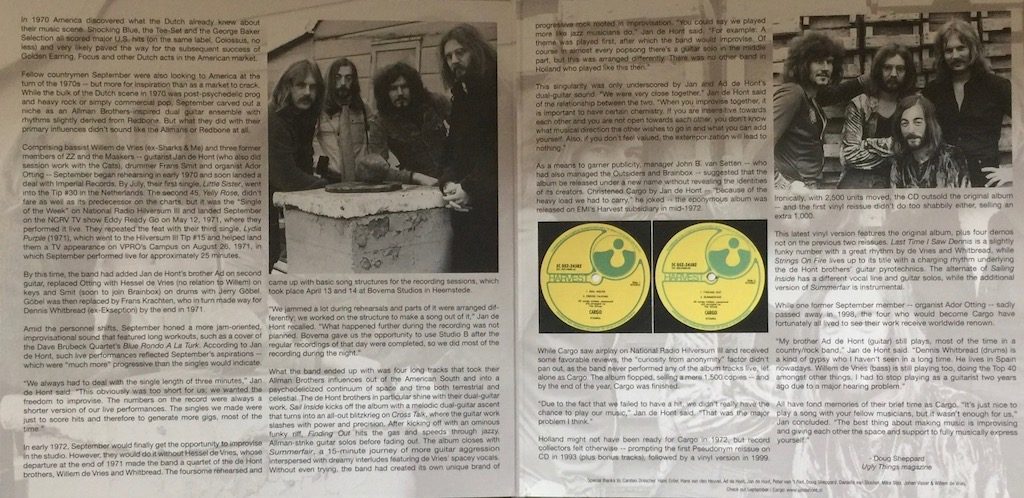 An original copy recently sold for north of $1500 U.S.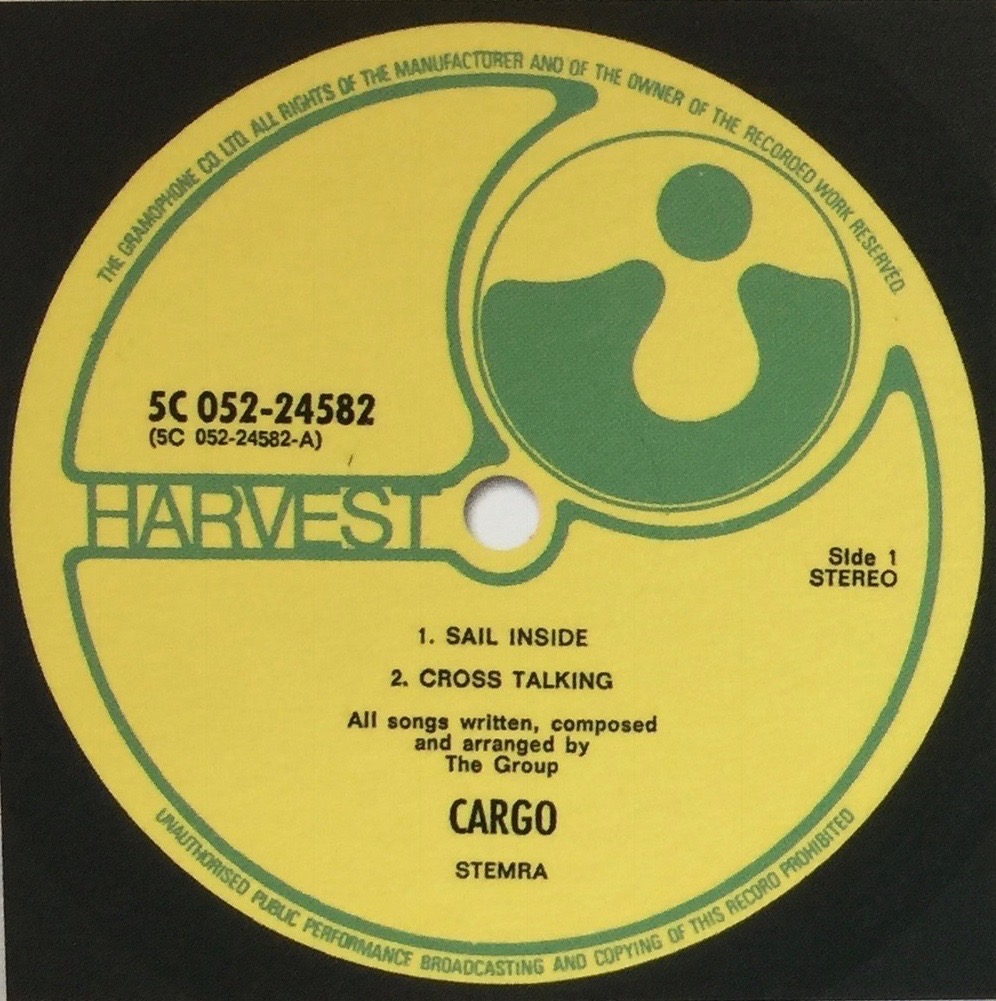 Asking prices for original pressings are typically in the "you've got to be kidding" range, making this reissue all the more worthwhile if you aren't buying rare records for the sake of it but are willing to be somewhat adventurous.  
Bill Hart
Austin, TX.
March, 2018