Cochemea Gastelum- All My Relations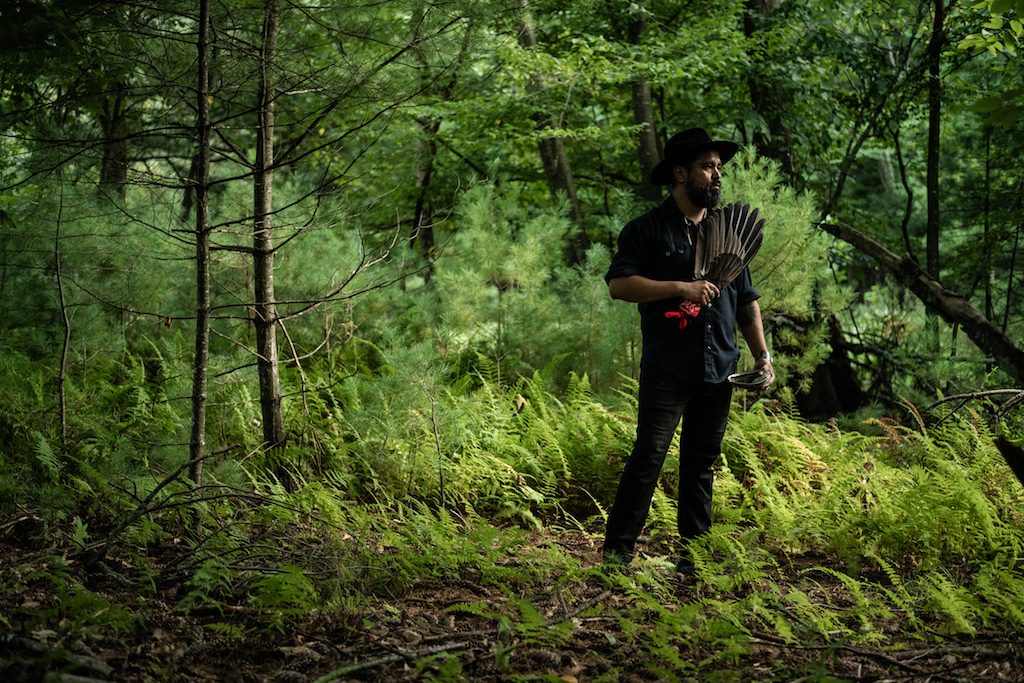 A mixture of native American chanting with some surprisingly vibrant percussion work, led by a horn player known for backing the late Sharon Jones with the Dap-Kings, Cochemea's All My Relations is not only a sonic treat but a spiritual journey that alternates between trance and jazz with the kind of percussive sparkle and tone that make it "demo" material. A musically astute friend (thank you, Chris) brought his copy over to my place for a listen a few weekends ago. In no time, I took a quick photo of the cover and bought it immediately after our listening session ended.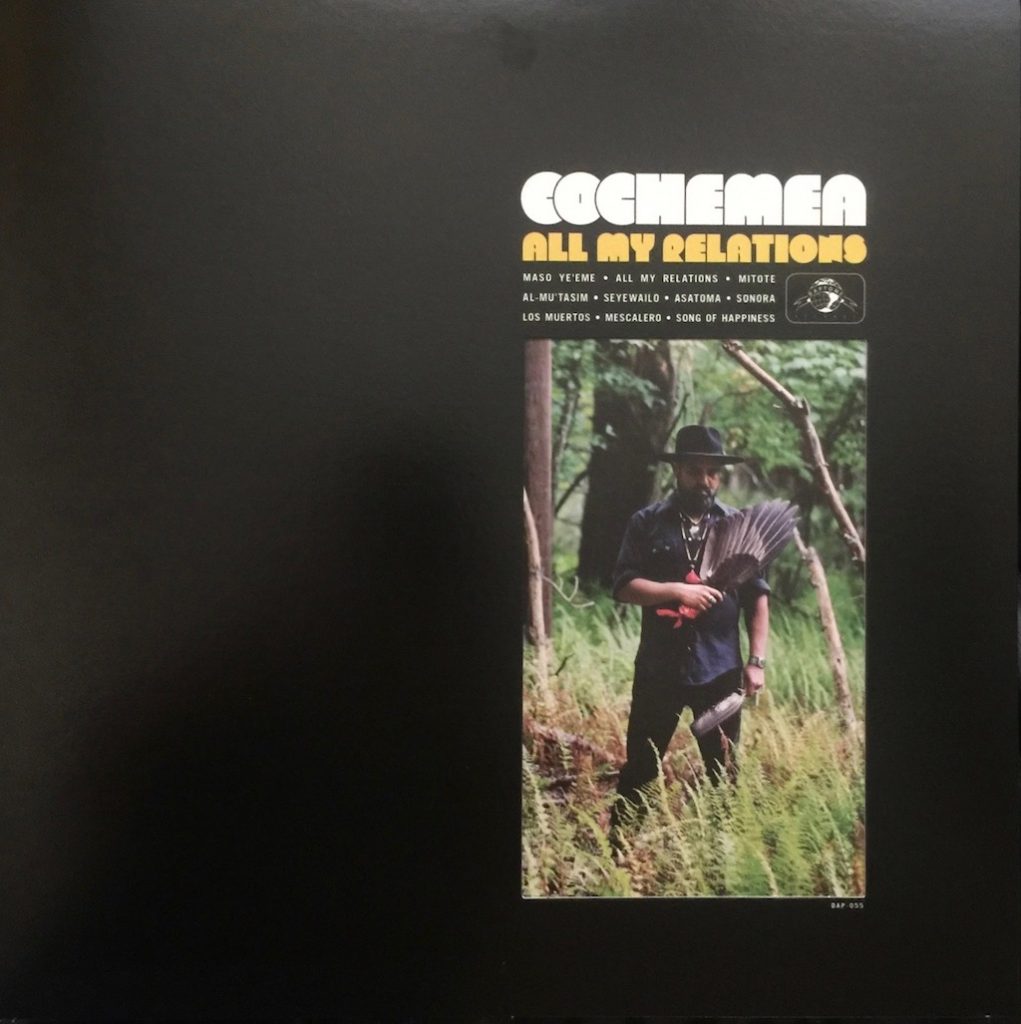 Sonics and Music
One of the lures is the sound of the drums- you hear the body, the skin tone and the aura around the drum—something missing from even the more exceptional jazz recordings. This is not one of the usual jazz recordings, though.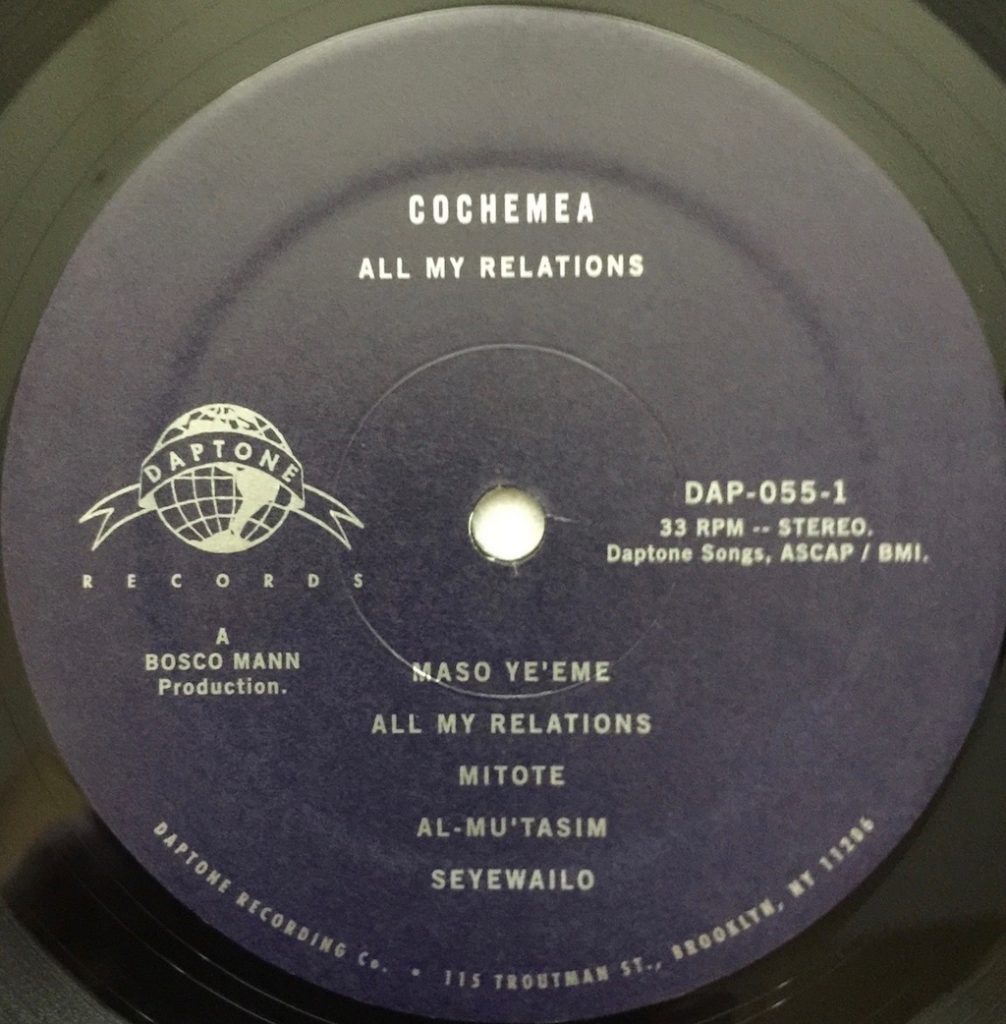 It's actually a remarkable blend of sounds and influences that pulls you in as you listen. Cochemea is a pretty serious player, having performed and arranged for a deep roster of other talent over the years- not just artists on the Daptone label, but a who's who of big-name artists from Lady Gaga and Public Enemy to Aaron Neville, The Roots and Steve Tyler. A pretty diverse range of sounds and talent. And that's the short list.
This album gives Cochemea Gastelum his due—he's front and center as a composer, arranger and instrumentalist in a set of performances that pulls together Native American influences with Afro-beat in such a natural way that flow, the tone and rhythm achieve a transcendent quality.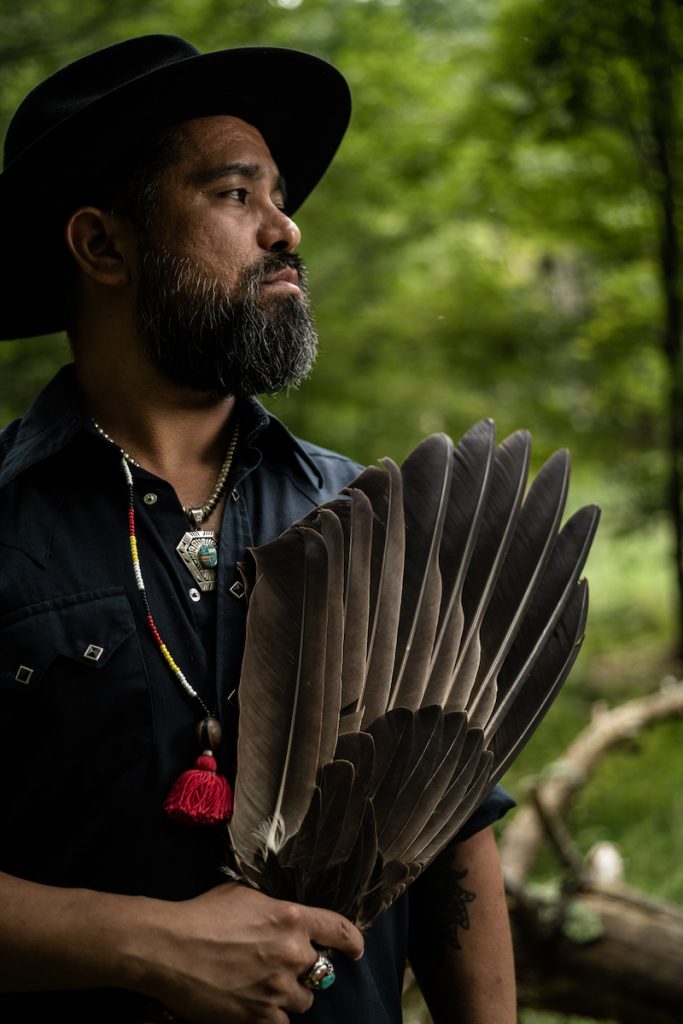 Percussion as a Melodic Voice
The percussion work is not just rhythm, but has an instrumental voice in these pieces. The result makes the drums and other percussive instruments part of the song itself, rather than just setting a beat. It's something that will make you grab this record again for repeated plays just to recapture the magic of hearing it the first time; repeated listenings are even more rewarding because you get past the first impressions and start to hear the inner pulse of the thing.
The horn sounds range from drone to more traditional saxophone; Cochemea uses an electric sax which lends an entirely different quality to the instrument, from an eerie whisper to full on flare and wail. Combined with the diverse array of drums and other percussion instruments, it threads its way through the songs with flute and bass clarinet (also played by Cochemea) in a way that makes the overall performance very "of a piece" while presenting quite a diverse array of sounds. This is truly one of those "WOW" records that meets and exceeds expectations, both in sound quality and engaging and at times unpredictable music.
Identifiable Influences Combine to Create a Fresh Sound
One of the things I like about this record is that some of the more unusual sounds are not just thrown in as a "cool" effect—it all makes sense as a coherent piece of music. Trying to put a label on it—like Afro-inspired native American spiritual jazz–––misses the point. Although the influences are identifiable, the overall presentation is unique. It's gotten a fair amount of play here, and that's been unusual for me lately because of the number of records coming in and the amount of time I can devote to listening. I've been playing this one purely for enjoyment.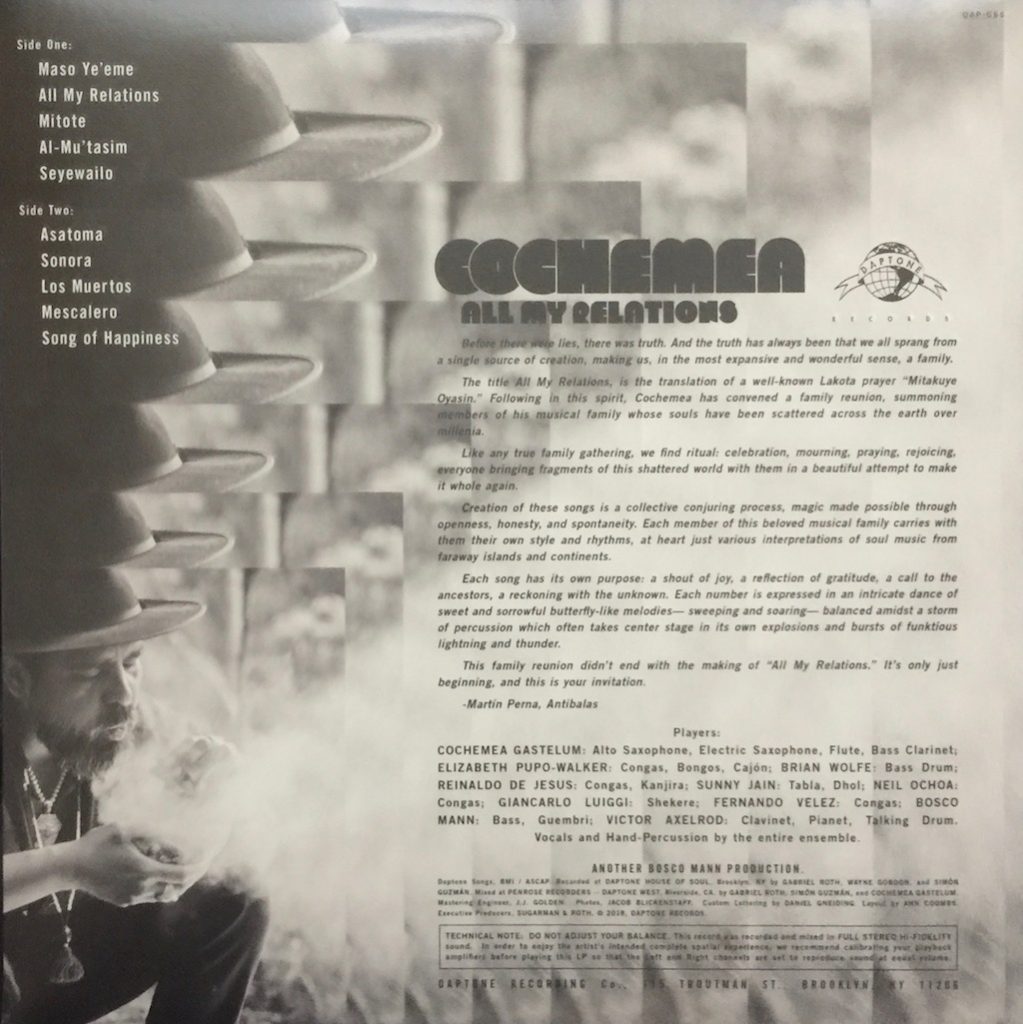 All My Relations is well recorded and the pressing quality was fine. I did not opt for any special issue—my friend brought over a copy in translucent teal green; I opted for a black vinyl copy that was cheap and quickly delivered courtesy of Amazon.
Highly recommended.
Bill Hart
Austin, TX
April, 2019
___________________
photo credits: Jacob Blickenstaff, courtesy of Stephanie Weiss.