Fuzzy Duck- self titled (Be With Reissue)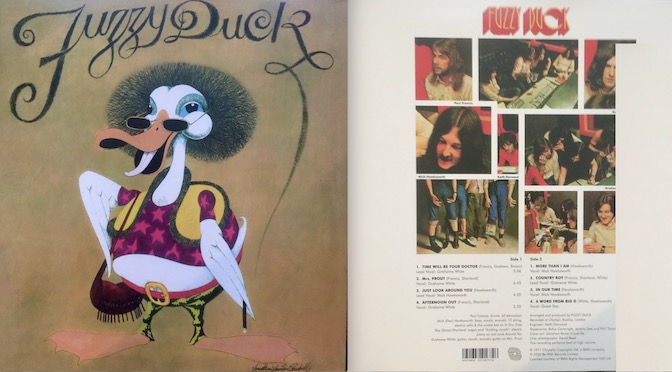 Fuzzy Duck's eponymous album is relatively obscure- it didn't sell much at the time of release, with a limited pressing run and the group disbanded. But instead of fading into complete obscurity, the album enjoys a cult following with prices to match. Be With Records, the same outfit that did such a good job reissuing the Air album with Googie Coppola, just released this reissue, attainable by mere mortals for the cost of 4 lattes.  It's well worth the cost.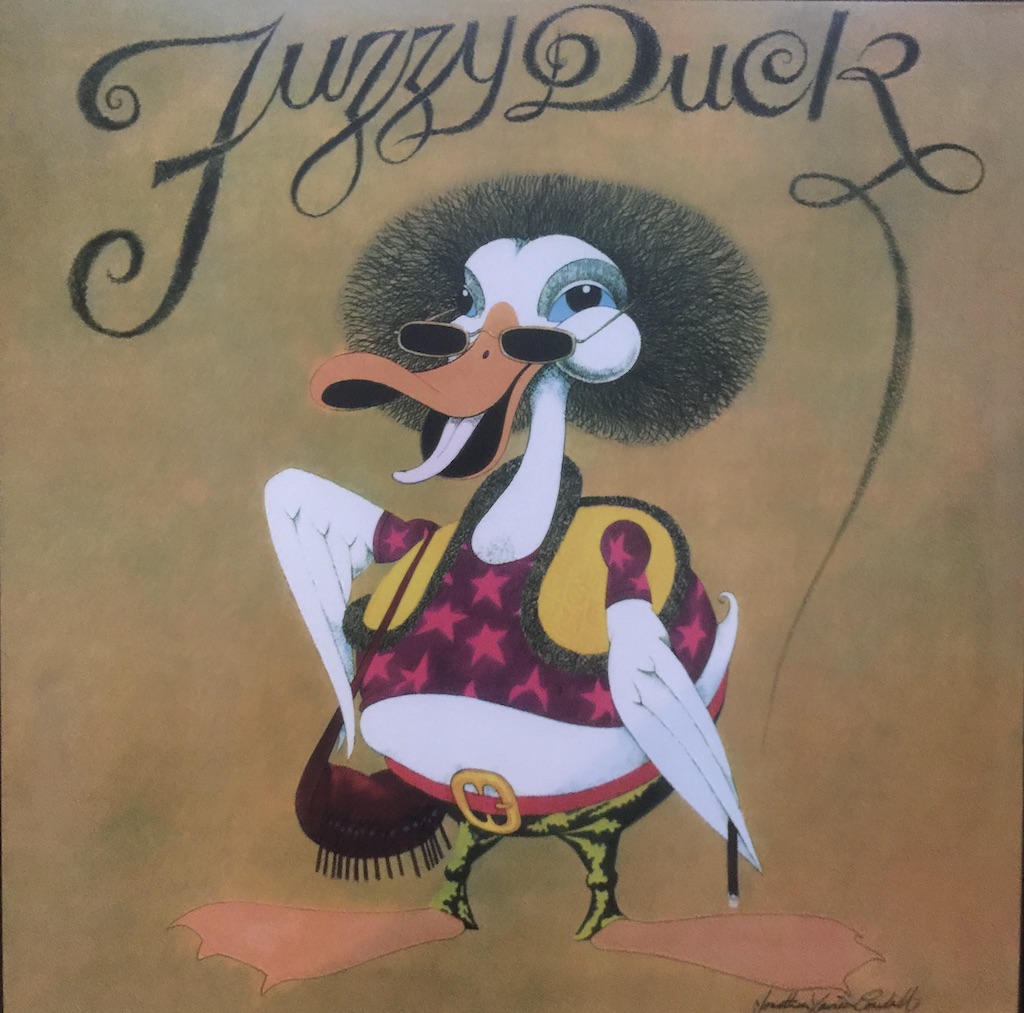 What you'll hear is a UK psych hard rock band in top form circa 1971, with dominant organ sounds. The band has been likened to Vanilla Fudge and Atomic Rooster largely because of that instrument's emphasis (one of the band's members did work with Arthur Brown, so there are a few degrees of separation in the connection with Atomic Rooster) but it is not a clone band and has a distinctive sound.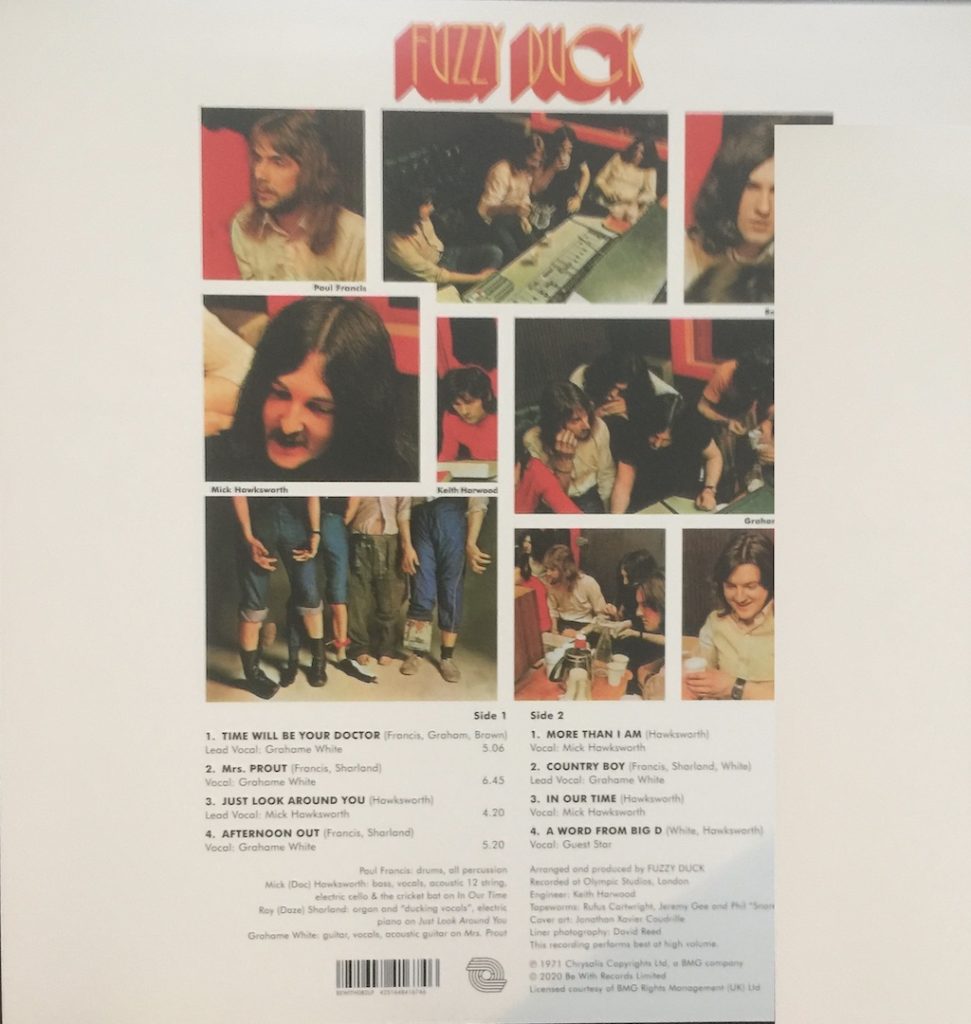 Released on the MAM label (connected to Tom Jones), this is the sound of hard rock before it became commercialized and still has some psychedelic vestiges. There's enough variety among the different tracks to keep you intrigued. Sonically, this reissue is a gem.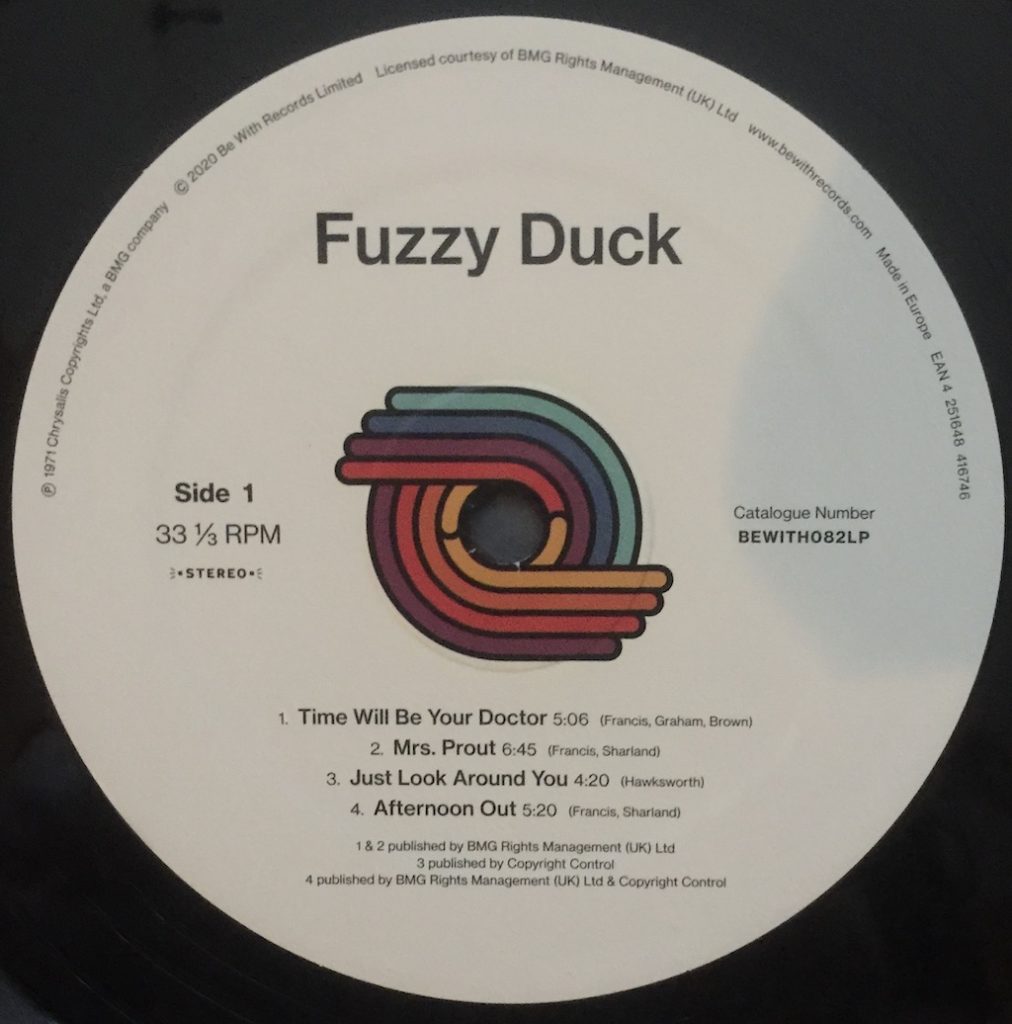 One track that caught my ear was "In Our Time," toward the end of side 2, but no weak tracks or filler here—these guys had "it" which is why the album is sought after by collectors (admittedly, the original issue was very limited) and those with a fondness for this period's sound.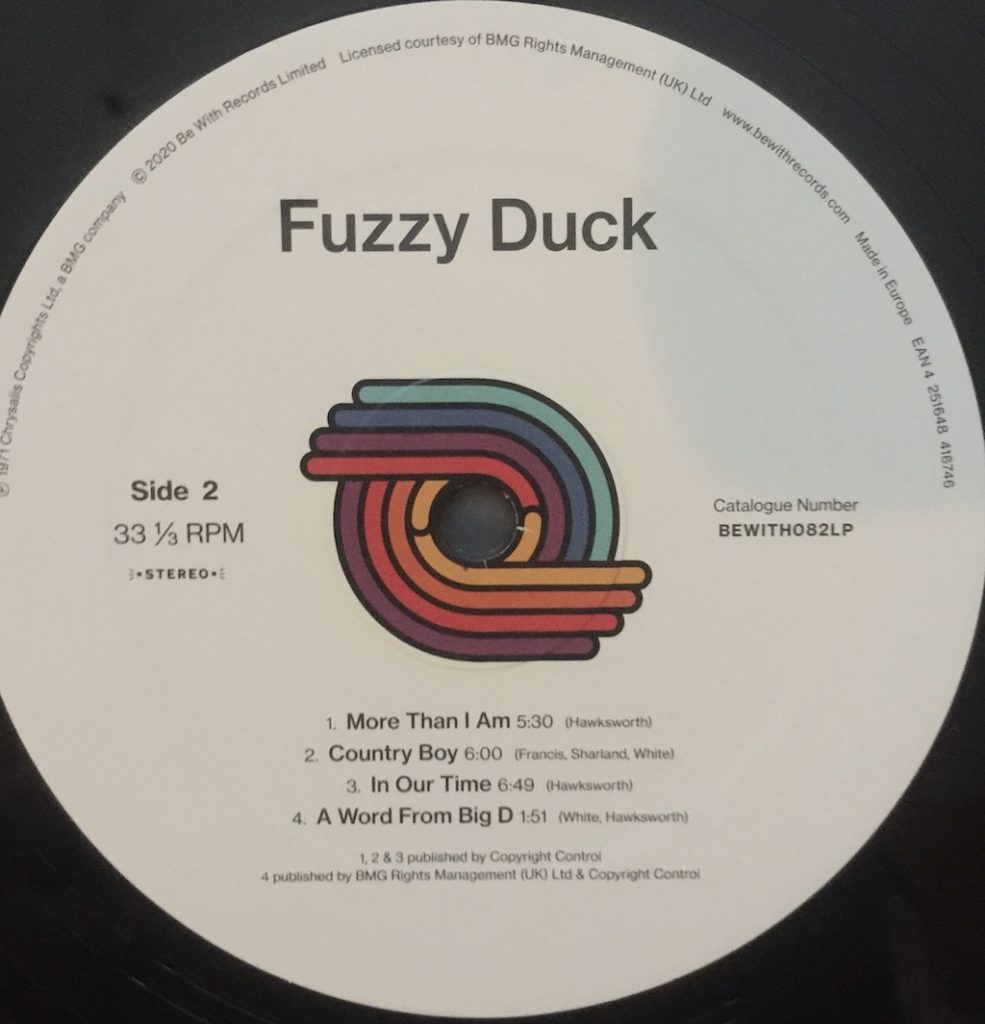 The album has been reissued a few times, from some of the usual suspects, but Be With seems to be determined to deliver a quality product. They claim to have mastered this record from the original tapes, and though I do not have an original pressing handy (those now fetch 4 figures), this copy ought to do it for me. If, like me, you are a fan of early heavy rock, this record should be on your shelf. Highly recommended.
Bill Hart
Austin, TX
Nov. 14, 2020