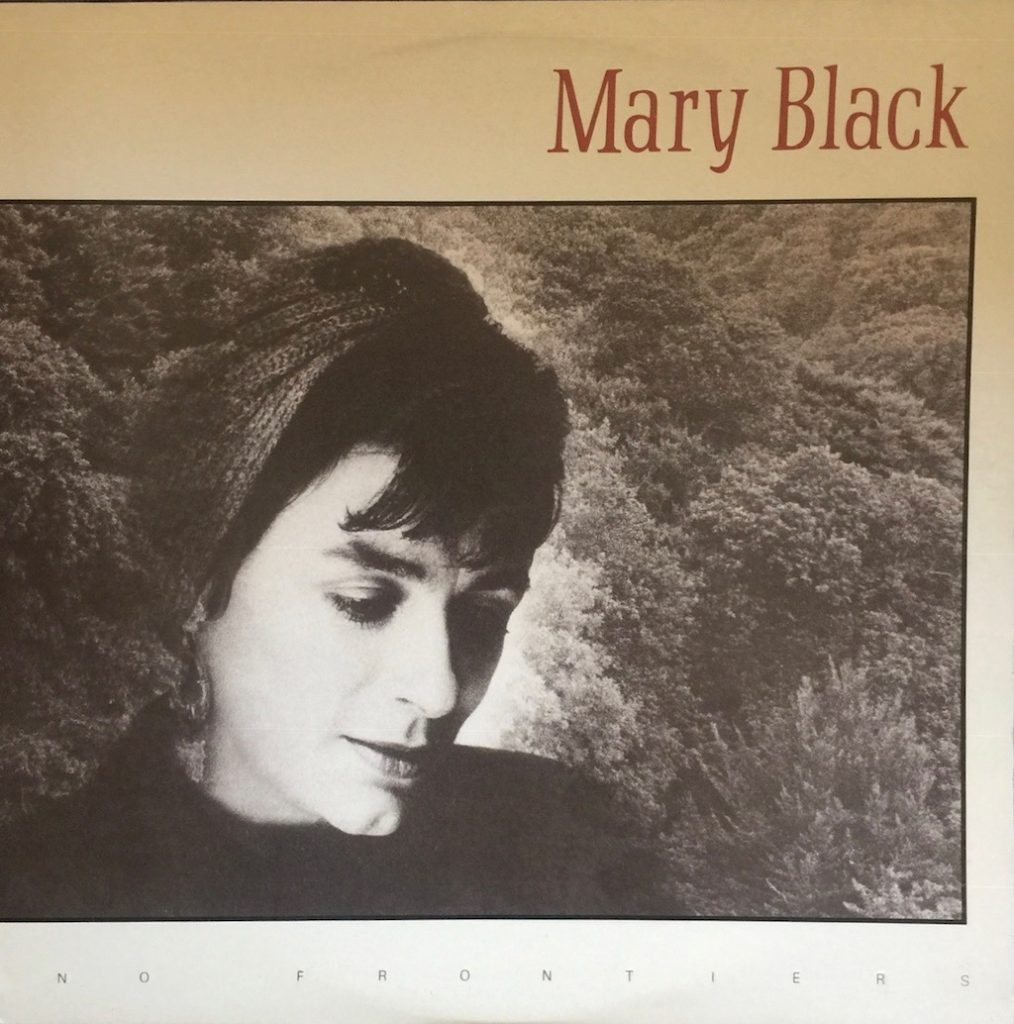 Mary Black-No Frontiers
Mary Black's No Frontiers was an audiophile favorite back in the day. I hadn't thought about this record, or played it, in decades. A mention of it somewhere brought it to mind and I thought, man, that was a pretty good album. After several fruitless searches through the "miscellaneous" wall of records here, I gave up and bought an early pressing via a UK seller. Now I remember why this record was beloved. (And it's usually after I buy another copy that I find the one I had).
Anyway, back to Mary Black.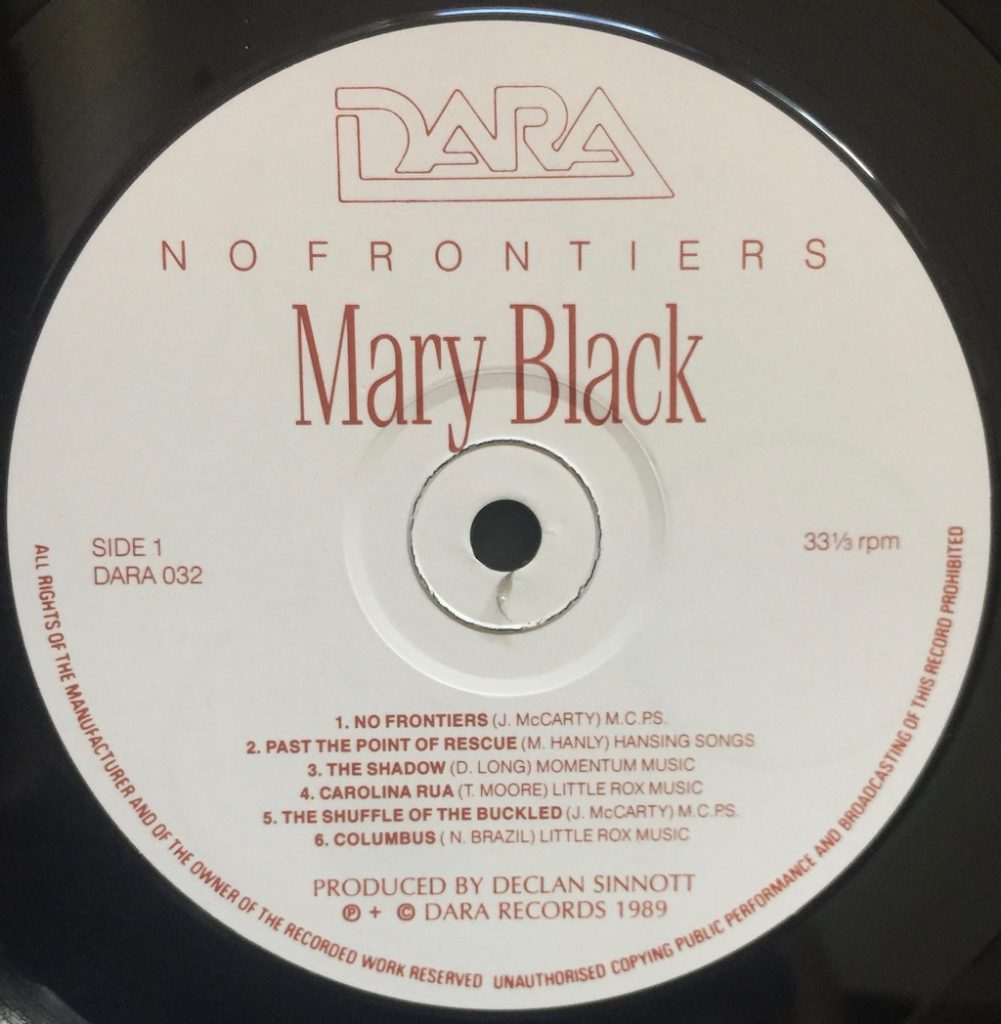 There are some great songs on here—not everyone is a hit, but what album has a 100% every track is winner ratio? (and how subjective is that anyway?). But, there's enough here to more than keep you happy- her voice is crystalline and sweet and the songs, though tinged in a Celtic folk vibe, have a universal appeal. I think this was her break-through album and certainly reached the American market at the time of release.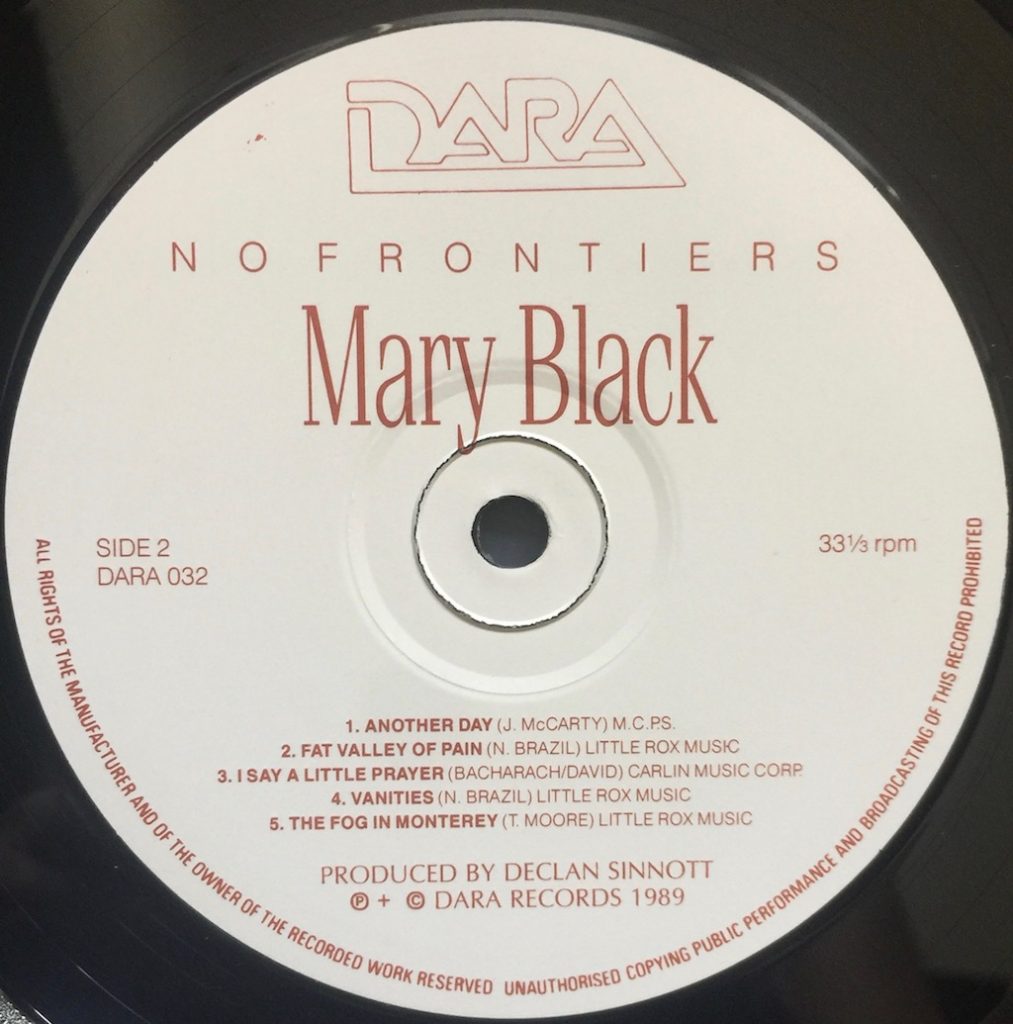 The original pressing was on Dara records, from Ireland. There are a number of reissues, including one from Pure Pleasure that may still be in print. I didn't bother comparing different issues. I am very happy to reacquaint myself with this record again. I didn't know how much I missed it.
Bill Hart Austin, TX May, 2019