Peter Ledermann's Direct Grace Records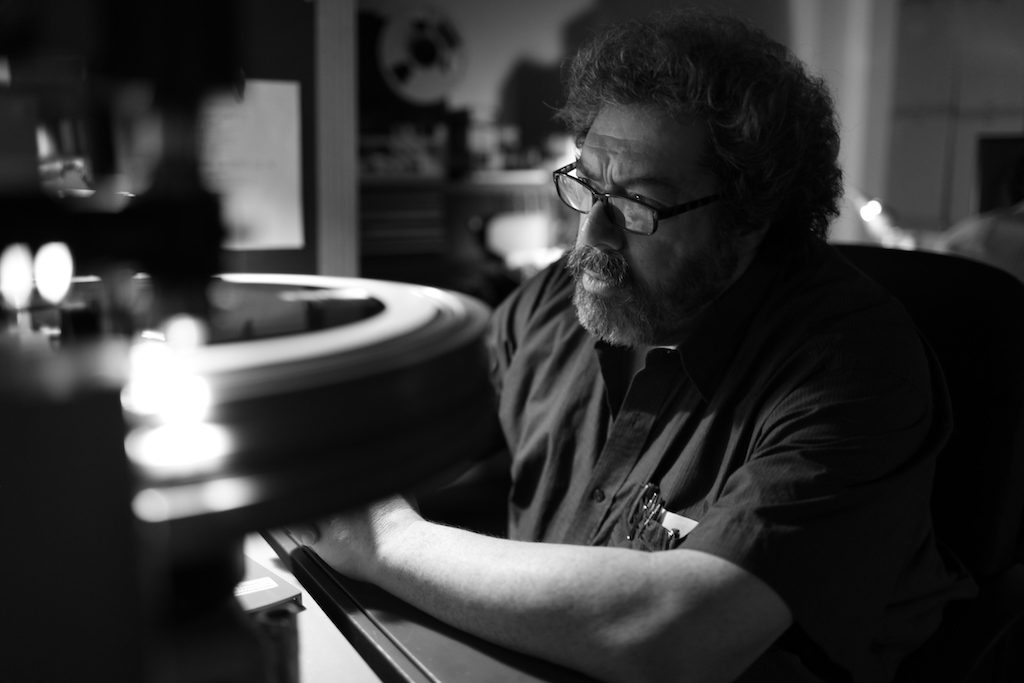 Most of us know of Peter Ledermann through his Soundsmith company, one of the small handful of companies that "retips" phono cartridges. In more recent years, Peter has proven to be a prolific innovator of a range of phono cartridges and accessories. But, did you know Peter also had a record label? One that produces and distributes direct to disc records? It's called Direct Grace Records. http://www.directgrace.org/Home.html
Direct to disc records have, in my experience, been some of the best sounding LPs I have heard. Sadly, many are musical pablum, sonic spectaculars of fluffy light jazz or pop, with a few warhorses thrown in. The method was all the rage in audiophile circles several decades ago, but has few recent proponents.
Given the nature of the process, cutting directly from the mic>preamp>mixer without the safety of tape or digital storage media to replay, edit, overdub and manipulate, mistakes are going to be inscribed. There is no safety net or chance to 're-do' a track or instrument part.
Direct to disc can also limit the number of pressings that can be made since only one acetate is cut and there is no chance to go back and master a new one from the tape or digital file; there is no tape or file, there is no "master" at all.[1]The trade-off, risks and potential small batches aside, is well worth it for the sonics, if there is music of interest inscribed on those grooves. That's where Peter comes in.
A friend in Westchester had reached out to me recently about Peter's Direct Grace Records. Peter is not an easy guy to get a hold of- he's busy as hell, running Soundsmith and working on cartridges, designs for new products, repairs[2]and functioning as the major domo of a successful (and much in demand) shop/manufacturer.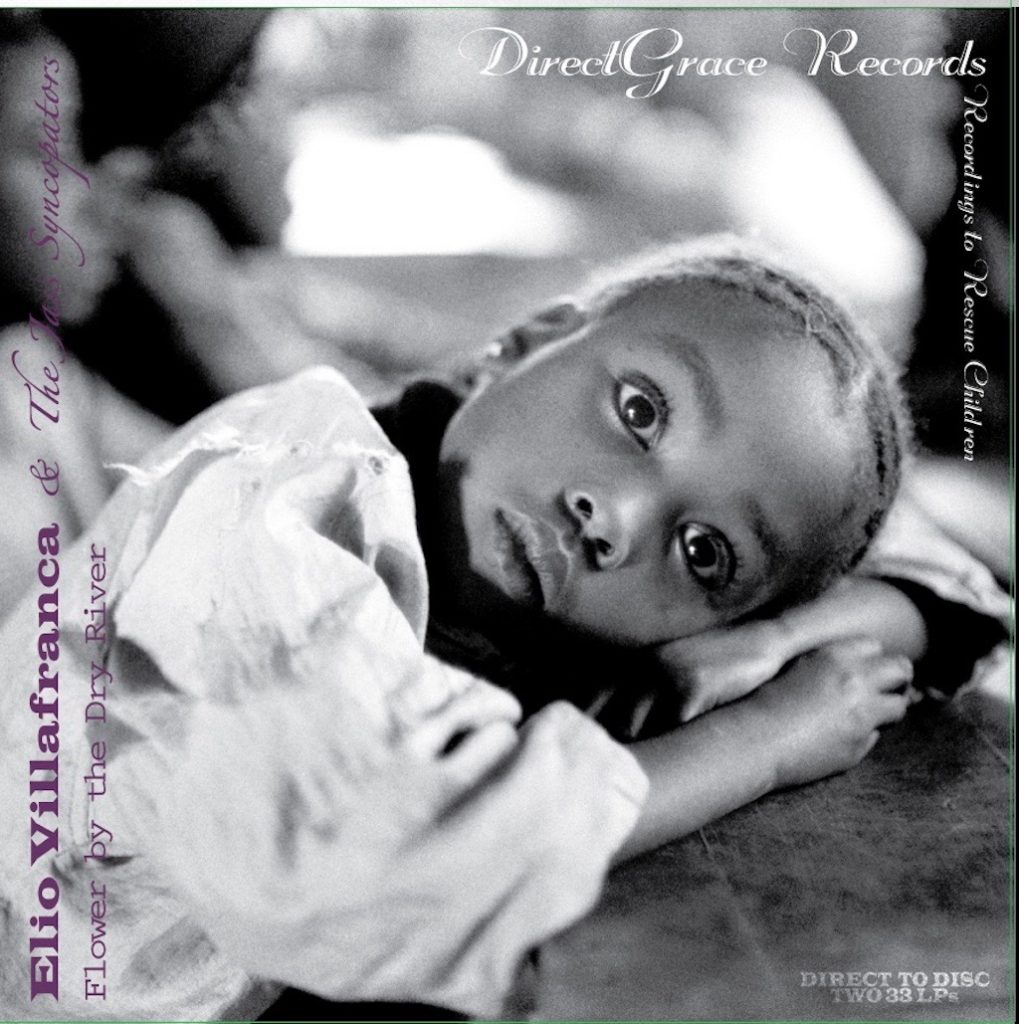 I bought a copy of Elio Villafranca's "Flower by the Dry River" directly from the Direct Grace website and received it very quickly. The record was pressed at RTI, which was obvious to me even without reading the liner notes, from those filmy tinted plastic inner sleeves. Peter supplies MoFi inners to replace them once you've cleaned the records.
I didn't know anything about Elio Villafranca & The Jass Syncopators- Villafranca is a Cuban-born pianist, percussionist and composer with a slew of credits, awards and lots of industry recognition and press.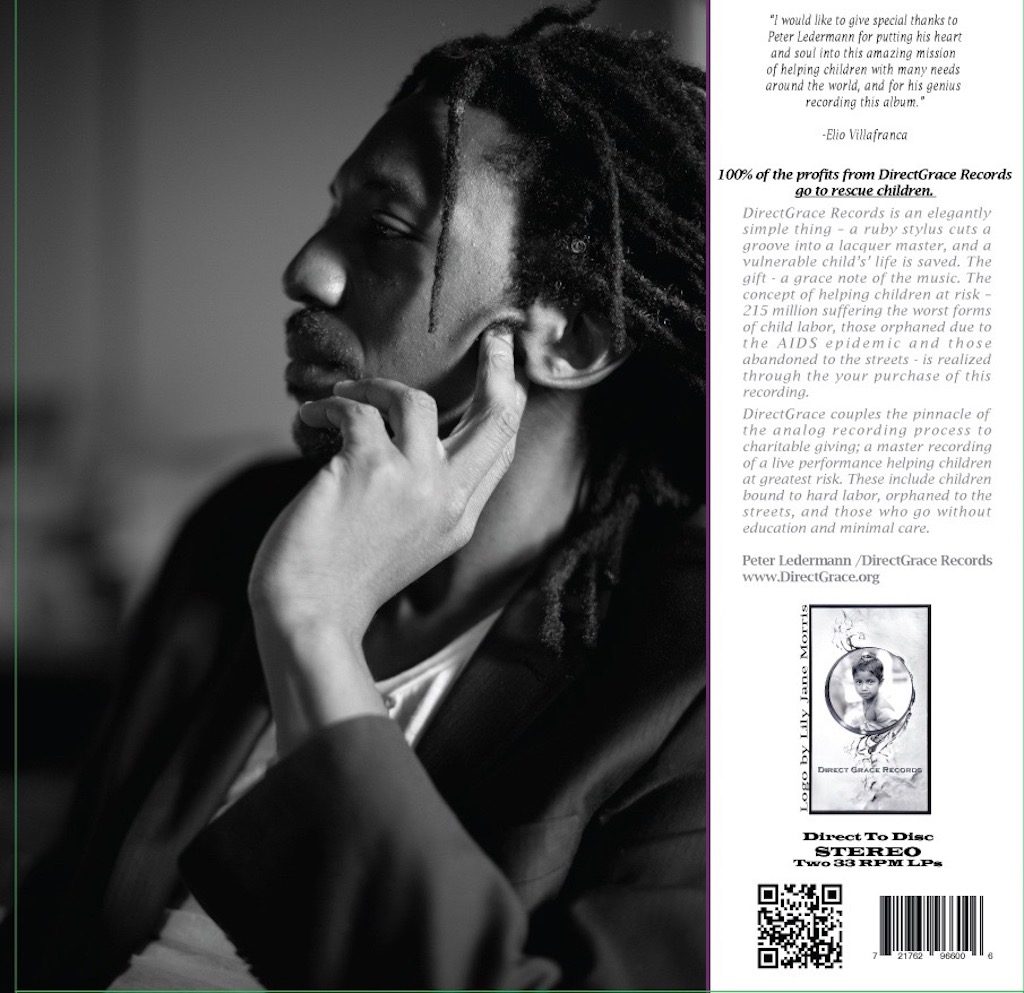 The band[3]is equally adept-mixing Afro-Carribean sounds with more modern jazz styles, with a strong rhythmic sense that is shaped by the syncopated beat of Latin styles. The end result is marvelous: lots of intricate percussion, great horn parts, melodious, full bodied piano and compositions that are neither confections nor aimless noodling.
This release consists of two 33 LPs in a nice jacket. I gave them both a quick clean in the ultrasonic. Dead quiet on lead in (and, as playing revealed, throughout all four sides).
The first side starts with "The Unspeakable," a shuffle of syncopated rhythms, flaring horns that swing into melodic solos, and piano phrases that alternate among minor notes and sweeping runs. Even at moderate volumes this record comes alive. The drums and horns in particular have a lifelike quality.
"Two to Tango" starts with an ominous dirge, piano and horn, the cymbal taps are "in the room," and the piece turns into a lovely minor key exposition of classical style piano. The horns play a more sympathetic, less aggressive role here. This is a gorgeous, soulful piece of music that will get repeated plays here.
Side two begins with "Last Train to Paris" which alternates notes on horn and piano as an opening for larger gestures by the horns and piano; when the sax opens full throttle it is another "in the room" experience, with lots of harmonic richness and the bite and growl of a real horn. To me, the piano could benefit from a little more gravitas, but I'm a nut for piano recordings that have a lot of weight. The rim shots and horn sounds are, to my ears, like hearing the real thing.
"The Big Plus" starts as a boogie, piano and drum, with blues inflections, and the horns come in at an angle, in unison, until a break out on the sax, wonderfully played with a bluesy style that quickens with tempo changes; then, it's back to the piano and drums as the trumpet takes a turn. The bass, which has been reticent, also comes up more prominently.
Side three consists solely of the title track, which begins with a flourish of piano, cymbal rolls and horn murmurs as the horns call out a melodic refrain—those barrel drums then define a new pace, with some intricate drum and cymbal interplay; now the band follows the lead of the bass registers on the piano and we hear some lovely horns in chorus.
This is all performed at a slow pace, and the instruments are so clearly articulated; the piano is stunning here- beautiful left hand, right hand cascading down the registers until we are centered. There's little excess here- more of a tightly wrought exercise that emphasizes shadings of tone, dynamics and tempo. The last movement of the composition settles into a tranquil, almost muted interlude, as the piano picks out individual notes on the upper octaves (lots of harmonics here) with the metallic tap of the percussion. I love this portion of the track.
Side four is devoted to two compositions: "Carribean Tinge" is extroverted, swinging, likely inspired by Duke Ellington's fling with the "Spanish Tinge" with a nod to Jelly Roll Morton.
The album finishes with "Blues for Paula," which rolls out in a wonderful sax lead, all swagger and exuberance that quickly goes into a deeper, darker blues—the piano sounds repeated notes as the horn works the lower range.
We get that "after midnight" feel here as the piano is heard as a full-bodied instrument of enormous range. Villafranca's playing is not just adept but surprises—bouncing hard on some notes; the flourishes and arpeggiated sweeps are just the vehicle for more subtle expressions of attack and dynamic contrasts.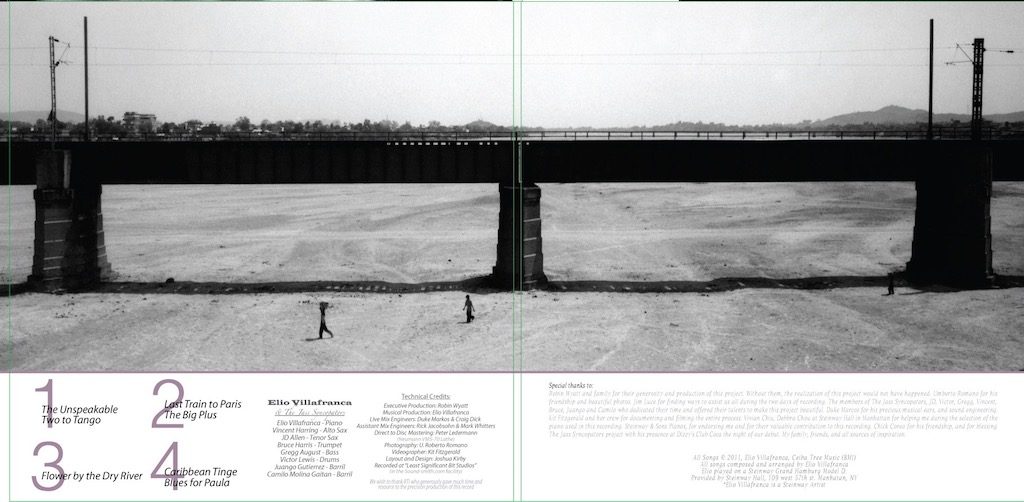 The records were made by Peter as a charitable project to assist the world's "at risk" children and 100% of the profit goes to organizations such as ANPPCAN, which is a child advocacy organization in Kenya that reaches 16 different African countries.
I asked Peter about his motivation for taking on this project, given how many other things he already has on his plate:
Peter: There is such imbalance in the world; it seems that although the advances in technology result in the ease in which we live, somehow it is connected with all things, and without conscience, it pushes the inextricably connected imbalance into hardships and cruelty. This is especially a horror when children are involved. DirectGrace records is a small effort to rescue handfuls of children at a time; children who suffer a fate worse than death. If I can do that, it allows me to enjoy who I am, and all that life has brought to me for enrichment of my soul, those I know and those I don't know. It is palpable; it truly feels that in saving even one life, one saves all of mankind. Without attempting that, I cannot honestly and graciously accept much.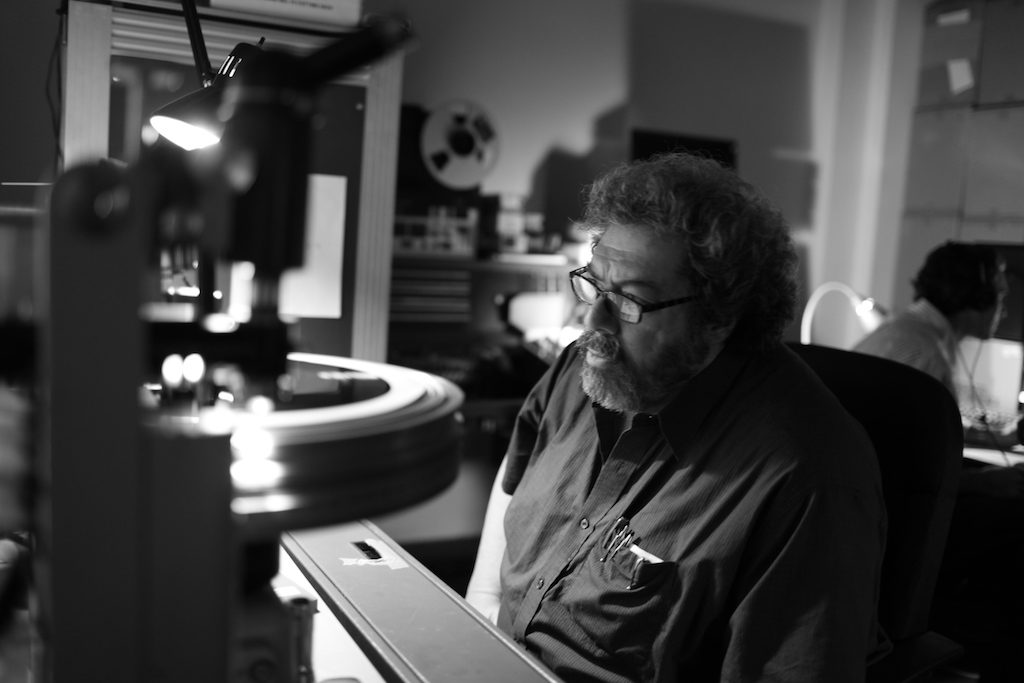 I also asked whether cutting direct to disc required Peter to vary groove pitch manually as the record was cut:
Peter: Yes, and it is nerve racking. But I figured out a method that give me fair warning. That and some divine intervention, and we got this recording.
This is more than just another sonic spectacular. It has some stunning moments, musically. Packaged as a very high quality product with flawless surfaces, you are not only buying some real musical joy, but also making a charitable contribution to a worthy cause. Here's a link to Elio Villafranca's "Flower by the Dry River."
Recommended for the music, the sonics and good karma. How many records can check all those boxes?
Bill Hart
Austin, TX
February, 2019

---
[1]There have been companies that cut direct to disc that also simultaneously recorded to tape for archival or back up purposes but in most instances copies made from those taped versions have not been released.
[2]I originally encountered Peter when he functioned as a repair facility for some high-end electronics that I had purchased in a well-known Manhattan shop. He has a long, illustrious engineering background in audio. See https://www.sound-smith.com/about-peter-ledermann-0
[3]The band consists of Vincent Herring (alto sax), JD Allen (tenor) Bruce Harris (trumpet), Gregg August (bass), Victor Lewis (drums) and Juango Gutierrez and Camilo Molina Gaitan, both on Barril (literally, "barrel" drums).These musicians are well known in their own right and worth seeking out as well.