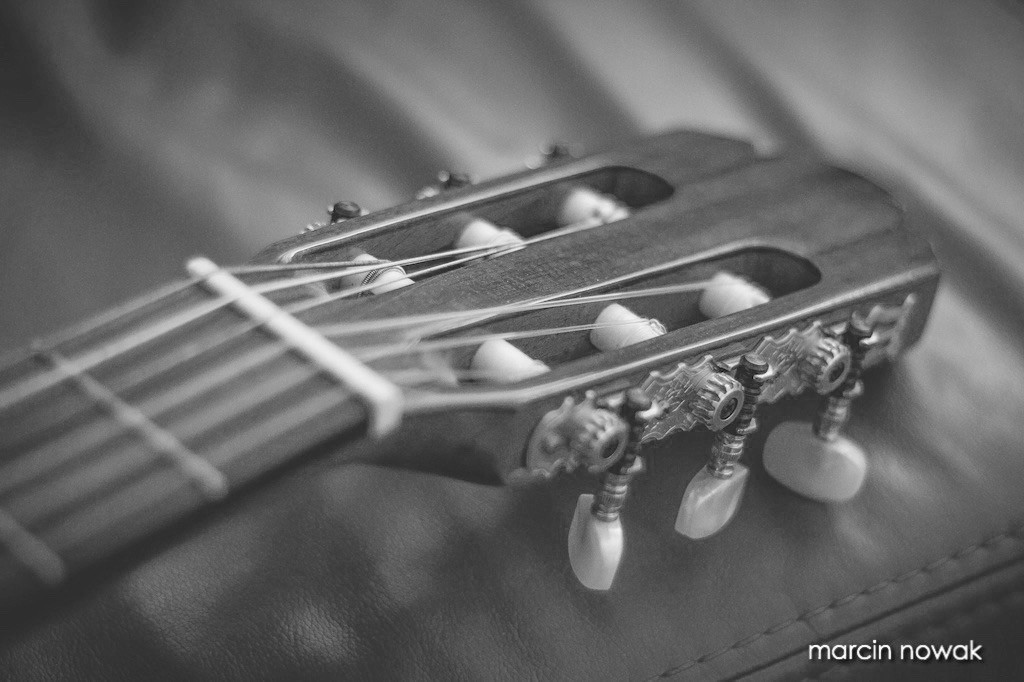 The history of the blues revival is just as fascinating and almost as confusing as the history of some of the early blues players. There were a number of key figures involved in the effort to locate the surviving players and their pursuits were often beset by misdirection, sometimes inadvertent, sometimes deliberate and occasionally hilarious.   Dick Waterman, Phil Spiro and Nick Perls finally located Son House in Rochester, New York after searching fruitlessly in the South. House, who influenced Muddy Waters and Robert Johnson, apparently had no idea that his early work was so influential. Alan Wilson was partly responsible for learning that Son was still alive and also helped House rekindle his chops once he was located. See Words About Alan. See generally, Blind Owl Blues: The Mysterious Life and Death of Blues Legend Alan Wilson, Rebecca Davis, (2013) which I am now reading and can recommend.
When Skip James was finally located in a Mississippi hospital by a group of young blues enthusiasts, including Fahey, Bill Barth and Henry Vestine, James allegedly said: "You must be pretty stupid. Took you a long time to get here."  (Even if apocryphal, the anecdote is amusing). See I'd Rather Be the Devil by Stephen Calt (Skip James biography which I read several years ago, and can recommend as well).
Apparently, the rediscovery of House and James by these two separate "teams" of explorers took place on the same weekend!
Other seminal figures in the rediscovery of the old blues players include:
Gayle Wardlow, a preeminent scholar in the field. Among other things, Wardlow located Robert Johnson's death certificate, See Chasin' That Devil Music: Searching for the Blues by Gayle Wardlow.
Dick Waterman, mentioned above, who also made some wonderful photographs of the bluesmen; his book, Between Midnight and Day: The Last Unpublished Blues Archive is well worth exploring and contains short, interesting essays of his first hand encounters with some of the great blues players as well as timeless images of many famous and forgotten blues icons. (Waterman also has a website).
I'm just skimming the surface here- there were many great blues pioneers, and probably as many scholars, amateur and professional, who dedicated time, money and effort to unearthing significant lost records, and in some cases, going to extraordinary lengths in trying to track down and locate the surviving artists; artists who in some cases, were only names on old, scratchy 78's. (It was also dangerous—the civil rights turmoil in the South was occurring at the time a lot of these young, earnest blues enthusiasts were wandering through the neighborhoods).
My thanks to Edward Komara, author of 100 Books Every Blues Fan Should Own, who kept me from straying off the historical path in this short sketch of the blues revival and rediscovery (though any mistakes are entirely my own and can be rectified by sending me a note via a Letter to the Editor).  Komara, who helped guide me in some of my research on Elmore James,  also informed me of a relatively new book, Pioneers of the Blues Revival by Steve Cushing (2014), which contains interviews with a number of these "blues explorers" who were instrumental in reviving a vast, important part of our musical heritage. That one is on my ever-growing reading list.
Bill Hart
Sept. 28, 2015