This place is a throwback in time and musical history. Located about 30 miles north of Manhattan, in the quaint and quirky village of Piermont, the club has been a draw for musicians old and new, for decades. Hubert Sumlin played here, as did Junior Wells (with Buddy Guy), along with Dave Mason, Janis Ian and Arlo Guthrie. The list of serious players that have graced the stage in just the last couple years includes David Lindley, Jim Messina, Terry Reid, Johnny Winter and James Hunter. I've discovered talent here that was new to me: Alexis P. Sutter, an unbelievable gospel style singer with a killer rock band; Sarah Borges, a psycho-billy singer with the stage presence of a Broadway star, Los Straightjackets, 'hitmen' from Nashville disguised in Mexican wrestling masks who bang out note perfect 'surf' versions of television theme songs; Johnny A, a Boston-based guitarist who lays down Wes Montgomery rhythm tracks, and burning Hendrix-style lead lines.
The man who makes this happen is John McAvoy, a big, friendly, sheep dog of a guy with a monster rolodex and knack for putting on a live show with few frills and almost no aggravation (at least for the audience). The space is tight, so if the act is a big name, you'll want to reserve tickets early. But, some of our best moments have been taking a chance and going to hear performers that were new to us.
John McAvoy, Maestro of The Turning Point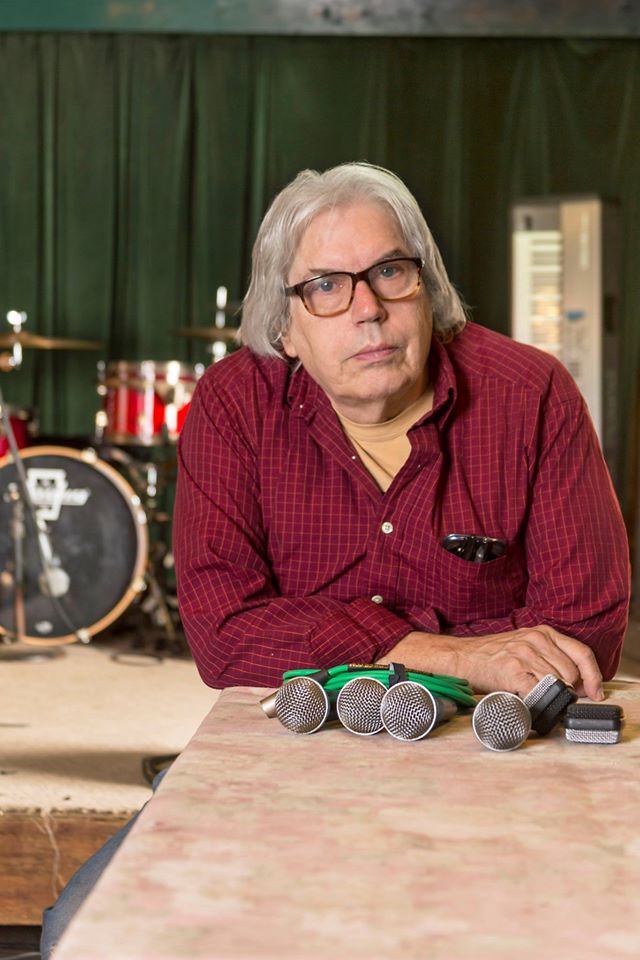 Photo Credit: Sage. By permission.
Well worth the trip. Say 'hi' to Charlie, the doorman for me.