Clem Snide- Forever Just Beyond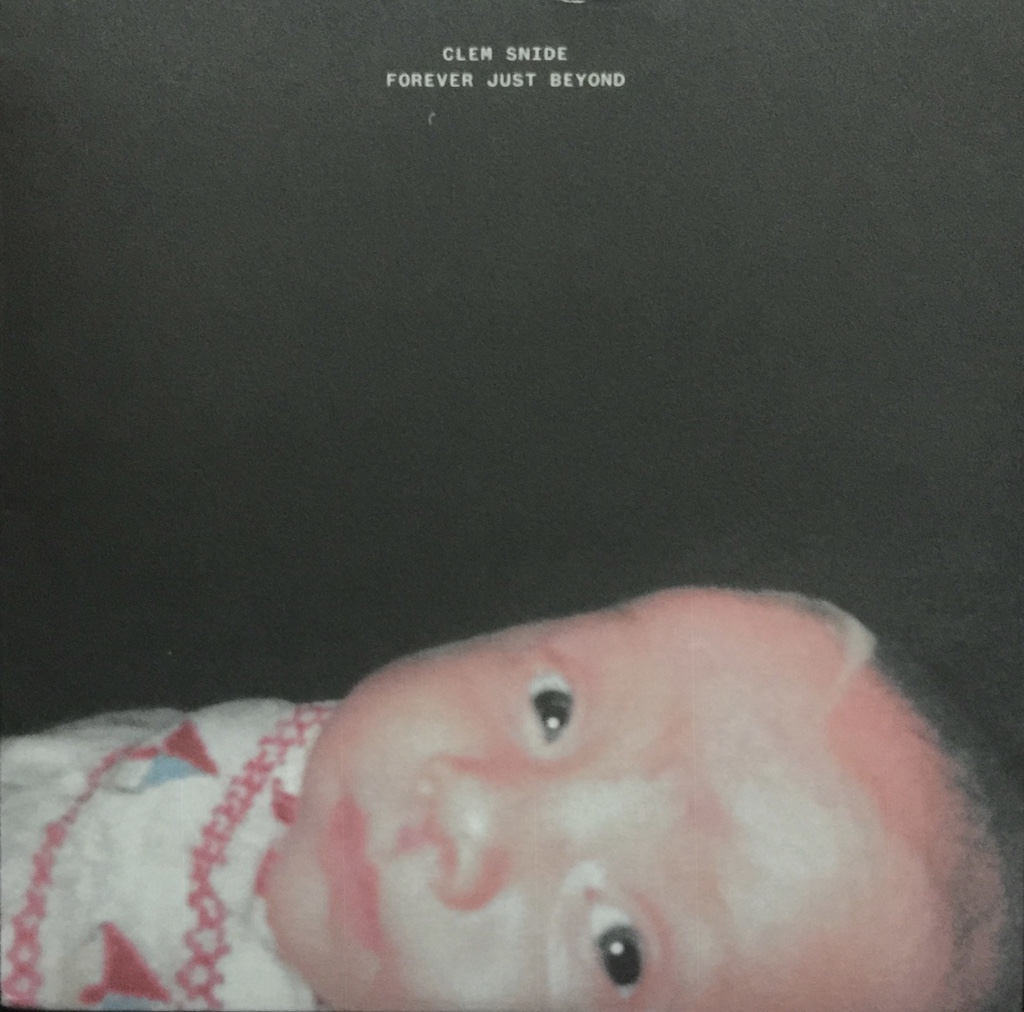 With a name derived from a character in the same literary work as the band name so famously identified with the Walter Becker-Donald Fagen duo, Clem Snide has an extensive discography, typically cataloged as "alt country." This latest release is the work of one of its founding members, Eef Barzelay, who was responsible for much of the songwriting and singing.
According to his bio, Barzelay suffered some serious bumps in the road during the last decade, including a failing marriage and financial ruin. At the same time, he learned that Scott Avett was a fan and they found inspiration in each other, leading to this album- a collaboration of artistry where Avett and Barzelay share some writing credits and Avett produces. The result is a fresh, upbeat set of tunes that are appealing in their simplicity and refreshing in their sincerity. The band is first tier but tends to stay within the song rather than showing their stuff—keeping the focus on the melody and lyric.
I don't listen to much "pop" music these days and wouldn't consider this commercial fodder though it certainly has many "radio friendly" moments (given that radio is a vintage medium, I'm not sure the term even has relevance today). Instead, it has a highly personal quality that I'd associate with some of the best folk artists—think Joni Mitchell in her early days, or the great Fred Neil (whose work was submerged by his unwillingness to stay involved in the music business). At a certain point, I tend to cast genre labels aside anyway and just listen on the merits; those are considerable here. As most composers know, the silences are as important as the notes and these guys clearly understand that.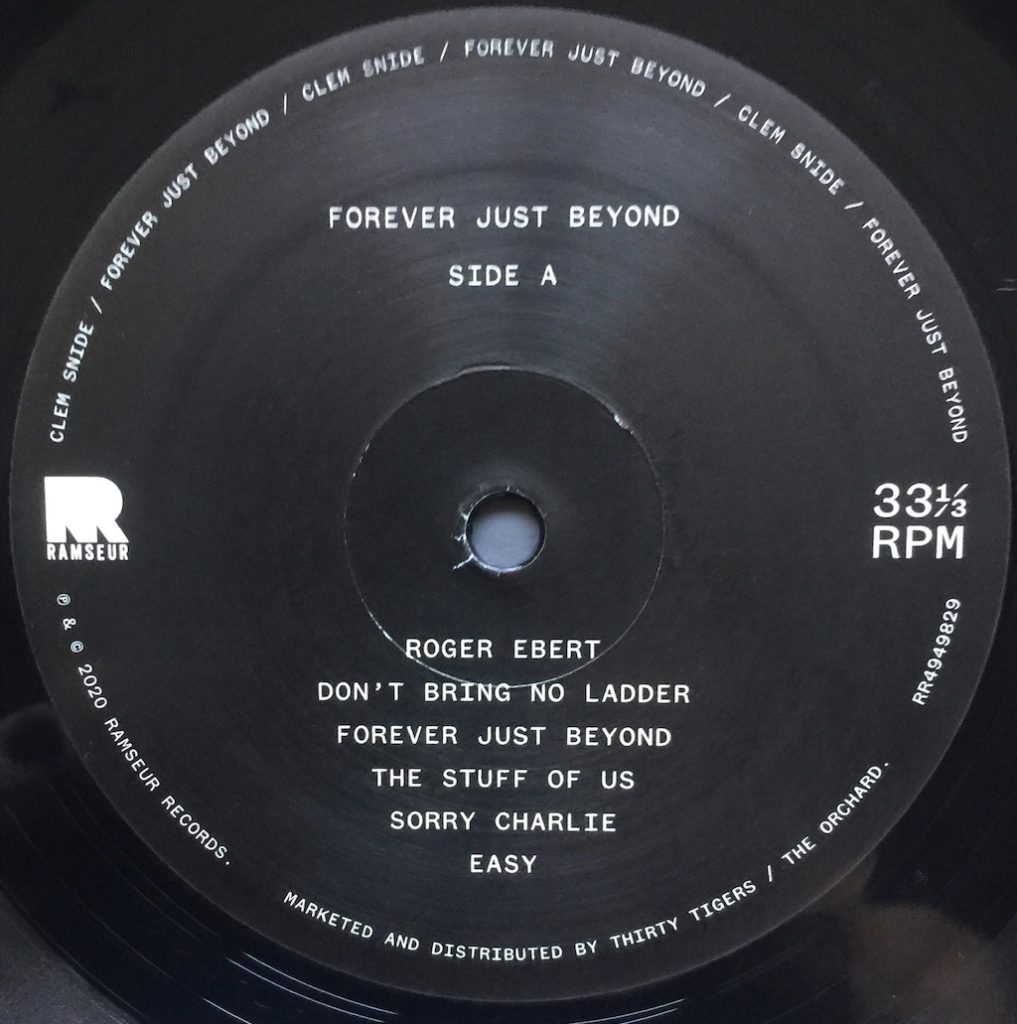 The track "Sorry Charlie" has more country twang than the songs that precede it—and is the sole collaboratively written tune on side A. The horn part on the song is great. "Easy" has some great melodic parts that demonstrate Barzelay's gifts as both a writer and performer.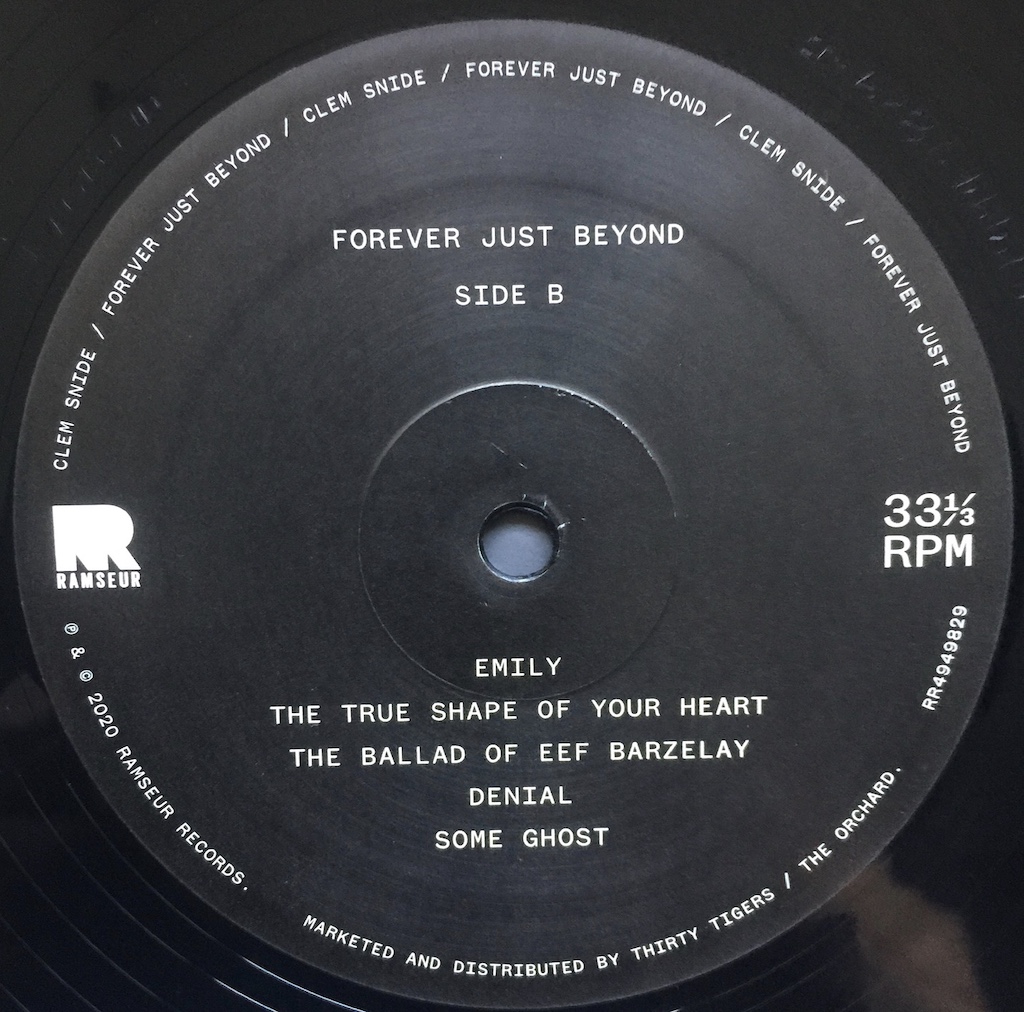 The flip side begins with "Emily," a very personal poem with a homespun quality; the guitar, vocal part and accompanying instruments bring this one to life (the electric parts remind me a little of the great David Lindley). It is followed by another collaboration, "The True Shape of Your Heart." What sounds like hand-struck drums gives body and rhythm to this tune. "The Ballad of Eef Barzelay" is the centerpiece of this side, a dark, almost Dylanesque piece that has some nice major/minor changes that bring light and contrast to the mournful vibe; those overriding vocals are a nice touch, too. There's a nice bit of bowed bass or cello toward the end that helps bring the song to a finish.   Great song- no wonder this guy has a cult following.
"Denial" is a Scott Avett penned tune—I suspect somebody who knows his work intimately will find the influences of Barzelay here.
The album finishes with another collaboration, "Some Ghost" – a song unlike so much stuff I listen to- you can hear and understand the lyrics clearly. This is a mellow piece of harmonizing, with a story to tell: musically, lyrically, and emotionally.
The production values on this album are very high but the record does not sound over-produced. The pressing, from QRP, was also dead quiet. I don't know how the instruments were mic'd or whether everyone was playing "live" in the studio—from reading the supplied material, it sounds like the core tunes were worked out in a space on a farm but later sessions were done in Nashville to lay in tracks and add instrumentation.  You can still get some sense of the ambience, the sustain of notes as they decay—all cues of real music. This album has apparently gotten a lot of plaudits, for good reason. From someone (me)whose taste runs from pretty esoteric private label jazz from the early '70s to proto-metal obscurities from the late '60s, this fit right into the groove. Delightful.
Bill Hart
Austin, TX
June, 2020