Fixing Certain Features on the Site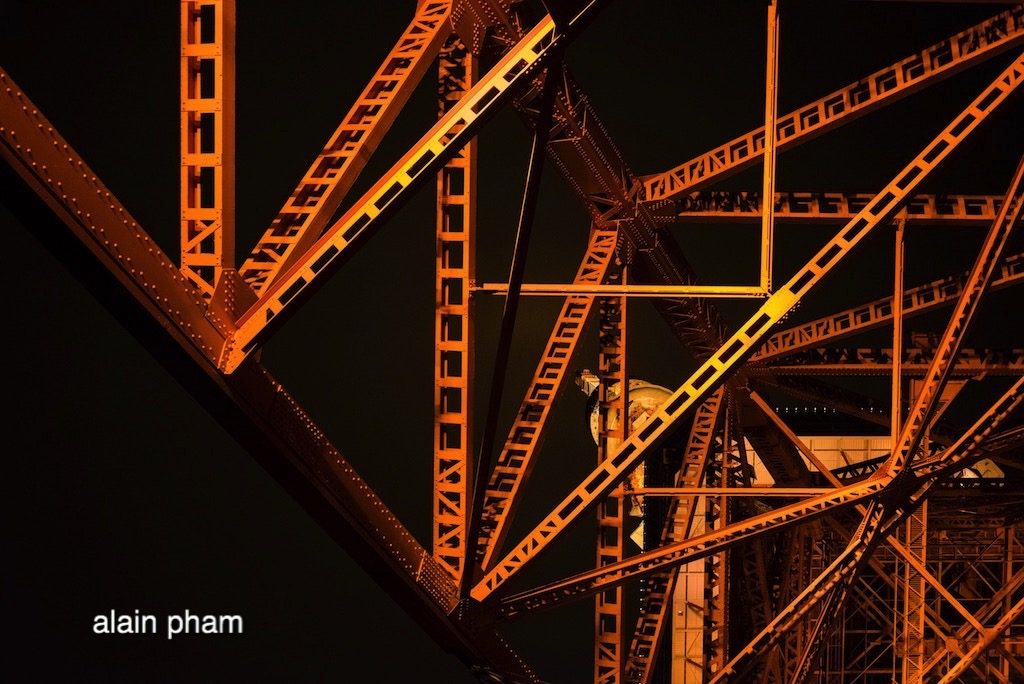 As this site has grown, I have tried to improve it, and add certain features. Alas, some of them don't perform as intended and need to be reprogrammed. Some of this is owed to custom programming when the site was set up to give it a particular "look" as well as interoperability issues between WordPress and the large commercial hosting service I had been using from inception. 
My team of IT support folks are working on various tasks now, including:
fixes to the Letters to the Editor function (I know some of you have written and those letters have not been published- my apologies);

issues with the subscription/registration process that made the  comments feature difficult to use and also prevented some registered users from resetting their passwords through WordPress.
Some of these issues were caused by the original hosting service– a well established service that just didn't work well with WordPress and wouldn't send out emails to users for password resets.
The site has already been moved to a much better hosting facility- the site should now prove faster to load than before. These other problems will be fixed in the near term, along with a few other things that have been on my list for a while, e.g., consolidating the subscription and registration process into a single system. 
I will send out a note to readers once I'm advised that all fixes have been made. More content coming soon as well. 
Thanks to all for your readership, support and kind words.
Bill Hart
Austin, TX.
April 5, 2018