Lady Blackbird- Black Acid Soul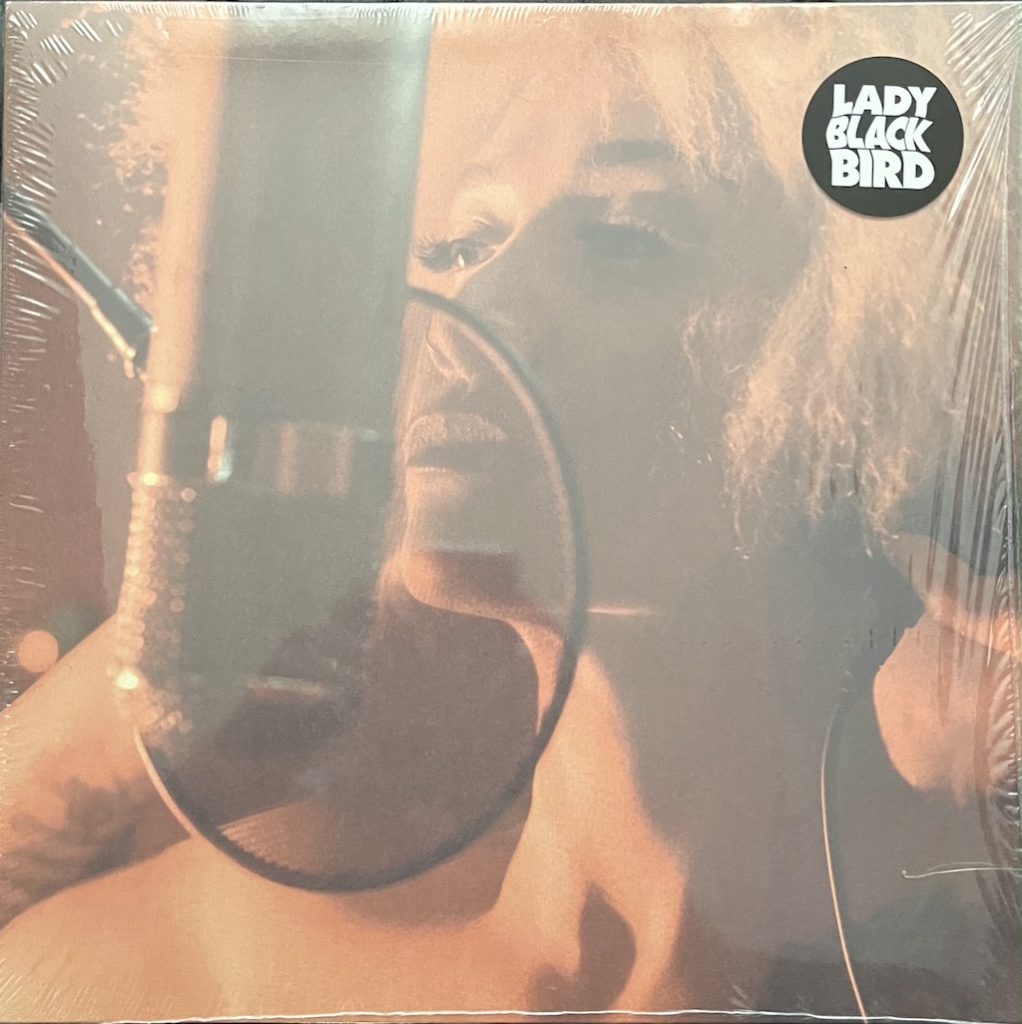 Lady Blackbird's Black Acid Soul does not fit neatly into any one genre. Yes, the artist (real name: Marley Munroe out of Los Angeles) chose a famous Nina Simone song as her professional moniker, title of a  single and the opening track of her album, Black Acid Soul. Munroe is not posing as a modern-day incarnation of the great songstress and civil rights activist; instead, her influences are wider and deeper and even more far ranging—she even covers a James Gang tune from Yer Album! (Man, I loved the early James Gang stuff for the pure funk of it, much as I loved the blues, even as a kid, but this is not strictly a blues album either). The title captures it best—it's soulful and carries the influences of the decades- rock, psych, jazz, and funk, but arranged and delivered in a way that goes far beyond the smoky lounge/torch singer trope.
There's a power and seductiveness to Munroe's voice and a sophistication to the arrangements that, while spare, manage to capture the essence of each song.
The compositions range from songwriters like Allen Toussaint and some classic old school R&B writer/performers to an adaptation of a Bill Evans piece ("Peace Piece") to a Tim Hardin cover, along with several original compositions that depend on the considerable influence of guitarist and producer, Chris Seefried.
The rest of the band, Jon Flaugher on bass, Deron Johnson on keys and Jimmy Paxson on drums pull together as one. Trombone Shorty makes an appearance on one track.
The production quality is top notch— (audiophiles take note); rather than lush arrangements, it is a simpler recording, which I tend to prefer because you can hear each instrument clearly in an uncluttered, well-recorded production.  This record more than satisfies the "sonics" quotient at whatever level you are playing (literally and figuratively).
At some point, with big productions, the sound can get cluttered; whether you are hitting the wall because of the recording or system is one question. The better the system, the better one's ability to unravel the different instruments even when everything (and a lot of instruments) are at full chat. And sometimes, the recording itself sort of "maxes out" so turning it up doesn't make it more real, just louder and not convincingly so.  This record suffers from no such problem. It is gonna sound good.
But that's only part of why this is an important (and hugely enjoyable) record, and a debut album no less. I tend to like first books by authors, but I'll sit back on Lady Blackbird for whenever and whatever the next album might be- some live in the club stuff would be cool, if well recorded, but for now, I'm happy; this one is that good.
The combination of seemingly bottomless bass, crisp drum work and rich piano fills gives the artist a broad palette against which her voice rings true. No posing stylizations or cloying arrangements—there is real emotion here that is effectively conveyed through the recording.  The rest is simple, straightforward, top notch playing of songs that are well chosen, well arranged and well recorded.
We get the "blues" as it should be- real feeling, the kind of thing that grabs you on a gut level, with the drive of rock, the sophistication of jazz and the texture and rhythm of the best R & B. This is not an over-produced recording; it strikes the perfect balance between a club performance of a small combo and a studio creation that captures all the tiny nuances.
Part of this is attributable to the band and arrangements, which deliver[s] a full sound without being "overdone." The artist even offers an acknowledgement to the refinement of her work through all the many live performances she undertook in clubs and other venues. I would also credit whoever did the recording, mixing and overall production- since you cannot "fix it in the mix" and the medium isn't going to make up for a shitty (or more politely, "lackluster") recording. The credits there go to: Chris Seefried, who produced, Seth Atkins, who recorded and mixed and of course, the artist and rest of the band (along with the help of many others credited on the record jacket).
https://www.ladyblackbird.com/
You can sample much of the artist's work on her site. 
A quick run-down of the tracks: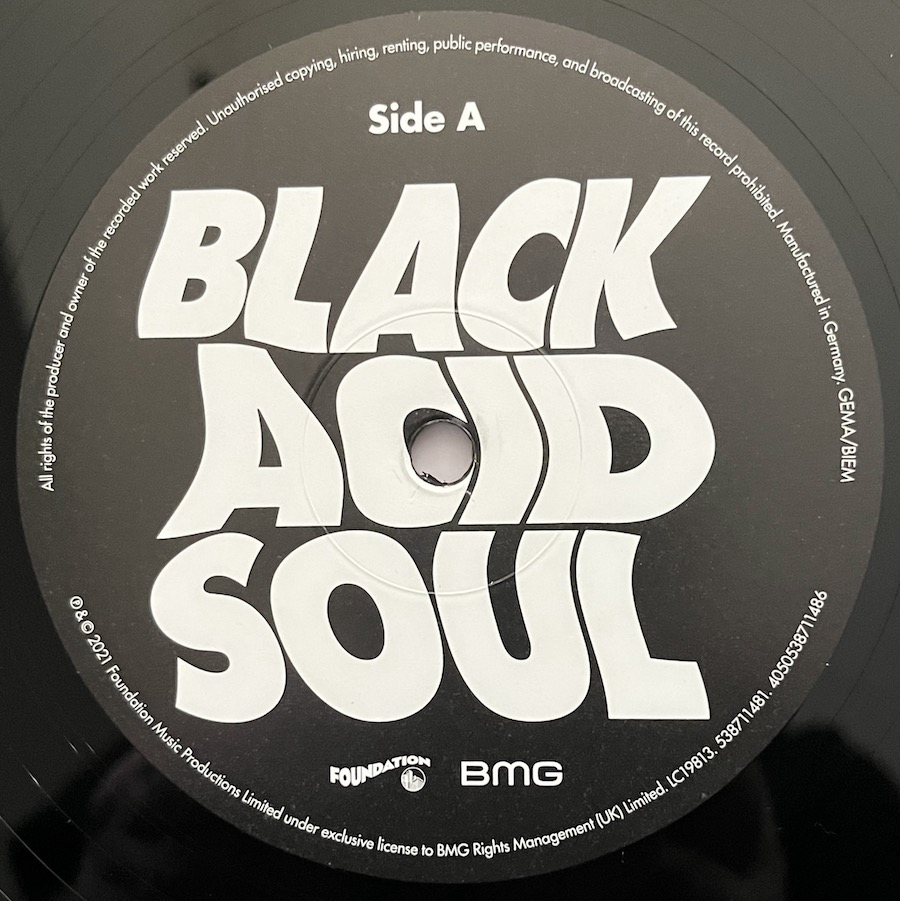 "Blackbird" is mournful but not as bleak as the original because the beauty of Munroe's voice contrasts with the pain. The piano and string fills are perfect.  
"It's Not That Easy," penned by Reuben Bell, is a great old school soul song. Munroe's voice has range and emotion, set against a simple arrangement and is the featured attraction of this track.
"Fix It," a Bill Evans piano piece with lyrics added by Chris Seefried, takes everything that Evans had and gives you back more—it is less inward and more of a love song. It becomes a different experience.
"Ruler of My Heart", written by Naomi Neville- a pseudonym of Allen Toussaint, has less of the NOLA horn sound I associate with that composer/artist and gives Munroe a chance to wail. The changes are lovely, as are the little filigrees on the keys. Even Munroe's humming against the sounds of the band is sexy as hell. The piano work here is extremely deft.
"Nobody's Sweetheart," penned by Chris Seefried, is a smoky tune could be a James Bond theme song if it were a little more extroverted. It's got that stunning voice plus an "all hands on board" sound—the guitar work is jazz standard classic stuff. Trumpet by Trombone Shorty.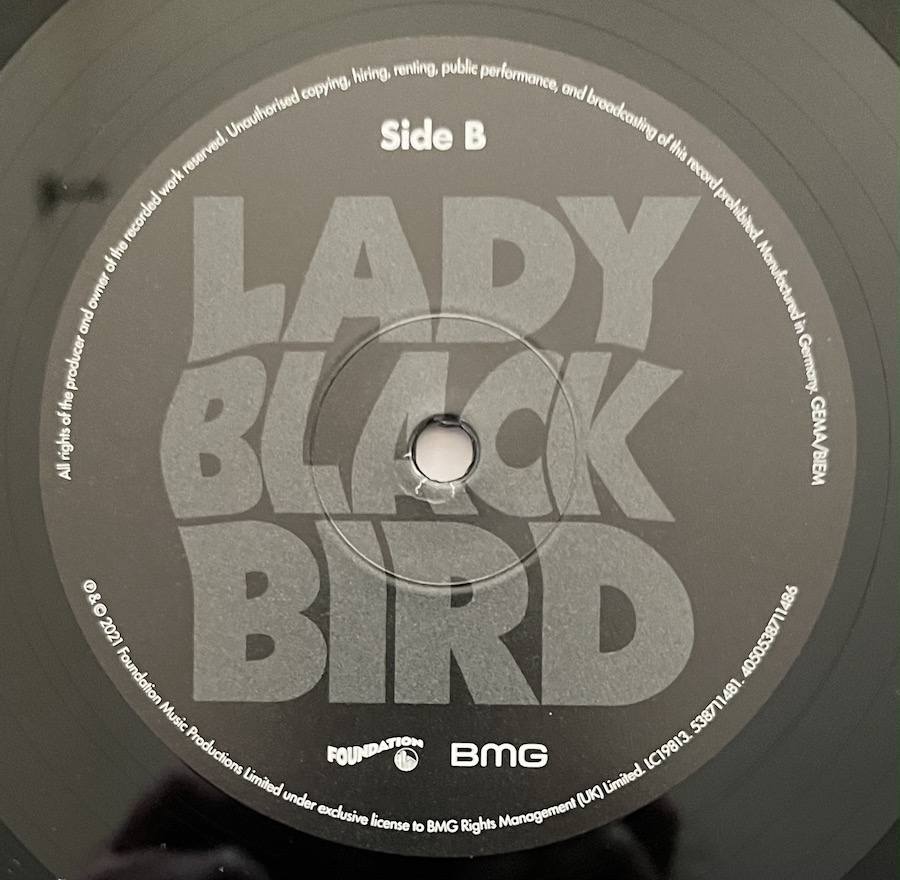 "Collage"- If you didn't know the early James Gang catalog, you'd find it hard to believe they wrote (Walsh and third-party writer Patrick Cullie), performed and recorded this song. It's an unexpected surprise, taking an acoustic/rock song and rearranging it as a jazzy ballad.
"Five Feet Tall"- Munroe and Seefried cowrote this piece and it capitalizes on the strength of her voice and the ability of the band to play within the lines. It's a slow burn, but richly satisfying at every turn; the bass, which has remained limber and note perfect throughout the album, takes a lead here, followed by the piano. The drums, metronomic, drive the entire track, though it remains a study in tranquil beauty.
"Lost and Looking," first released by Lou Rawls and then by Sam Cooke, is more overtly bluesy, but calls on the bass to define the counterpoint. The simplicity of the arrangement gives everyone a chance to shine without straying from the theme— "lost and looking for my baby." Oh yeah!
"It'll Never Happen Again" by Tim Hardin, the troubled troubadour, gives Munroe the opportunity wring everything out of this lament to lost love.
"Beware the Stranger," co-written by the real Duke of Earl, Eugene Dixon, has an edge—and a soulful warmness that makes the warning both less ominous and makes you want to dance! The tune ends with some brilliant trills.
"Black Acid Soul," credited to Munroe and the entire band, gives the entire crew a chance to show their stuff without constraint: an intro with edgy strings and drum slaps, and the beat picks up as an electronic instrument that sounds like a cross between an oboe and a Farfisa, wends its way through a short Eastern motif, only to open wide, rim shots, cymbal splashes and some grounding by the bass, along with massed voices. It is in some ways an expression of what the assemblage is capable of doing, given free reign. What is it? Who cares? It's cool, an instrumental interlude that brings the album to a close.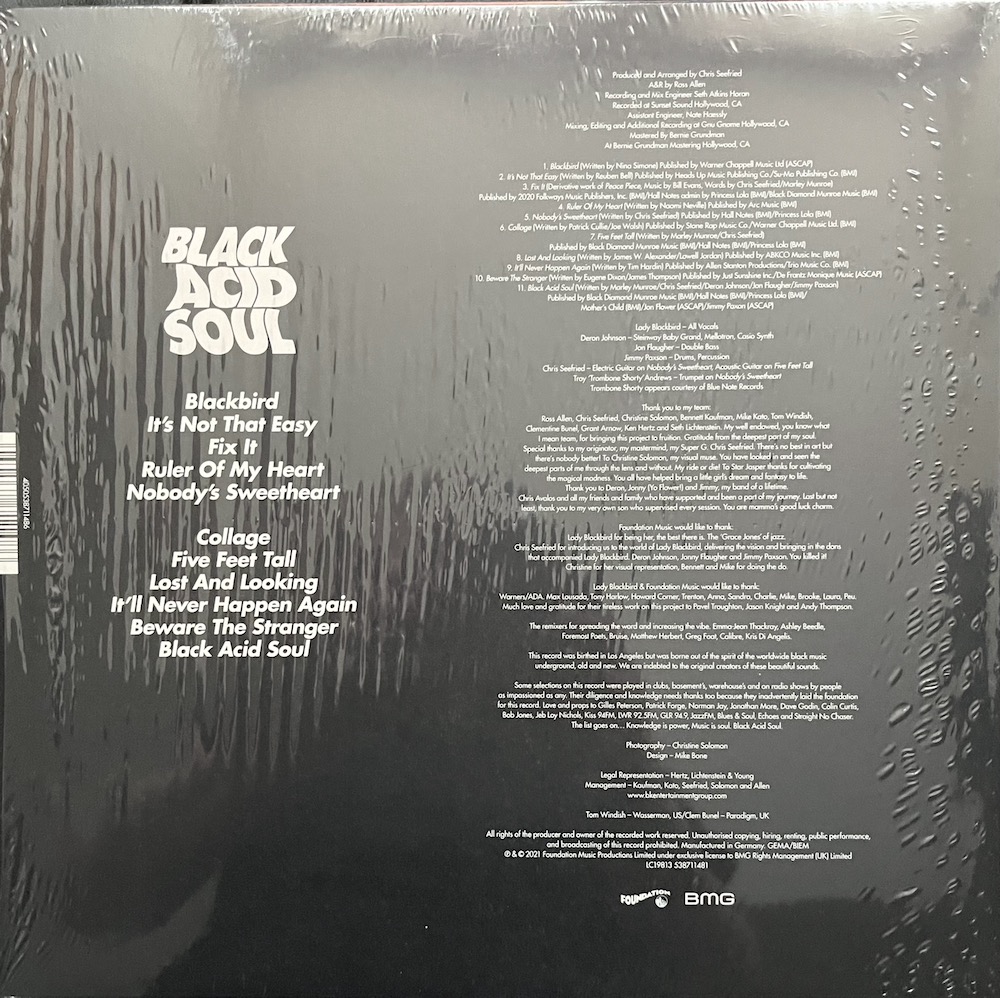 I first learned of the album through a friend when it was made available on Bandcamp last year. Rough Trade was supposed to pick it up and reissue it, and the 2022 reissue bears the imprint of BMG Rights Management (UK), which was apparently licensed to distribute the record. It appears to have been pressed in Germany (Optimal according to Discogs) and was mastered by Bernie Grundman.
The cover art is a little different than the 2021 release, but I was very happy with the pressing quality of the 2022 reissue. I am aware of some issues with the earlier issue insofar as the pressings were concerned, but so much is not just the plant, but quality control over the product and the ability to pay for that. 
The copy I got circa February 2022 (from Amazon, no less- next day delivery with Prime at no additional charge), was fine playing and worth far more than what I paid. No fancy audiophile price either.
This copy went into the ultrasonic cleaner once; no more extreme measures needed to be taken to get a dead quiet playback.
What a superb debut. Highly recommended.
Bill Hart
Austin, TX.
May, 2022.