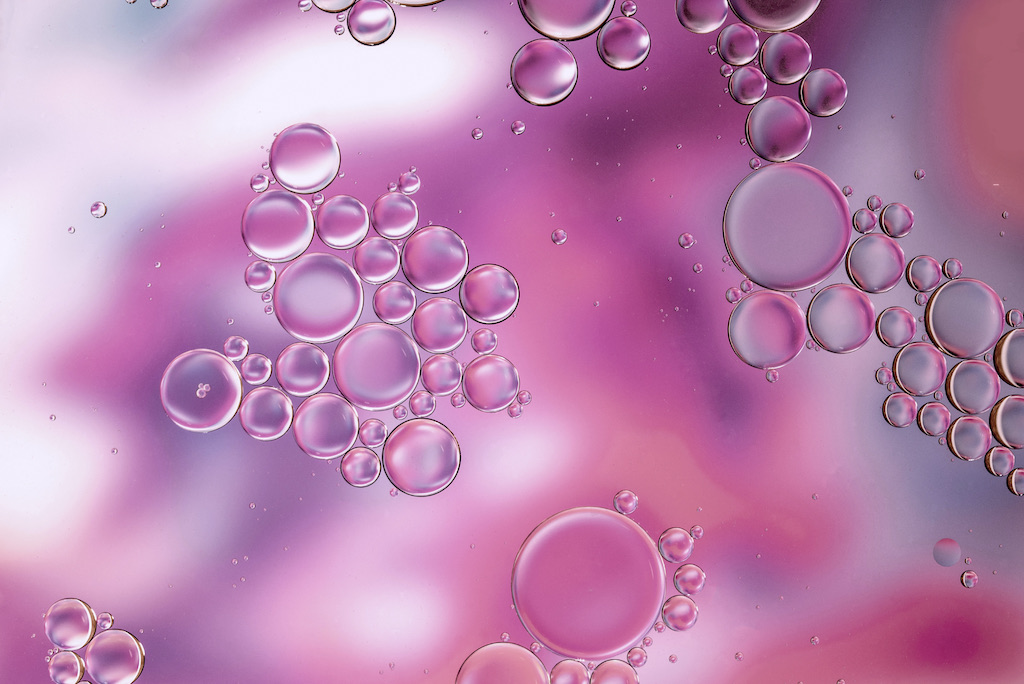 The first edition of Precision Aqueous Cleaning of Vinyl Records appeared in The Vinyl Press in May 2020. It was subsequently revised by its author, Neil Antin, in March 2021 to reflect Neil's experience in working with a range of users all over the world, who were applying his methodologies and formulas to particular situations. Apart from the fact that some of the basic chemistry available in the States was not readily available in other countries, there were myriad challenges presented by users who employed manual cleaning or the use of record cleaning machines, both vacuum and ultrasonic. Neil addressed these user questions in over 1,000 posts on various audio fora — answering questions about chemical interactions, materials compatibility, mitigation of static, (rinse) water purity and zeroing in the multitude of variables to achieve best results for particular users.
The variety of different challenges presented by users led Neil to assemble what amounts to a definitive version of Precision Aqueous Cleaning of Vinyl Records. This, the 3rd Edition, takes account of different types of chemistry available in different parts of the world, adds an acid wash step that can dramatically improve results for those who are not using ultrasonic cleaning as part of their regimen (hint: this new step helps remove the small particulate matter than ultrasonic cleaning is so effective in removing), takes account of the commercial demise of The Vinyl Stack™ product and expands on various filtration methods to minimize contamination from the ultrasonic bath. The section on ultrasonic cleaning alone has expanded by 14 pages and now even addresses cooling for those that wish to raise their ultrasonic cleaning process to near full-throttle factory throughput.
For ease of reference, Neil has highlighted all new sections of the text in this 3rd Edition so readers can immediately see what has been added, compared to previous editions. What started as a paper by an experienced engineer who developed mil-spec standards for cleaning life critical systems has, with almost two years of day-to-day input and questions from users all over the world, been transformed into a 190 page book that is probably the most comprehensive single resource on record cleaning currently available.
There is no "best" here or hyping of any particular commercial product. Much of what Neil uses can be bought fairly cheaply and he provides parts lists, product sources and what amounts to a "how to" on the more complicated aspects of DIY ultrasonic record cleaning, chemistry and materials science.
The value of this work is not only its breadth, but its methodical examination of the steps and processes by which one achieves "clean," how that can be evaluated and what steps can be used to improve results.
This third edition of Precision Aqueous Cleaning of Vinyl Records should be regarded as a reference work—not something to pick up and read for idle entertainment, but instead, as a resource: this is an extremely well-organized step by step guide to each part of the process of cleaning an LP, with explanations of the factors at play and sufficient data for the user to adjust chemistry or methods to address their circumstances.
When I originally met Neil to discuss publication of the first edition, I was impressed not only by the depth and breadth of his knowledge- truly cross-disciplinary—as well as his hands-on experience—he was translating theory, engineering, and chemistry into real world results, but I was also struck by his personal commitment to the subject. There was no arrogance about his approach; Neil's goal was simply to share, without charge, his hard-won knowledge developed over the decades from commercial and military applied research that had to be cost-effective and adaptable to a variety of users to the seemingly more prosaic examination of how to clean a phonorecord. (Neil is an avid audiophile).
This third, definitive edition of Precision Aqueous Cleaning of Vinyl Records should prove to be an enduring part of the literature of record cleaning.
Bill Hart
Austin TX
January, 2022
feature image: David Clode
Note from Neil Antin: It's been quite a journey, but Bill Hart has been instrumental in bringing this book to 'print'. I am, and hopefully you are, grateful for his guidance and insight that has helped guide this effort and his selfless volunteering to 'publish' it. In the Navy we would simply say "Bravo-Zulu."