Psych Folk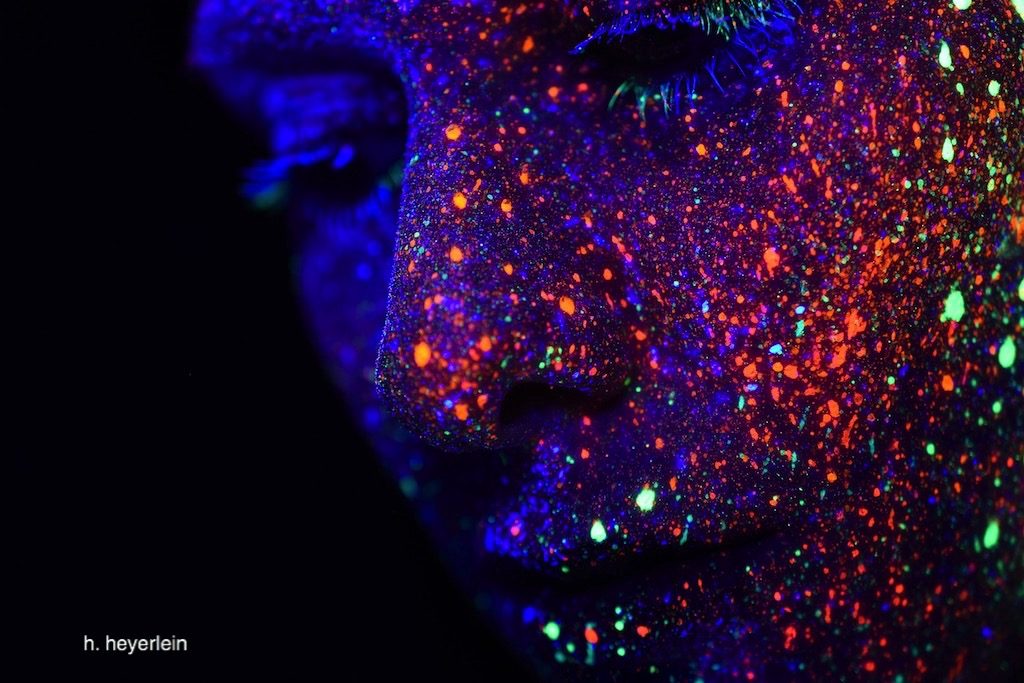 Soon to be published here is the first in a series of articles, essays and interviews about psych or "freak folk." This sub-genre, which was borne out of the folk revival of the '60s, had many progenitors and its influence is even stronger now in contemporary works from a range of artists, including Meg Baird, now associated with the hard psych band Heron Oblivion. I'm not a stickler for genre classifications; to the contrary, during the period when this music was first being created, boundaries were crossed and genres were pretty much ignored, which is one of the reasons why the music has a timeless quality.
I'm not going to attempt to document the musical history of the movement in great detail—there were many artists in the United States and in the UK  (and elsewhere) who contributed significantly to its genesis.
Instead, I've chosen some records and artists whose importance was probably less recognized than it should have been at the time; only through the passage of time and the rediscovery by others have albums like Comus's First Utterance, Mellow Candle's Swaddling Songs or Trees' On the Shore come to be appreciated more fully. If you aren't familiar with these records, and a few others I plan to cover, you should be. I've also included one contemporary artist working this vein, with a distinctly American heritage. I hope you enjoy these pieces, and more so, the music and the stories of the people who made it.
Bill Hart
Austin, TX.
August 2018