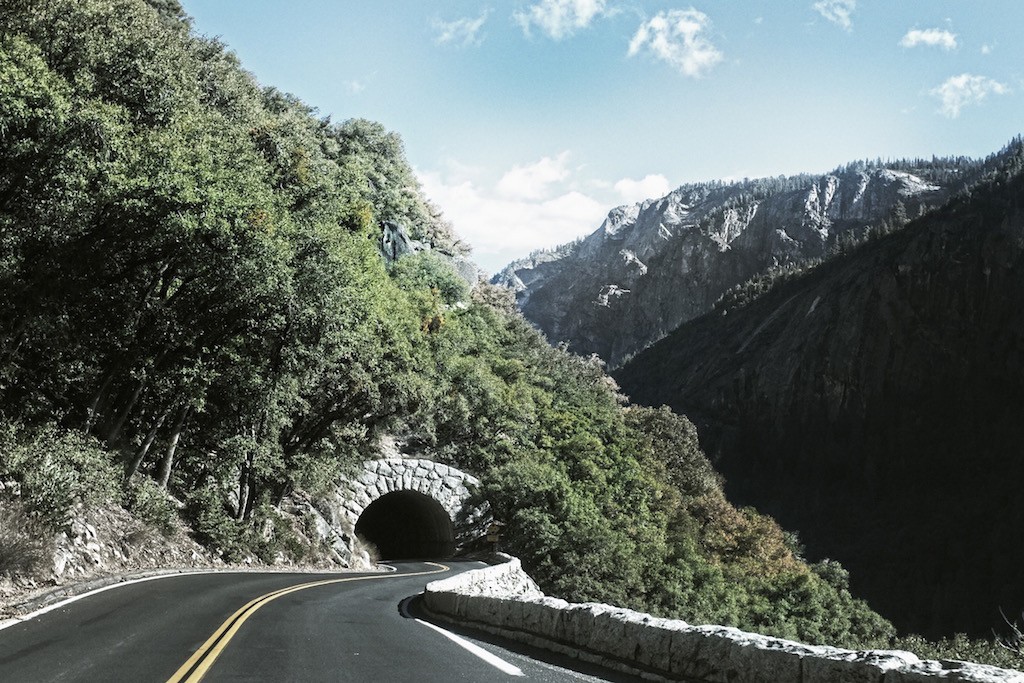 photo credit: Modestas Urbonas
The weather was glorious this weekend in the Hudson Valley and we took full advantage. Our path eventually led to Beacon, New York, which has been transformed from a sleepy river town to Brooklyn-on–the-Hudson. In addition to a couple of interesting antique stores and a great little taqueria named after a Mexican wrestler (Tito Santana), we visited Audioccult, a sweet little new/old record shop in town. We found some nice records- mostly U.S. '60s and '70s rock and R&B. (Some were first pressings and in better than usual condition at very reasonable prices). The owner, a life-long record enthusiast, was a good guy who had a friendly bulldog behind the counter.
On Monday, we went south, to visit my friend Bill Parish, the U.S. importer of the Kronos turntable.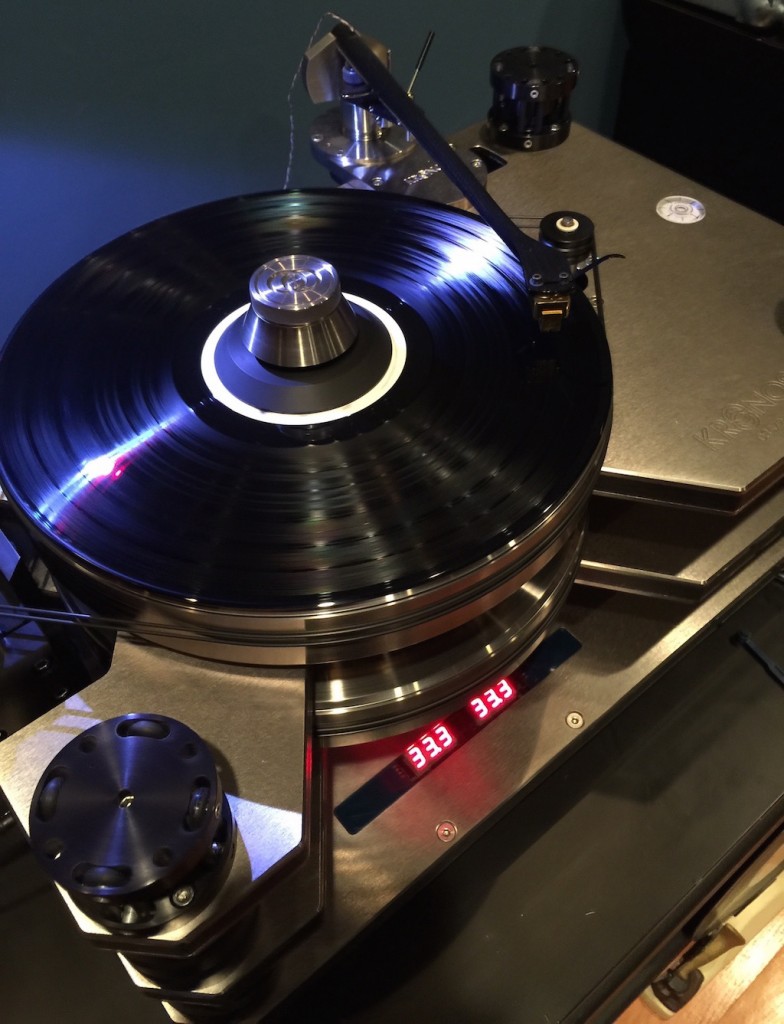 I brought a pile of vinyl, just in case Bill's collection of roughly 20,000 records wasn't enough. Among my records that we listened to on a large, state of the art system in a ballroom-sized space were:
A test pressing of Janis Ian's Between the Lines.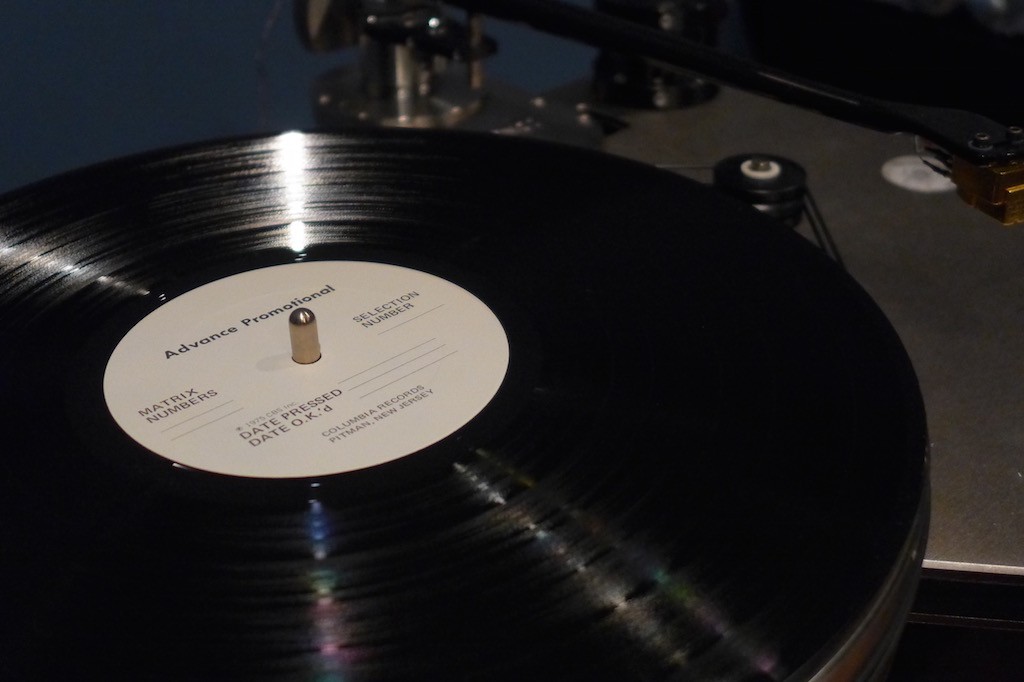 The production copies from 1975 sound basically the same, so this is more a collector's piece but a wonderful sounding record. See review of Between the Lines.
A promo copy of a Michael Hedges' compilation album, Strings of Steel.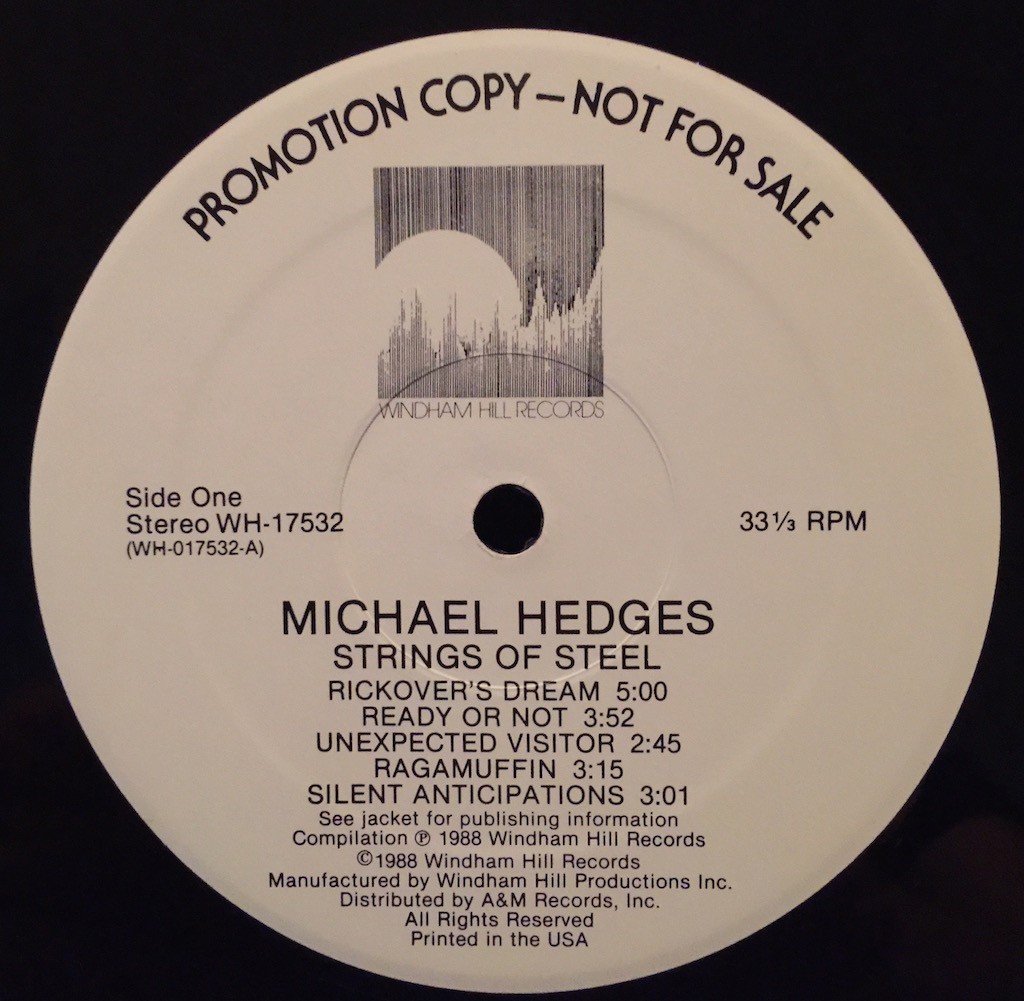 This guy was a genius string player who died young. His album Aerial Boundaries has recently been reissued on the Audio Fidelity label.
A UK Vertigo Swirl of Master of Reality: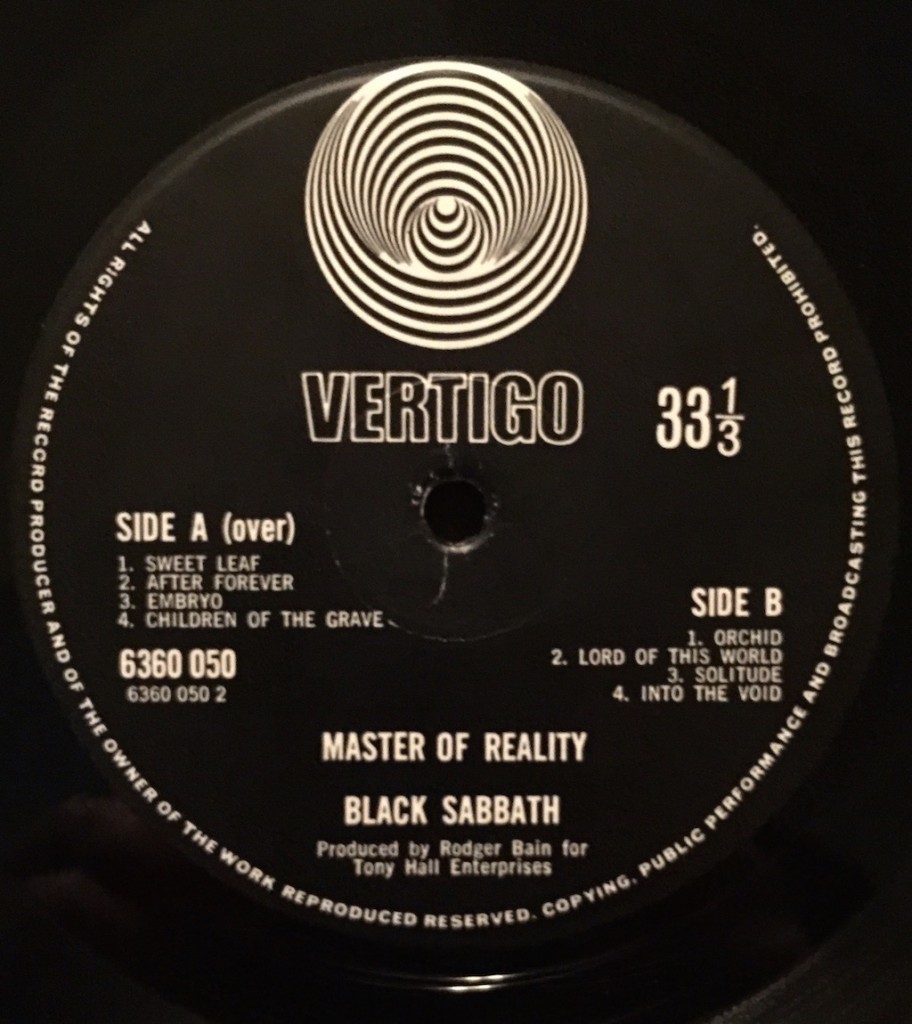 and, a WLP that never fails to amaze (amuse?), Love it to Death on the earliest "Straight Records" label: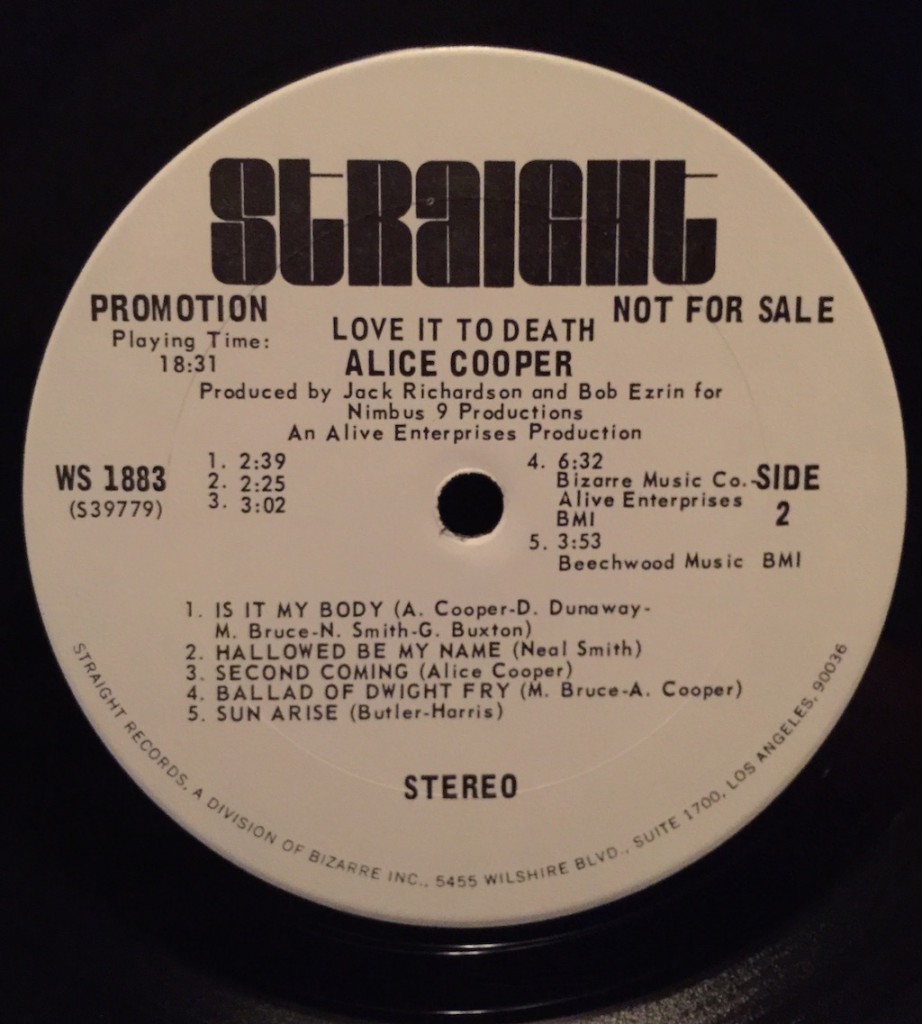 We did listen to some "audiophile" records, including a cut from Chad's 45 rpm set of SRV's "Tin Pan Alley (aka Roughest Place in Town),"  and an old AudioQuest pressing of Crescent Crawl by Bruce Katz and his band (a gift from Johnny V-thank you!). Bill Parish brought a few records to the table as well, including the Crystal Clear direct to disc pressing of Charlie Byrd. The percussion solo was dramatic, with a big, deep bass drum – I wish most drums "live" sounded 1/2 this good.  (You can find the record really cheaply online). There were more – After the Gold Rush (RE-1 pressing), a track from the first May Blitz album on UK Vertigo Swirl and an Elvis re-do of outtakes from Chad.
Our host, Bill Parish, a big sweet bear of a man with an unassuming style, a can-do attitude and impeccable taste: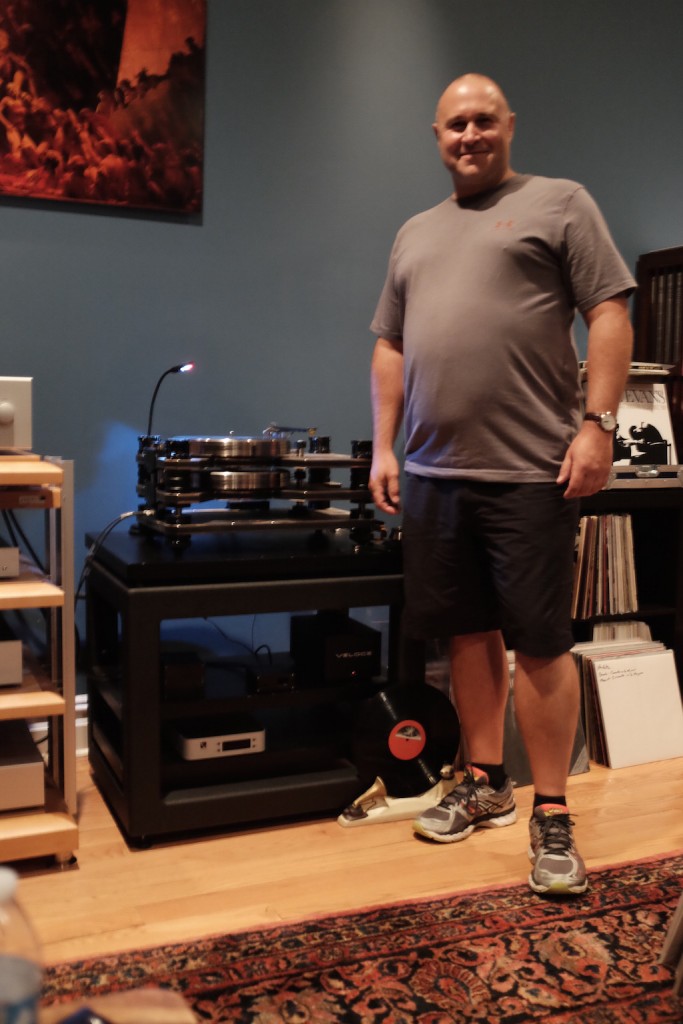 And me, with Bill!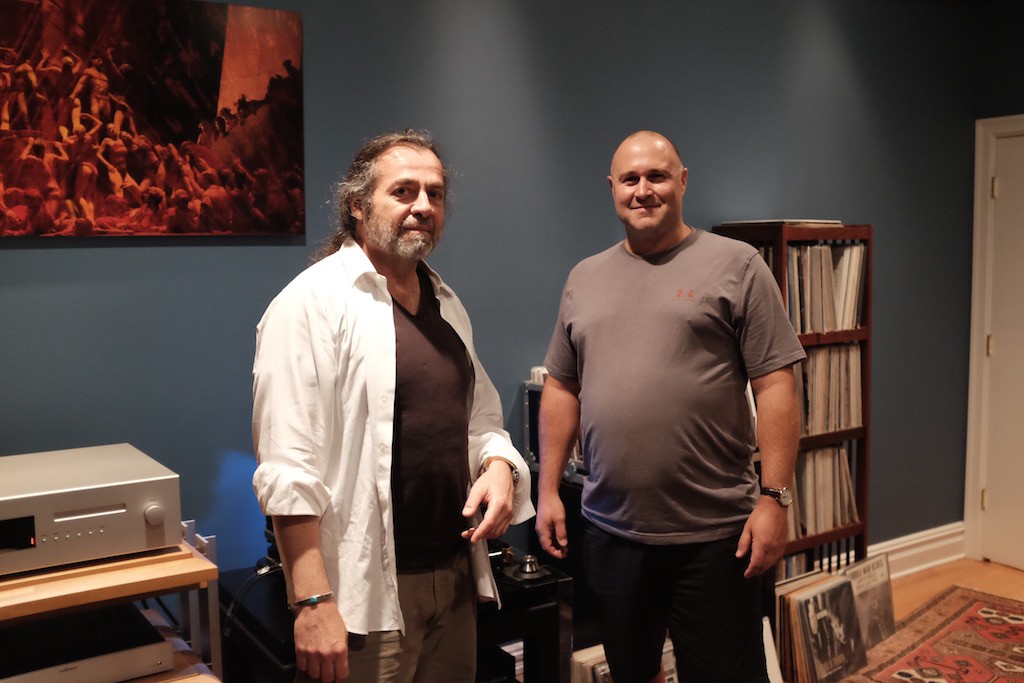 ∇
"Serious" listening is so often a 'solo' pursuit. But, in the days before the Internet, there weren't as many ways to share music and exchange information. It was far more personal, in-person, front and center. Years ago, I belonged to a local audio club in New York – people would bring piles of records and you could experience a listening session with others, play some records you never heard or get the chance to listen to a familiar record on a different system. These shared listening sessions are also a good way to catch up with old friends and meet new ones.  And there's no need to set up a formal club. (Though some longtime enthusiasts I know, like Albert Porter in Texas, are known for their tradition of weekly listening sessions).
So, get out of the house, buy a record or ten at a store rather than online, and set up some listening sessions among friends. I still have fond memories of the many hours I spent with the late, great Chuck Lamonica, a guy who could go from a Reiner 'shaded dog' to a great bluegrass record or Pink Floyd. We'd whip up some dinner (Chuck was a great cook in the Sicilian tradition-everything was made from scratch) and enjoy a good conversation over a delicious meal. Bill P. and I have had some great listening sessions (and meals) over the years as well. He has brought others over to my place to listen and it is always entertaining and informative.
Some of my best memories associated with home listening and audio come from these informal get-togethers.
I think Bill Parish is now digging old Alice Cooper. And, I bought a copy of that Charlie Byrd record in mint condition for 10 bucks via Discogs on the way home!
∇∇∇