The War of Fog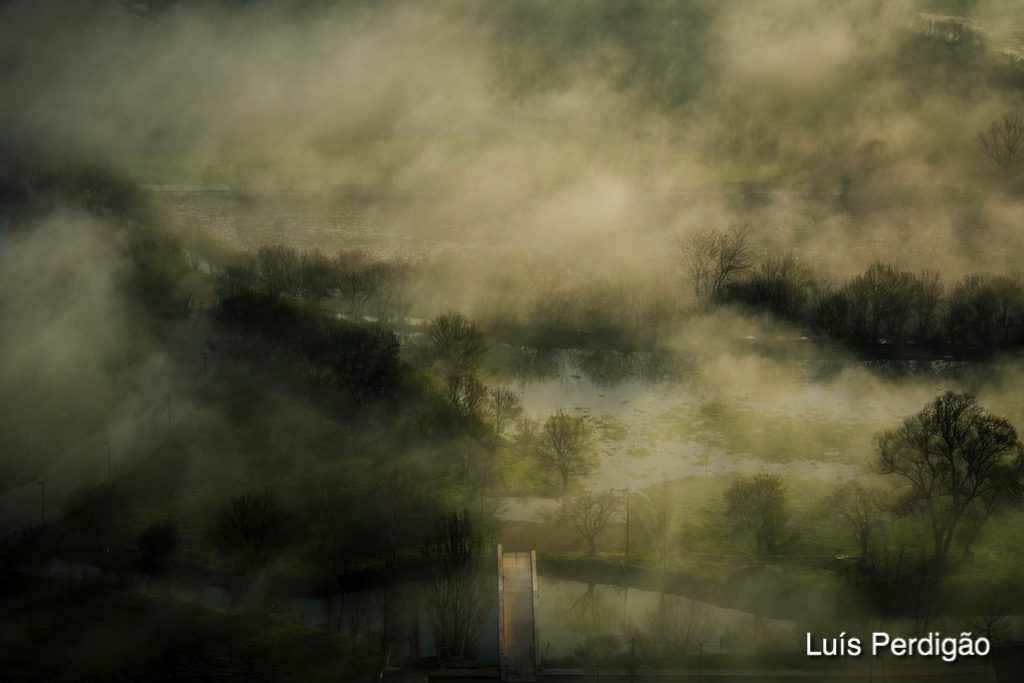 -Adventures in Audiophile Moving.  
For forty days and nights, we've been packing boxes and squaring away our Hudson River home for sale to the new owners: roughly 12,000 records have gone through my hands recently; a few thousand left a while ago, and are now in the hands of a friend who returned to vinyl; as many were handed off to a wholesaler who dealt with the listings and shipping (none of the really rare stuff got sold, so you didn't miss a thing). The wholesaler came back a couple weeks ago to take another 2,000 records out of here. That left me with about 6,000 records to pack. Once you are forced to consider the cost to value ratio of moving a large collection of records, you begin to get more selective about what you are willing to keep.
The gear was another matter. Like most "audiophiles," I kept my original packing, even for gear I've owned since the early '70s. Some equipment was sent out for updates or just a factory "check-up." Other stuff, like my old Quad '57s—sitting unused for years in packing– was shipped off for restoration. The Quads, which I have owned since 1973, were sent to Kent McCollum for a complete overhaul.    I plan to use them with a pair of old Quad II amps that had been languishing (and are also getting restored), along with some other period gear in a second, vintage system. My main system –consisting of horns and SET amps— will also be revisited once I've got a place to hang my hat.
I don't ordinarily write about gear on The Vinyl Press, but I'm happy to keep readers updated on the progress of the vintage system as it gets assembled. However, I'm getting ahead of myself.
Although we had a full service mover, I packed all the records and gear; crates were made for my horns; large 19 inch floor to ceiling equipment racks, once used for a home theatre, were disassembled and hauled away; in wall wiring for the theatre system was tucked away behind professional looking wire panel covers. Carpeting was replaced where the video system equipment racks were bolted to the floor. My "compressor room," which had been soundproofed, was spackled, painted and re-carpeted. A painting crew came through and touched up the walls, color matching their work throughout the house.
If war is hell and an army marches on its stomach, think of moving as a similar exercise in logistics. With all of that work finally done, I'm now in a sort of bleary, too many days at the front line without R&R feeling –where even the simplest tasks require thinking. And that's when the fog crept in.
We haven't bought a new place yet. All our stuff is in storage, the gear and records in temperature/humidity controlled vaults.
There is a certain freedom to this—homeless out of choice. Although New York remains our home for now, we planned a little road trip. I'll be writing about that along the way. (Hint: much has to do with music and food).
In the meantime, a big shout out to all those who pitched in to help in large and small ways: the lovely ladies from the Piermont Rowing Club, Liz's friends Elisabeth, Leslie and Desiree, as well as Deb, Jo, Jeff and Donna, Elsa, Dominic, Robert, Brian, James, Tim, Scott (of Piermont), Katie, Jennifer and Anne, Marjorie, Rob and Evan. Sometimes, people showed up all at once, like one of those French farces, where doors are opening and closing as people pass through, completely oblivious of each other. There were a few traffic jams in the driveway. Large Babylonian urns (replicas made out of Styrofoam once used as stage props) went out one door as crates for my horn speakers went through another. A mobile shredding truck reduced years of old, dated documents to confetti that got hauled away.
I learned a few lessons along the way. First: do not leave your toolbox in plain sight. If you do, the movers will pack it before you know it. Then you are well and truly ******. Once we get back our energy, we are going to hit the road. I'll post some impressions, along with a few interviews along the way.
Θ
First stop: the Inn at Little Washington.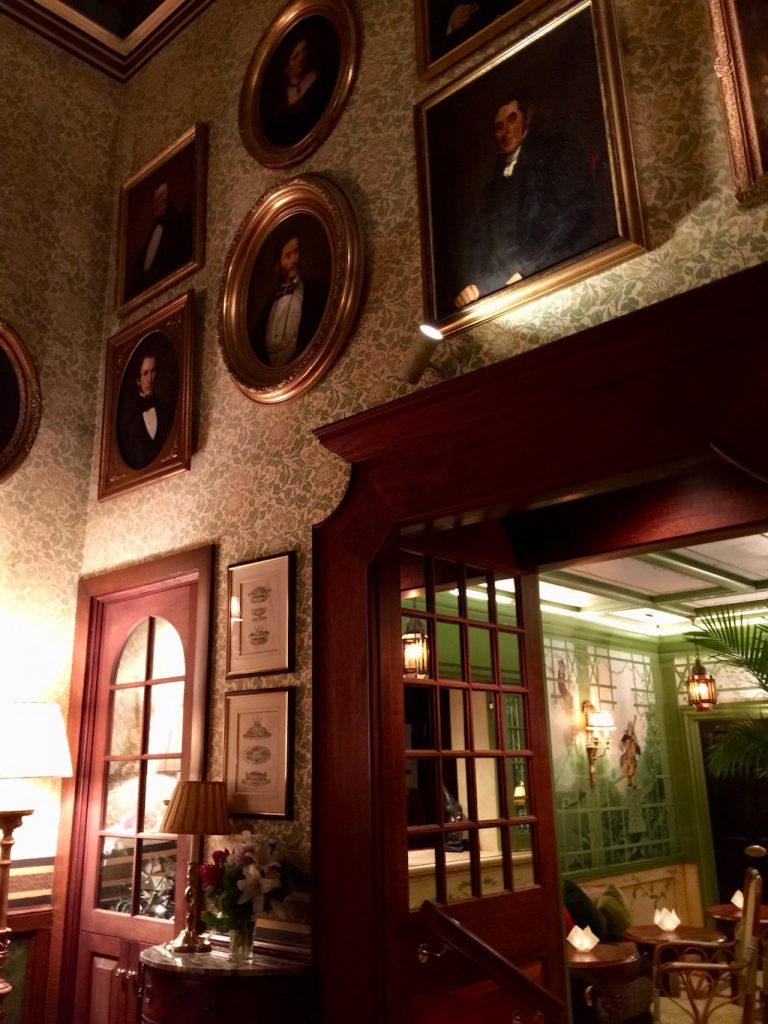 A long time respite for the Beltway crowd, far in spirit if not distance from the madness of our nation's capitol, Patrick O'Connell has built a culinary shrine in the foothills of the Blue Ridge Mountains that has been thriving for almost 40 years.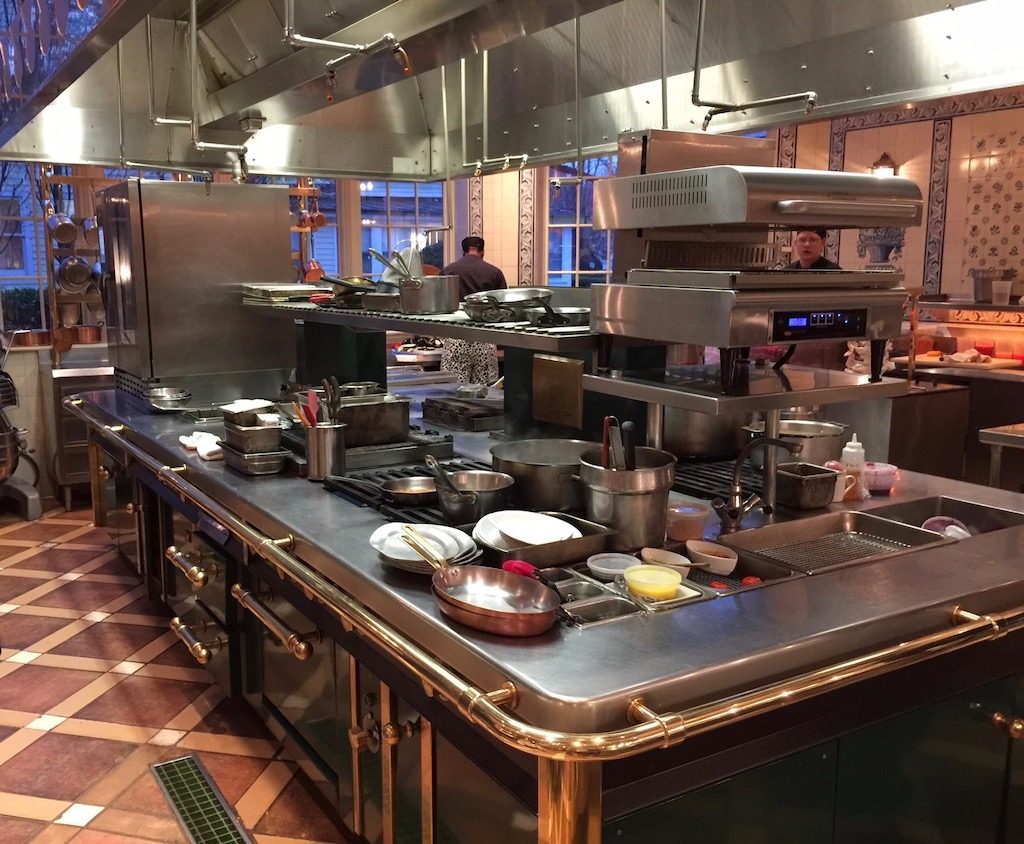 It is elegant in the way traditional 3 star country restaurants are in France. The closest model may be the great restaurant of Jacques Lameloise in Chagny, Burgundy, or Georges Blanc's restaurant and hotel outside of Lyon. Like those noteworthy institutions, the Inn offers a handful of luxurious rooms for overnight guests and the surrounding village centers on this culinary "destination."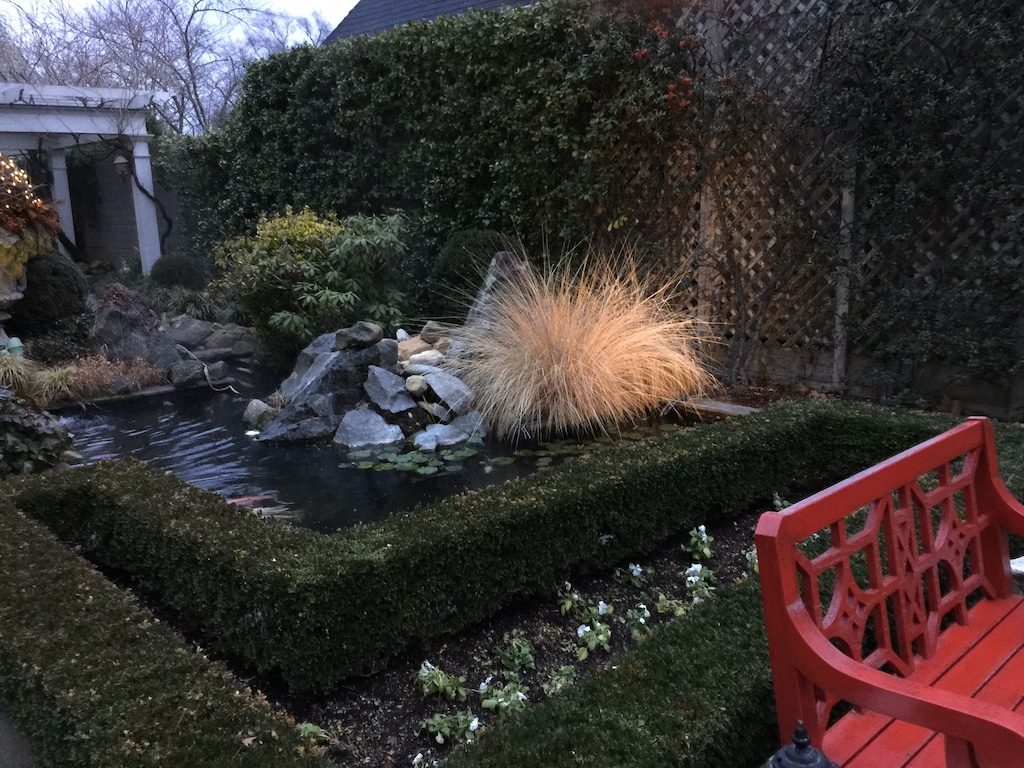 These are places for special occasions. Although we haven't fully recharged, a serious meal and a good bed in such sybaritic surroundings goes a long way.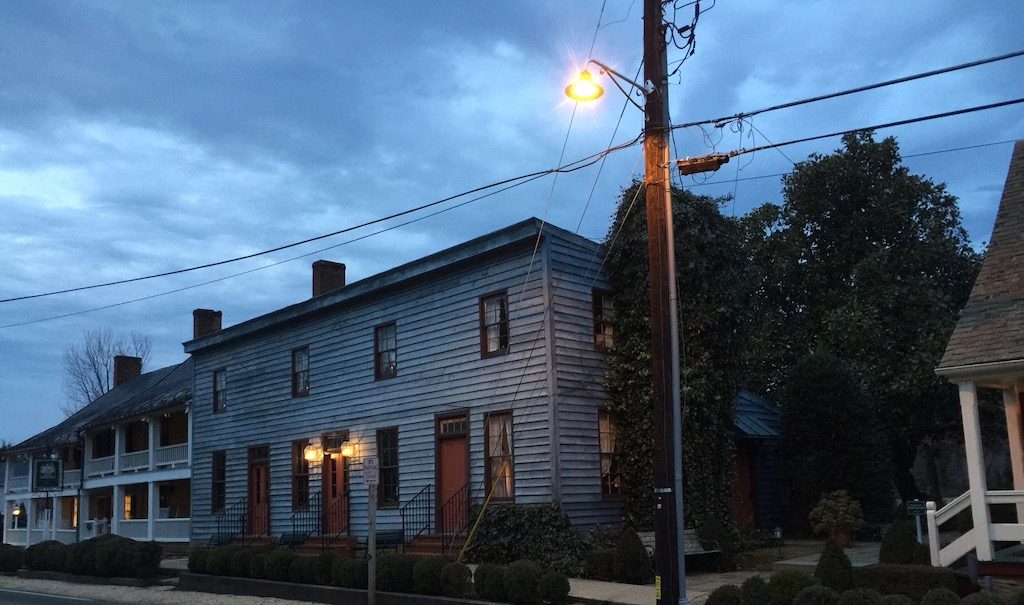 We now head to the Piedmont region via a leisurely jaunt along Skyline Drive.
Bill Hart
from the road
January 20, 2017