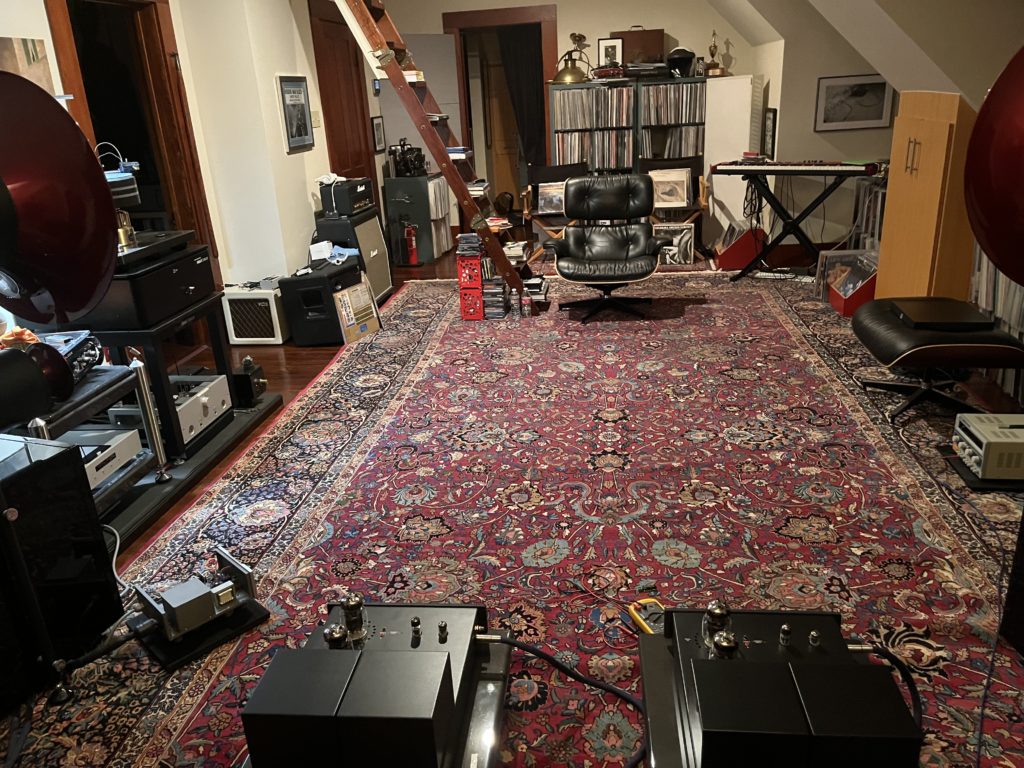 Sorry I've been absent. I've done some interesting research into music commissioned for the earliest days of television, and just resumed teaching again. I'm also thinking of going back to school to learn archival  practices and preservation among other things. I'm reading about the history of Dead Can Dance, and it is fascinating. More soon on that and other things.
You should go out and buy:
Katanga! Tone Poet
Bobby Hamilton -Dream Queen- cut from tape and mastered by the notorious Bernie G.
More soon,
Bill