A History of Ultrasonic Record Cleaning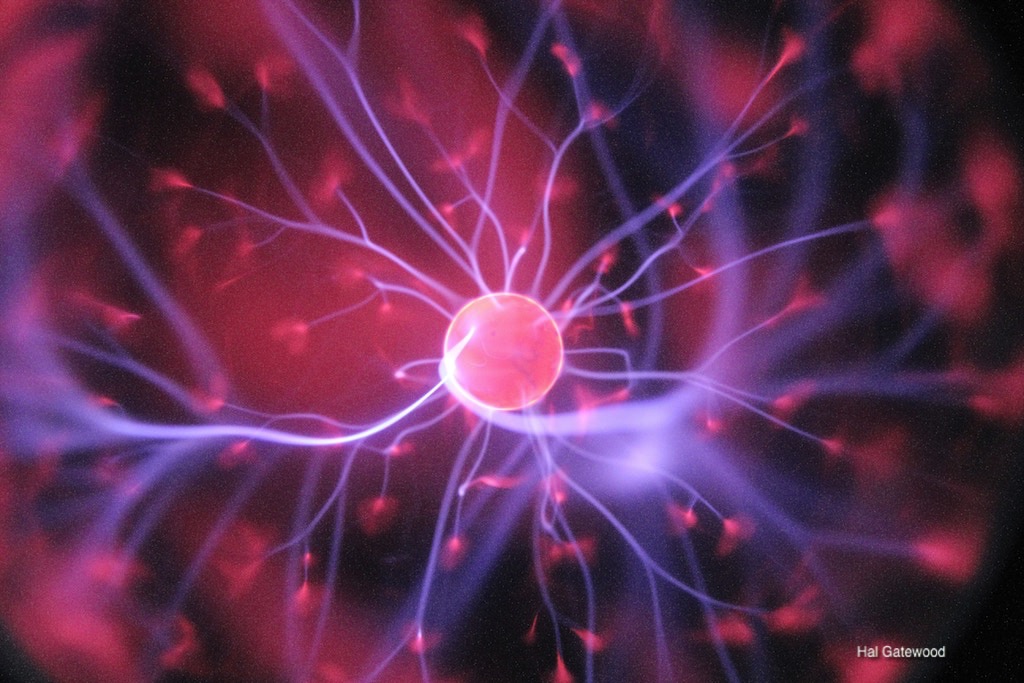 Despite the attention paid to ultrasonic record cleaning in the last few years, including the various DIY efforts that have broadened its appeal due to lower cost (as well as providing a more flexible feature set than some of the commercial entries), little has been said about the history of ultrasonic cleaning for records. Mike Bodell changes that with a paper entitled  "The Curious Case Of Record Cleaning In The Quest For Sonic Perfection" which is being published here for the first time.
Mike, who has both a science and business background, came to the subject with an open mind, a curiosity borne out of strong interest (including self-interest: he wanted clean records) and a technical background that caused him to dig deep.
"The Curious Case…" is a fascinating read on several fronts: first, we learn that there were early efforts to utilize ultrasonic for record cleaning at the time "conventional" (read: vacuum) methods were still being sorted out; that there was a patent for the first ultrasonic record cleaning machine dating back to the '60s; and that these developments seemed to coincide with the fate of the vinyl record as a mainstream medium. Mike has done a wonderful job of recounting his findings and puts the quest for a better record cleaner into a larger historical context.  His paper is a significant contribution to the literature and one that I think readers will appreciate.
Bill Hart
Austin, TX.
September 2018