Change is Good- From Proto-Metal to Spiritual Jazz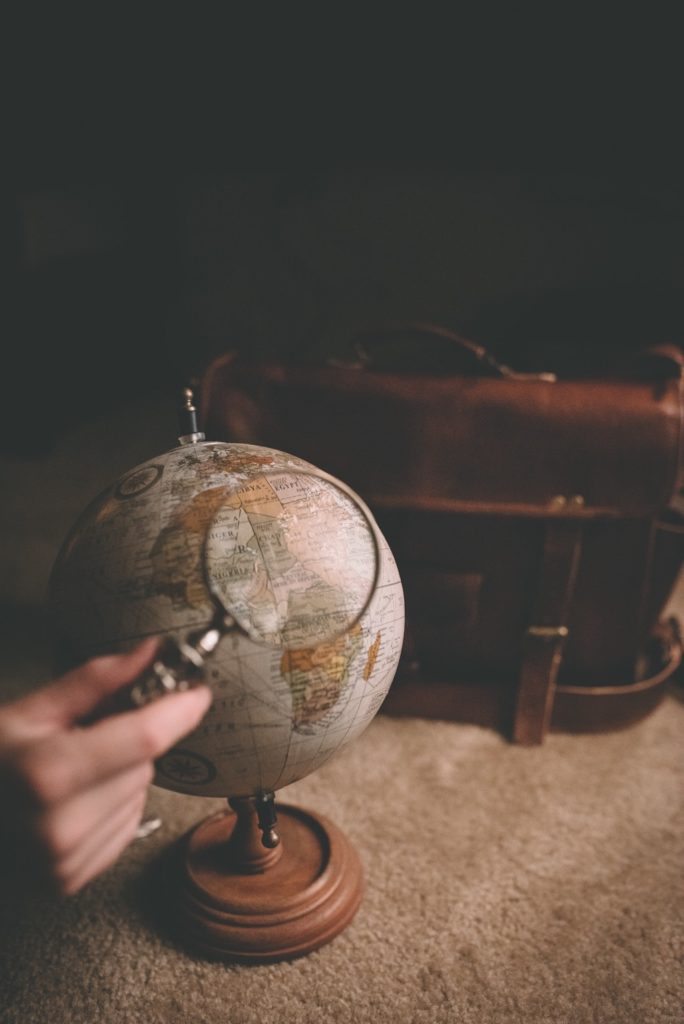 Spiritual jazz is something I started to focus on in just the last couple years. More recently, I've been writing pieces about obscure private or small label offbeat jazz- the material fits under various genre headings, including soul jazz, free jazz and other categories that aren't always fully descriptive of the music.  This isn't as much an editorial choice as it is a reflection of my recent listening interests: the level of musicianship is high, and the production quality is often good, in part because the performances depend on non-electrified instruments and more straightforward recording techniques.
This is also about the process of discovery—I had largely abandoned listening to jazz records until a few years ago when Ken Golden prompted me to start exploring 'spiritual jazz'- a journey that took me from the Strata-East catalog to private label jazz records released during the '70s. I still listen to a lot of other types of music- classical, folk, rock and reggae that I don't write about. I haven't abandoned hard rock either- I'm currently listening to Opeth's new album, In Cauda Venenum, due for release on LP soon. 
Even under the broader umbrella of jazz, there are so many great records that I haven't covered here: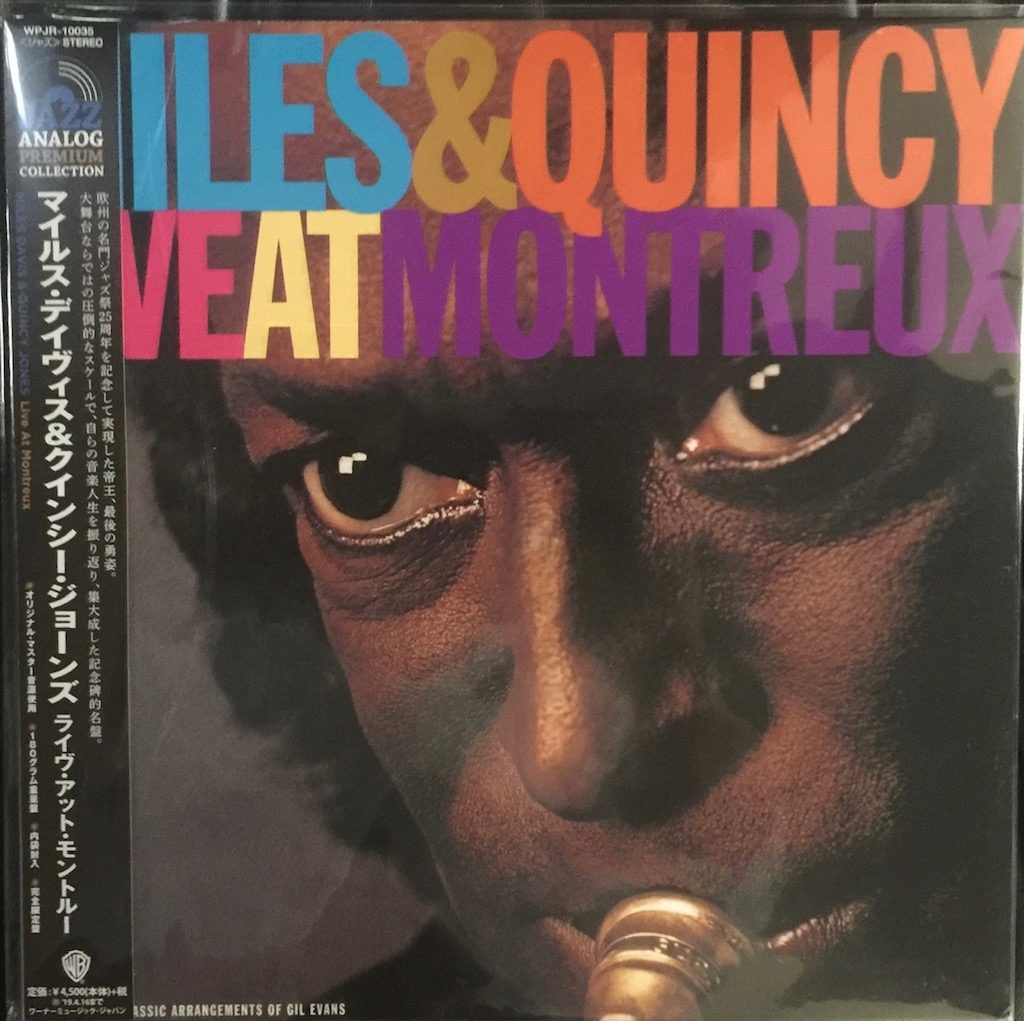 The reissue of Miles & Quincy Live at Montreux, WEA Japan 2018 is a wonderful record;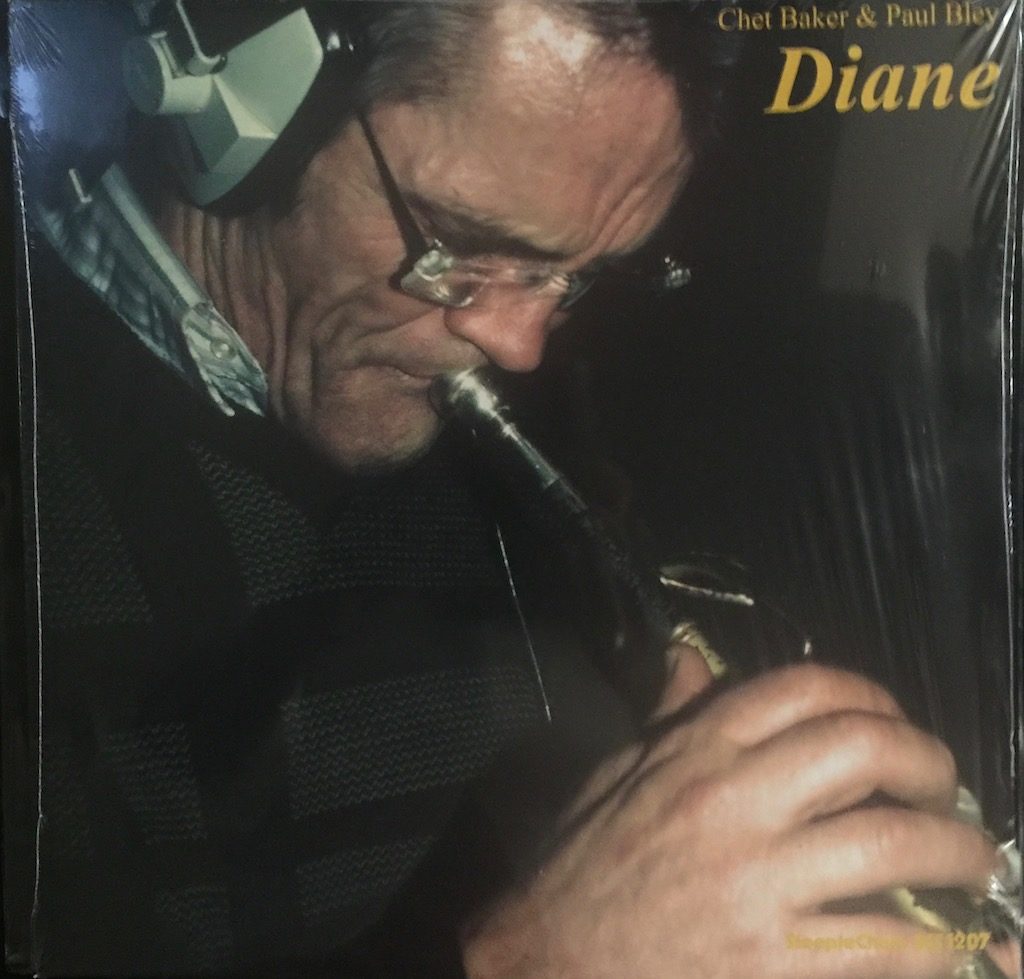 Chet Baker and Paul Bley's Diane, recently reissued on Steeplechase (2017), is another example. Neither is expensive and both are readily accessible.
Writing about modern jazz is a learning experience for me. I wasn't steeped in modal or post-bop as a youngster- and I still find some "free jazz" to be a tangle, musically–harder to unravel and understand. I had a fair amount of jazz standards among my records, but lost interest in straight ahead jazz.  Spiritual jazz, soul jazz and other forms of jazz, including varying mixtures of jazz and funk that emerged in the early '70s captivated me. Though I had formal musical training—from a youngster through secondary school on a variety of instruments, and spent several decades working as a copyright lawyer who did a considerable amount of work in the music industry,[1] that only occasionally paralleled or complemented my personal interest in music. Nonetheless, the musical training and professional work did serve as a good foundation for writing about music, records and history. 
 I'm probably more of an "emotional" rather than "intellectual" listener- I like a discernable melodic line or riff, but as my listening experience evolves, so does my acceptance of more avant-garde styles that I would have rejected as amusical not so long ago. The body of material is so large, and there are so many offshoots, sub-genres and combinations of styles of "jazz" that I could spend another lifetime learning. It's all part of the journey. 
When I started publishing TheVinylPress in February, 2015, I treated this as a process of exploration: less about any benchmarks of "absolutes" and more a personal travelogue of my journey of musical exploration. So, consider this just another snapshot in time and place—there are some wonderful records out there that deserve attention and I'm only scratching the surface. 
My taste may not be yours. So, part of the message, I guess, is to get out of your comfort zone and challenge yourself.
Rather than buying the latest audiophile reissue of a record you already have in multiples,* explore some unknown musical terrain. That's where the real discoveries are.
Bill Hart
Austin, TX
September, 2019
___________________________________________________
Feature Image: Clay Banks
[1] I was a copyright lawyer in NYC from 1981 until I retired in 2014. Research into the history and provenance of musical compositions and sound recordings served different purposes in the law: due diligence for catalog transactions (buying or selling large portfolios of musical compositions and/or sound recordings, and on occasion, films) and litigation (over infringement, ownership rights and the like). I'm currently teaching an advanced copyright course at UT Law in Austin, where my wife and I relocated a few years ago. My CV is online if you are interested in some of the matters I handled over the years—just look up copyright mediation in Austin.
*Nothing against reissues or remasters- I own quite a few; some improve on the "original" (however you define that) or are a cost effective alternative. My point has less to do with reissues, per se, and more to do with seeking out different music.