More Tima- More In-Depth Knowledge on Ultrasonic Record Cleaning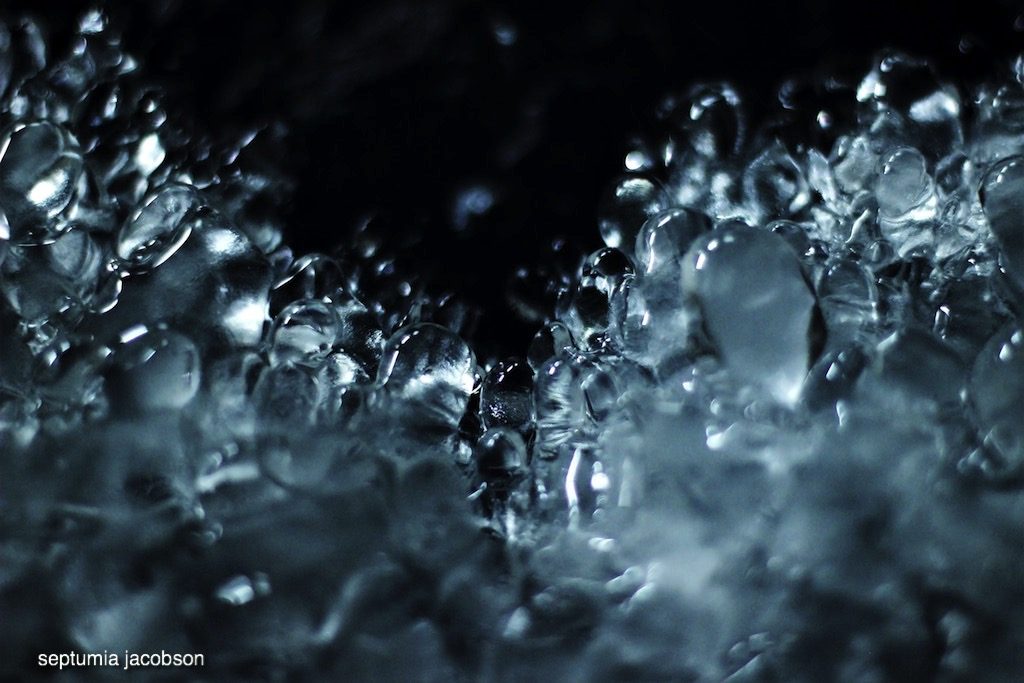 Readers are probably familiar with the contributions of Tim Aucremann a/k/a Tima on the subject of DIY ultrasonic record cleaning. Tima's latest installment reflects considerable hands-on evaluation of methods and in-depth research on matters such as water purity and filtering. The latest installment, follow-up #2, is published here. It's a worthy addition to the knowledge base.
A lot of LP owners have jumped on board the DIY RCM approach, but questions abound. If you haven't read Tima's earlier installments, I suggest you start there (they are linked within his follow-up #2 article). This latest article advances the game–better results as a function of better processes, including water filtration methods.
You can tell Tima was a philosophy major—his reflections on the "why?" of things led him to seek out answers. And, as we know, there is some science behind all this stuff. Tima supplies some good references in the literature to support his approach.
I don't have much to add of substance to Tima's very thorough and thoughtful piece other than to suggest that if the Elma unit Tima bought is a bit daunting, pricewise, the P60 unit from Elma is a possible alternative, although users have to be mindful of the size of that tank (much smaller) and the relationship between tank depth and record immersion.  Tima points out that the Kuzma RD isn't really designed for such a small tank, though apparently Franc can supply a modified version–otherwise, you might have to use a different rotisserie.  But if cost is a concern….
I'm honored to publish this piece. Kudos to Tim for its depth and breadth. And my thanks, not only for contributing the piece to TheVinylPress, but for adding immeasurably to our knowledge of applied science to the art of record cleaning.
Bill Hart
August, 2018
–