Incoming! (More Interesting Records)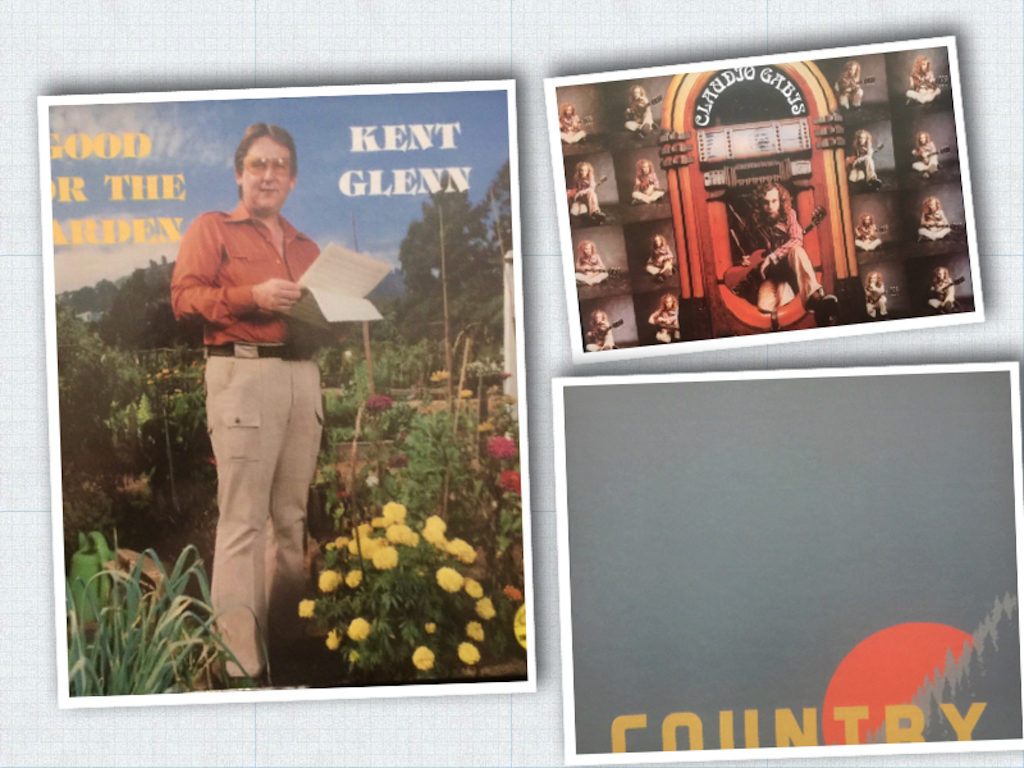 An "interesting record" to me offers something unexpected, whether it is a fresh take on a recognized genre, or something that opens a new way of experiencing instruments in combination. It does not have to be "strange" or challenging to listen to; in fact, I'm a sucker for a good melodic hook and enjoy technical prowess as much as anybody, but there has got to be something "more"– an intangible that differentiates the record from the millions of others to which we all have access.   As mentioned in a recent editorial, a lot of records come in and not all get written up. It's not an editorial decision or any reflection of the music or sonics; I only have so much time, and I tend not to write short blurbs, but longer (some may say 'too long') reviews. My "incoming" piles continue to grow as I publish. This series of short capsules is meant to earmark a few incoming arrivals on the LP front–interesting records that I hope to write up soon in greater depth, including:
Kent Glenn- Good for the Garden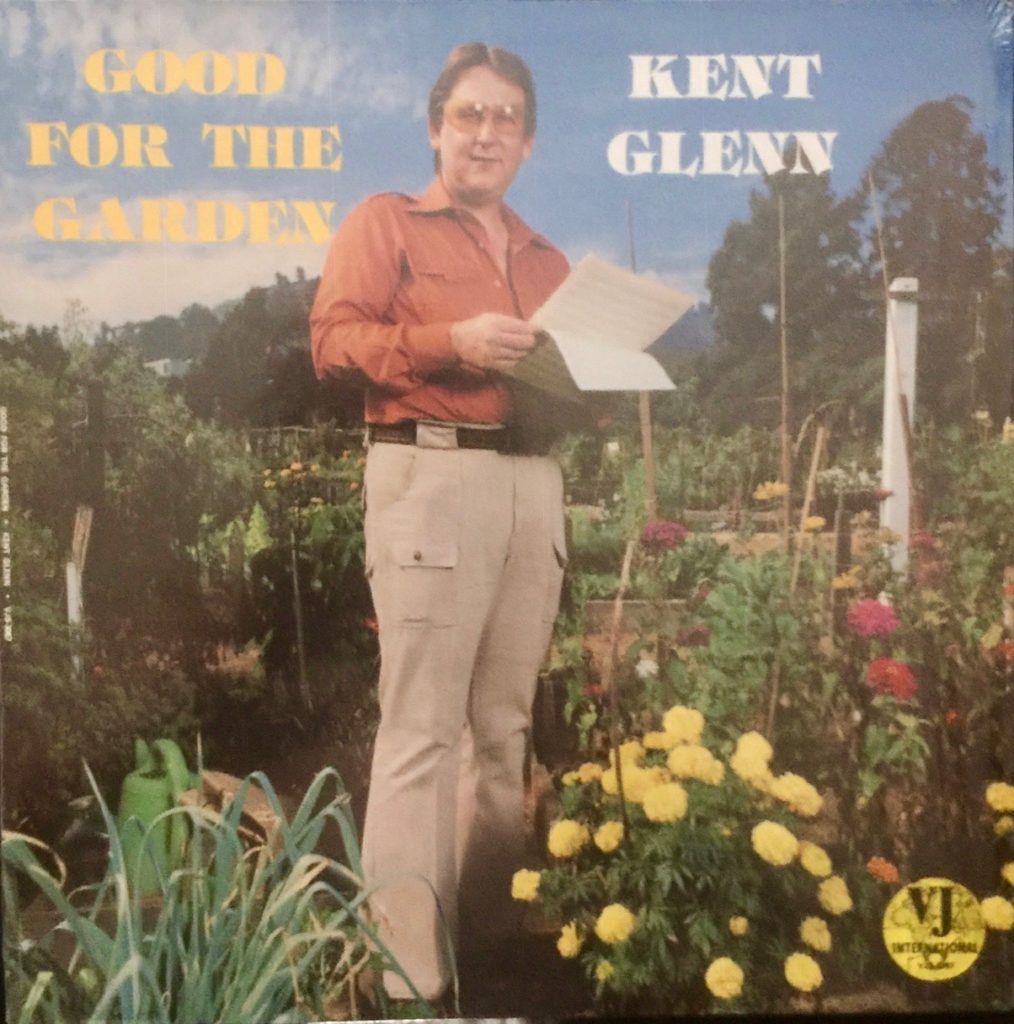 With goofy '70s style jacket art that screams 'Squares-ville' and looks like it should be filed between Perry Como and Lawrence Welk, the first moments of this record will tell you that you can't judge an album by its cover. Amazing jazz record from a prolific, under the radar (at least to me) pianist and composer. The quality and character of the performances, contrasted with that hokey cover instantly qualify this as an "interesting record" to me. 
Bombadil-Beautiful Country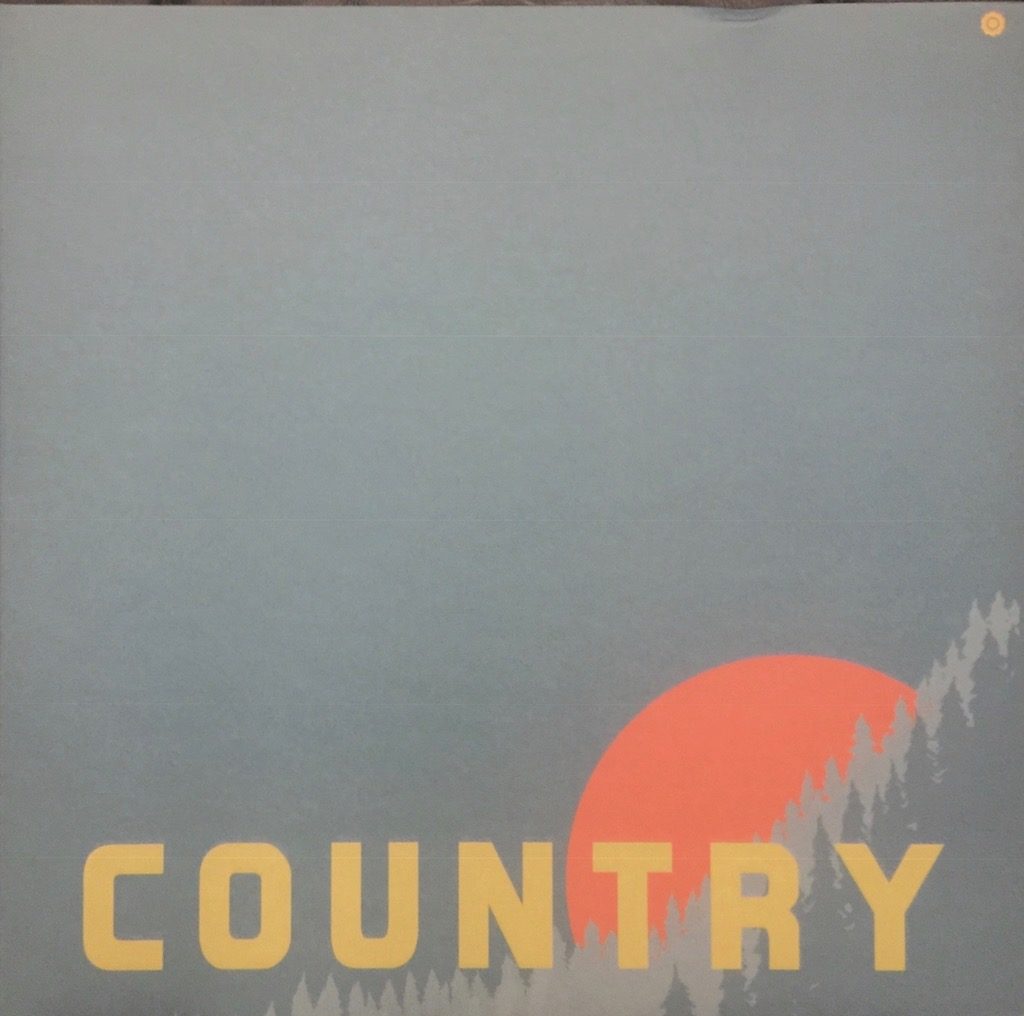 Dolph Ramseur and his team are building a serious label that taps into range of country and bluegrass sounds from traditional to modern.  The latest album from North Carolina trio Bombadil, pressed at QRP, arrived here last week.  It's "Americana" inspired folk/pop. I'm looking forward to listening in depth–initial impressions remind me of the upbeat material from Simon & Garfunkel during their heyday,  with more emphasis on acoustic instrumentation. 
Claudio Gabis- S/T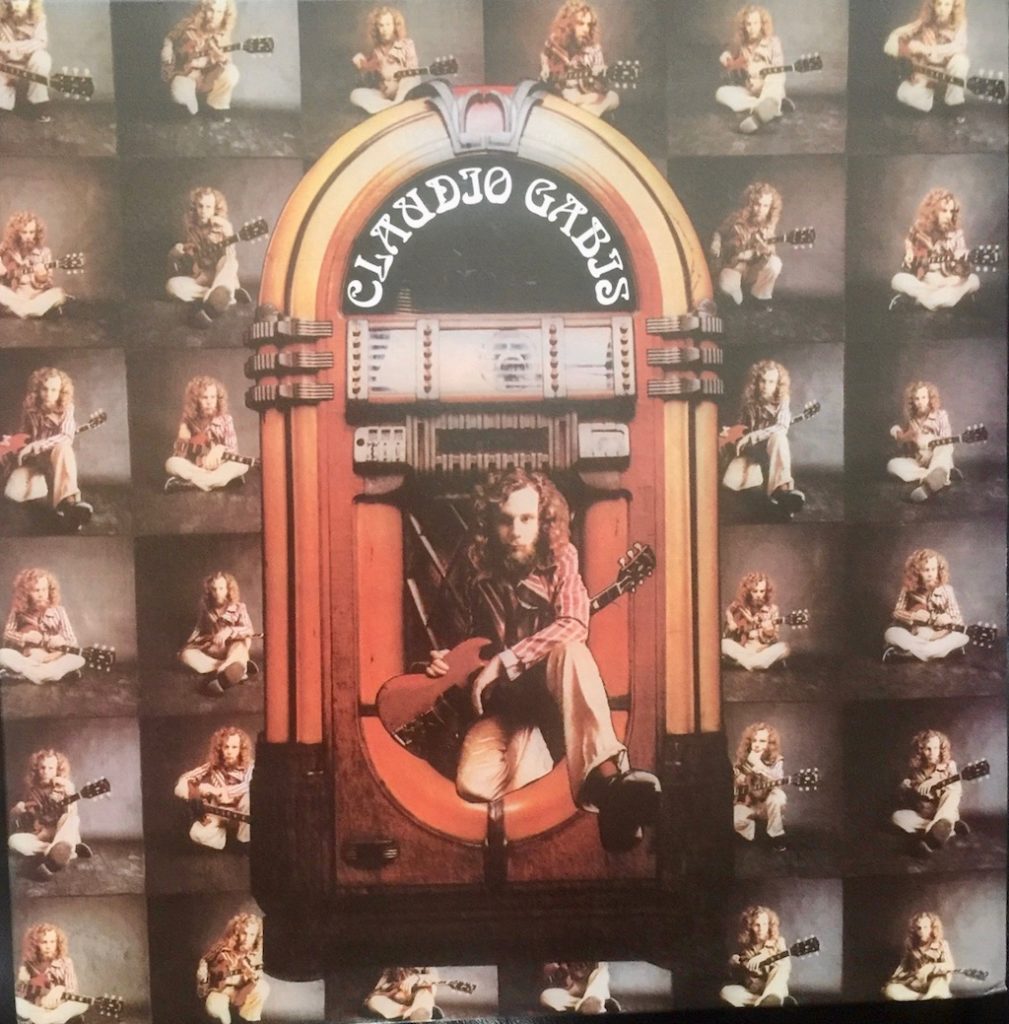 Reissue of Argentinian acid rock guitarist's self-titled album, on first listen, it reminded me of Roy Harper with Jimmy Page. This guy doesn't need Jimmy Page. Why does this qualify as an interesting record? It isn't just technical chops, though this guy has those in spades; it's a different take on hard rock with a balladeer's sentiment that gives it a unique character. More to come on this one, too. 
___
I have more interesting records, coming from Azar Lawrence, the jazz saxophonist who released several albums as a bandleader on the Prestige label and reissued with care by Jazz Dispensary; a recent reissue of Betty Padgett's self-titled album, a soul-reggae album with tinges of disco that was "rediscovered" and now commands serious bucks as an original pressing. There's also an early "heavy" rock record that arrived a couple days ago, and even a classical bargain from Decca that I found recently for 7 bucks– an early UK reissue of a record that is on many " top warhorse" lists and is quite expensive as an original pressing. 
More soon….
Bill Hart
Austin, TX
October, 2019