Two from Ramseur: National Reserve and Ruen Brothers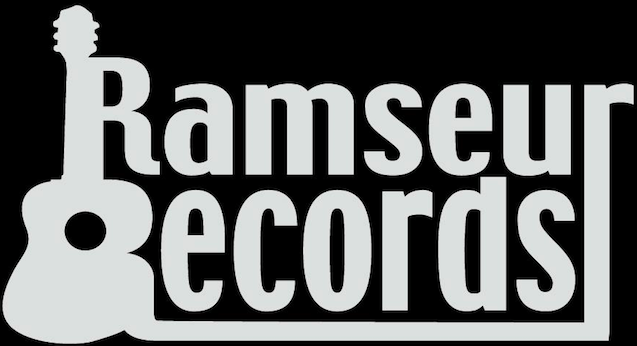 I like the folks at Ramsuer Records- Dolph Ramseur has tapped into something special in his release of a diverse array of music that has one common attribute: it's genuine. From Ramseur's much needed reissue of Josh at Midnight  to the recent release from the Steep Canyon Rangers, Ramseur is mining various veins of music that don't seem to share much in terms of genre or style. But, that word "genuine," probably much overused these days to hype all kinds of stuff, is probably the best way to describe it.
The two releases currently on the table for review couldn't be more different in style: The National Reserve's Motel La Grange is like the best bar band you never heard (that's a high compliment—I used to hear Roy Buchanan playing at the local joints back in the day) and hails from Brooklyn. These guys, lead by front man, guitarist and singer Sean Walsh, have that rough hewn but eminently musical quality that was so well captured by The Band decades ago, but these folks are no clones, trying on "Americana" as a fashion—they are the real deal.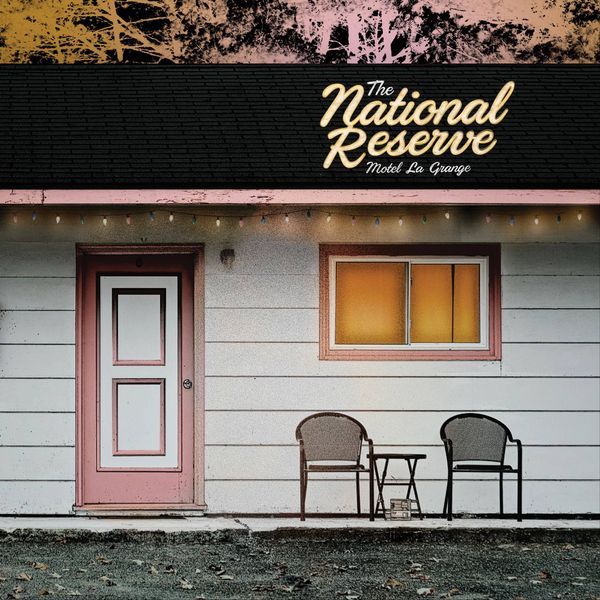 The Ruen Brothers' debut, All My Shades of Blue is a completely different fish kettle. Their sweet harmonizing and rock and roll orientation derives from same kind of roots that gave us The Beatles. This isn't a deliberately time-warped album, but has fresh hooks and a lot of serious playing.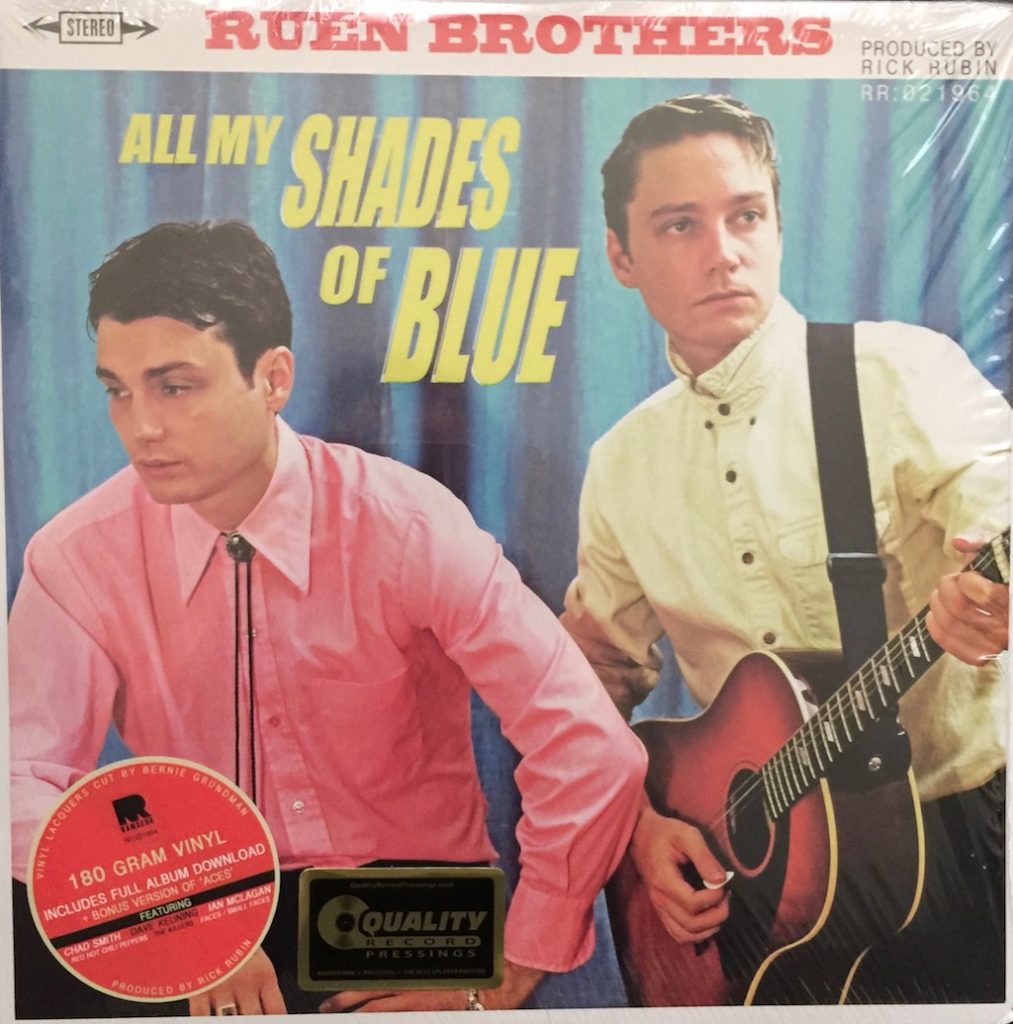 Look for in-depth reviews of both albums here soon.