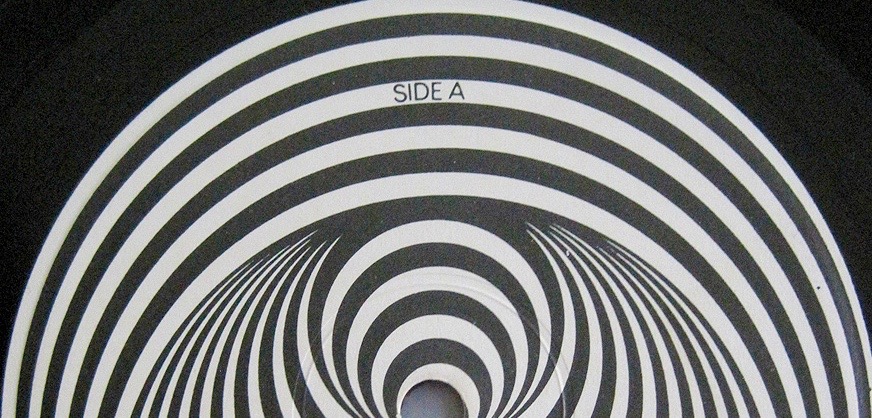 As more material is published to this site,[1] I thought it would help readers to have ready access-with links- to those pieces that are part of the series of related articles on Vertigo Swirl. Thus:
Entering the World of the Vertigo Swirl
A Conversation with Olav Wyper- Creator of the Vertigo Swirl Records
Patto- "Hold Your Fire" Vertigo Swirl
Gracious! -self titled Vertigo Swirl
Affinity- self titled Vertigo Swirl
Patto- self titled Vertigo Swirl
May Blitz- self titled Vertigo Swirl
Cressida- self titled Vertigo Swirl
A Sidebar: Black Sabbath on Vertigo
This series is not intended to be an exhaustive study of the label, but to provide readers with a fair overview of the label, its origins and the breadth of the original "Swirl" catalog. Some references for further reading can be found in the Olav Wyper interview. This does not mean that no further reviews or content on the label will be published here; to the contrary, I continue to explore the label and various pressings. For example, at the Austin Record Fair 2015, I found a very nice German "Spaceship" copy of May Blitz in great condition, for a fraction of the price of the early UK pressing. If it proves to be comparable in sound to the original pressing (or not), I will publish a short piece about that.
____________________
[1] As material on the homepage of TheVinylPress.com is replaced with newer articles, the previously published pieces can be accessed through the "Category" sections, e.g. "Features," "Records" or the like which appear directly below the masthead on the homepage. These "Category" sections serve as an archive.